An inmate who escaped from a Golden prison on Tuesday morning has been captured by Denver police seven hours after he scaled the fence and got free.
Sean Garcia, who was scheduled to be released in less than four months, climbed the perimeter fence around 8 a.m., according to the Colorado Department of Corrections.
Around 2 p.m., Denver officers captured him at Warren and S. Broadway. Garcia suffered minor injuries, according to police.
Garcia was currently serving time for weapons, theft and public peace charges out of Rio Blanco County in northwest Colorado.
His parole eligibility date was Jan. 14, and his mandatory release date was Sept. 2.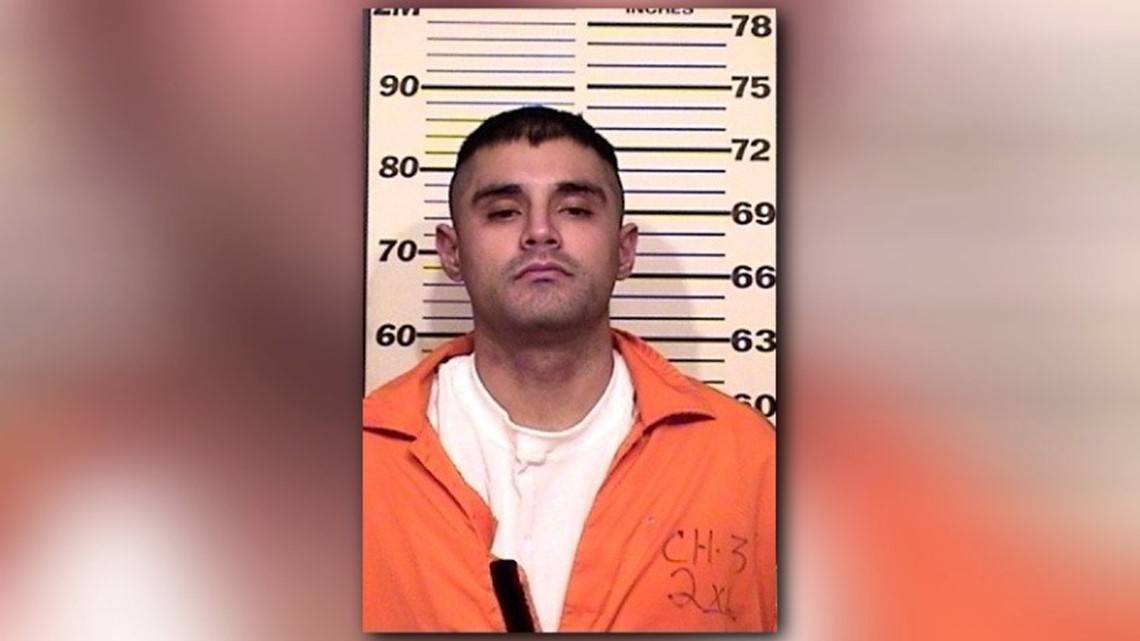 The Colorado Correctional Center in Golden also goes by the name Camp George West, according to PrisonPro.com, a website that compiles information on U.S. prisons.
The facility is "Level 1," meaning it houses minimum security offenders. It can house up to 150 inmates in a work-camp setting, the PrisonPro website says.