KUSA - Mark Redwine, the father of Dylan Redwine, pleaded not guilty during a court hearing Friday morning on charges related to the 2012 death of his son.
Redwine requested a jury trial. Sixth Judicial District Chief Judge Jeffrey Wilson set a trial for Redwine from November 11 through December 21, a news release said. A motions hearing was set for October 11-13.
He is suspected of killing his son in November 2012. The teen's scattered remains were found in both 2013 and 2015.
Redwine, a long-haul trucker, was arrested in Washington state in July 2017 just two days after a grand jury handed down an indictment for second-degree murder.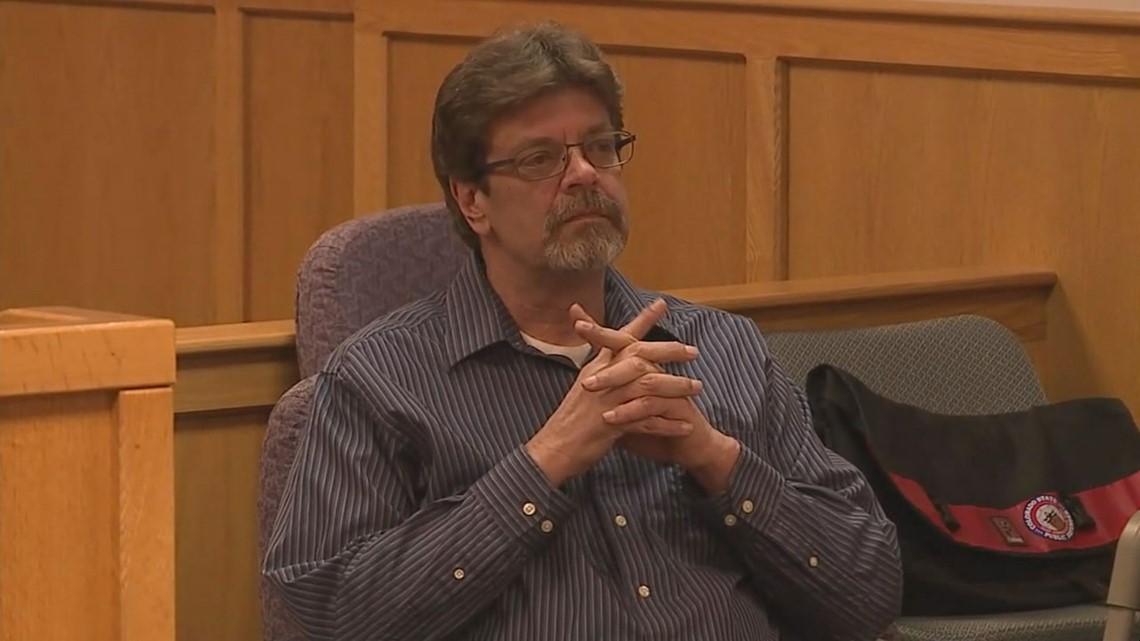 Dylan was last heard from while he was at his father's Vallecito home during a court-ordered visit in November 2012.
A grand jury indictment handed down last July alleges the father and son had been having disagreements before the boy's death stemming from a bitter custody dispute with his mother as well as "compromising" photos of Mark Redwine.
The indictment alleges blood was found in Mark Redwine's living room and near his couch, and a cadaver dog found a scent of a dead body in the 55-year-old's laundry room, the bed of his truck and on the clothes, he was wearing the night Dylan was last heard from.
Redwine also told a family member that investigators would have to find his son's skull before they could determine he died of blunt force injuries, the indictment alleges.