WESTMINSTER - The suspect in a road rage shooting followed a vehicle occupied by a mom and her three children for several blocks before shooting the mom and two of the children point-blank in an office parking lot, a Westminster police affidavit reveals.
The victims are identified as Meghan Bigelow, 41, and her two children, a boy age 13 and a boy age 8. The 13-year-old boy was later pronounced deceased at the hospital; Bigelow and her 8-year-old son are in critical condition.
Bigelow's third child, a boy age 12, was not shot. He exited the car and fled the scene, according to the affidavit.
9NEWS is choosing not to publish the names of the children involved. The family released a statement today saying: "Please respect our family's privacy in these troubling times."
A fourth person, John Gale, age 40, was also shot while sitting in his vehicle with his daughter, according to the affidavit.
The suspect, Jeremy John Webster, was later arrested without incident near Interstate 25 and Meadows Parkway in Castle Rock. He is in Adams County Jail and is scheduled to appear in court later this week.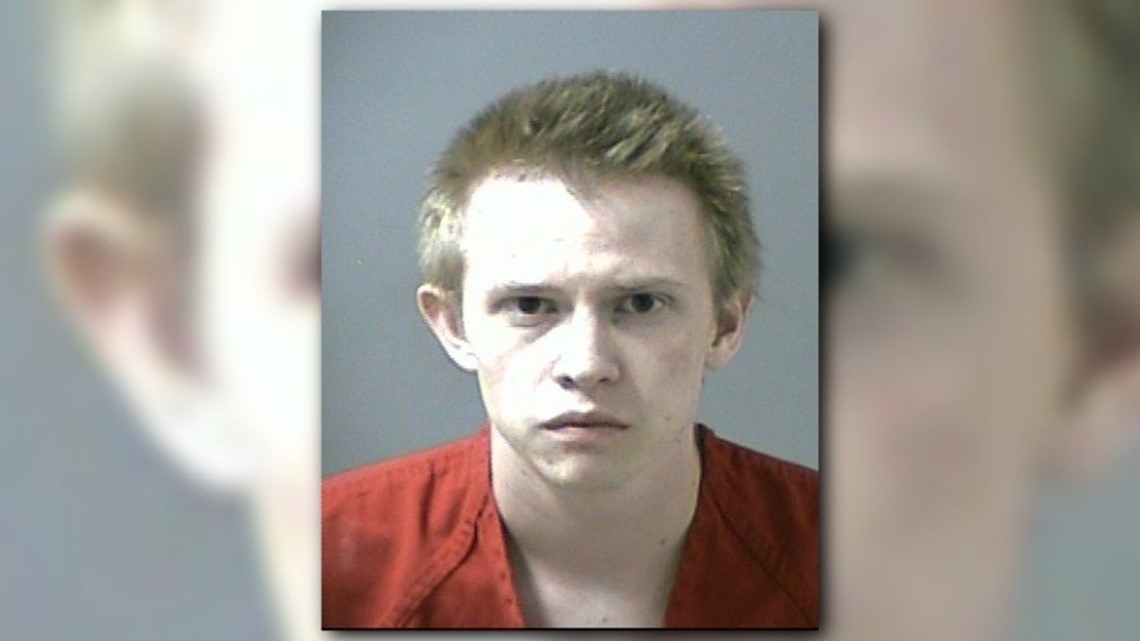 Webster reportedly got into a road rage altercation with Bigelow near the area of Sheridan Boulevard and Turnpike Drive, and then followed Bigelow's vehicle to the Cedarwood Square office complex at 5150 W. 80th Ave., the affidavit says.
There, Bigelow and her three children exited the car, and Webster and Bigelow got into an argument; Webster then pulled out a handgun and shot Bigelow multiple times, the affidavit says. He then turned and shot her 13-year-old son and 8-year-old son multiple times, according to the affidavit.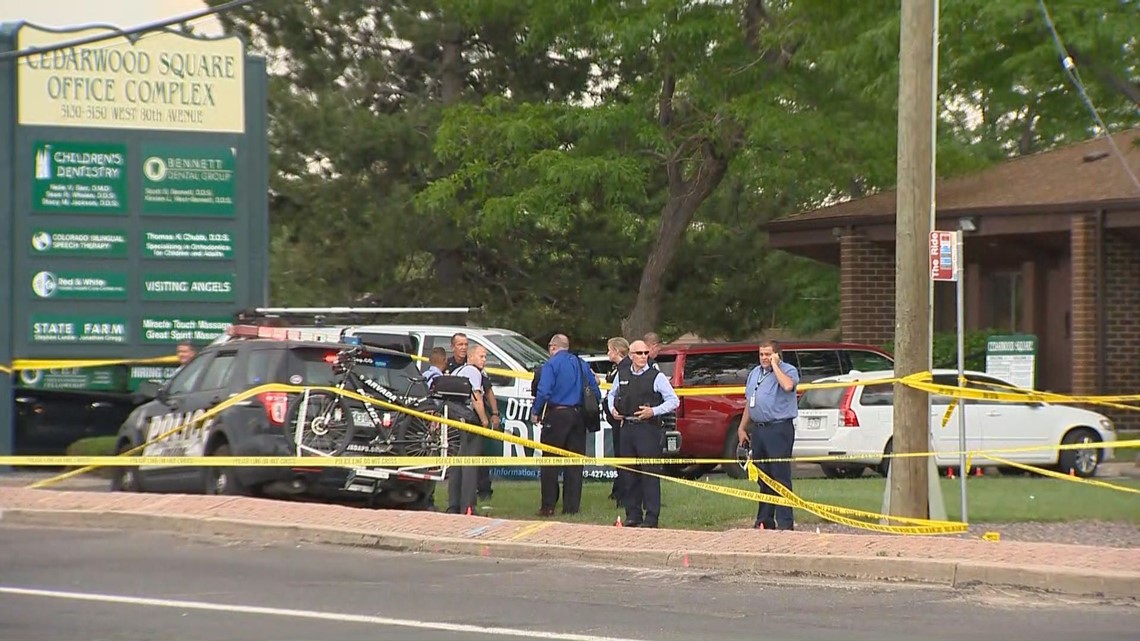 The affidavit also says Webster was then seen briefly walking toward his car when he then walked back up to the 13-year-old boy and shot him again while he was on the ground.
Webster then reportedly made eye contact with Gale, who was sitting in his pickup truck in the parking lot with his 9-year-old daughter. According to the affidavit, Webster then turned and fired multiple rounds into Gale's truck, striking him in the arms.
Gale was able to put his truck in reverse and speed out of the parking lot. His daughter was not injured.
The affidavit says Webster then fled the scene. After he was apprehended, Webster admitted to shooting Bigelow, her two children and Gale, and told detectives he has mental health issues and just started a new medication that day, according to the affidavit.
The affidavit also says Gale positively identified Webster as the man who shot him, Bigelow and her two children.
Webster faces charges for first-degree murder after deliberation with intent, first-degree murder with extreme indifference, first-degree assault and criminal attempt to commit a class one felony.