KUSA — The man who was declared missing only to be found dead in his own living room a year later had four children who struggled to cope with his mental health.
Chuck Frary was 68 years old when he vanished sometime in the fall of 2016.
When his remains were discovered buried within piles of debris in his home on Feb. 22, 2018, 9Wants to Know began researching the case.
RELATED | Why it took 383 days to find a man dead in his own living room
In this new fifth podcast episode of BLAME: Lost at Home, Jeremy Jojola sits down with four of Chuck's children to discuss what they did to try and find their father. The siblings describe the encounter with the mysterious stranger who announced their father was either missing or dead. They also describe the searching they did inside the home.
His children also reveal much of Chuck's backstory, including their experiences of growing up with a man who began to suffer with several mental illnesses.
PHOTOS: Remembering Chuck Frary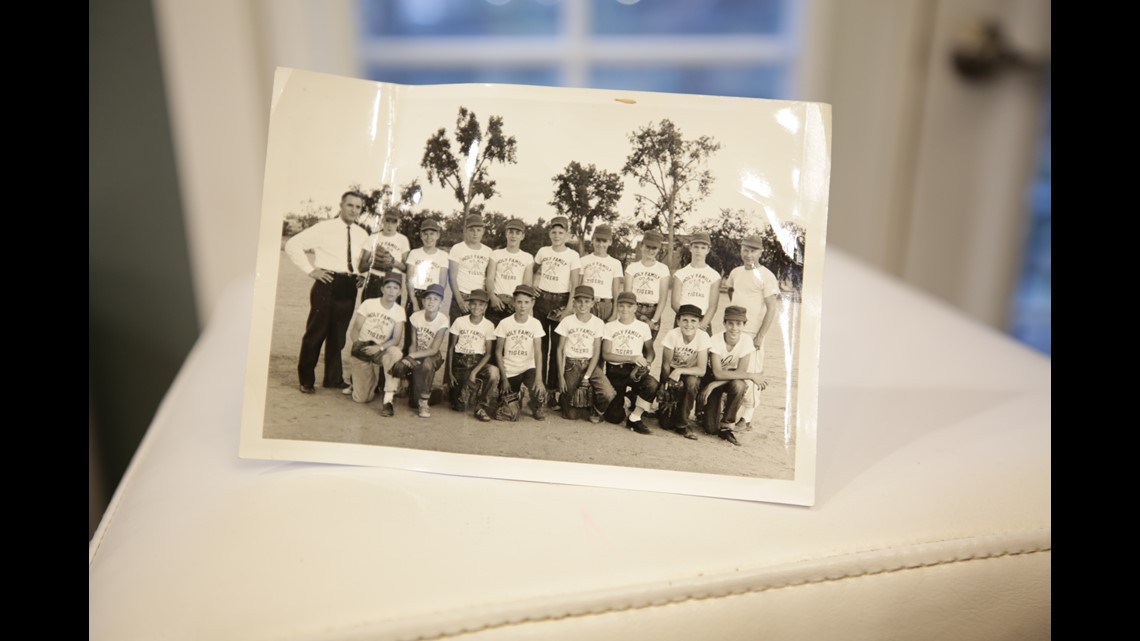 RELATED | Denver man reported missing 383 days before his body was found buried under debris in his own home
What led to Chuck's hoarding?
How did Chuck become lost at home?
Chuck's kids reveal many answers in this ongoing investigation.
Can't see the podcast? Click here: https://bit.ly/2J0N8bE