KUSA - Meet the three members of 9Wants to Know who put together Blame:
Kevin Vaughan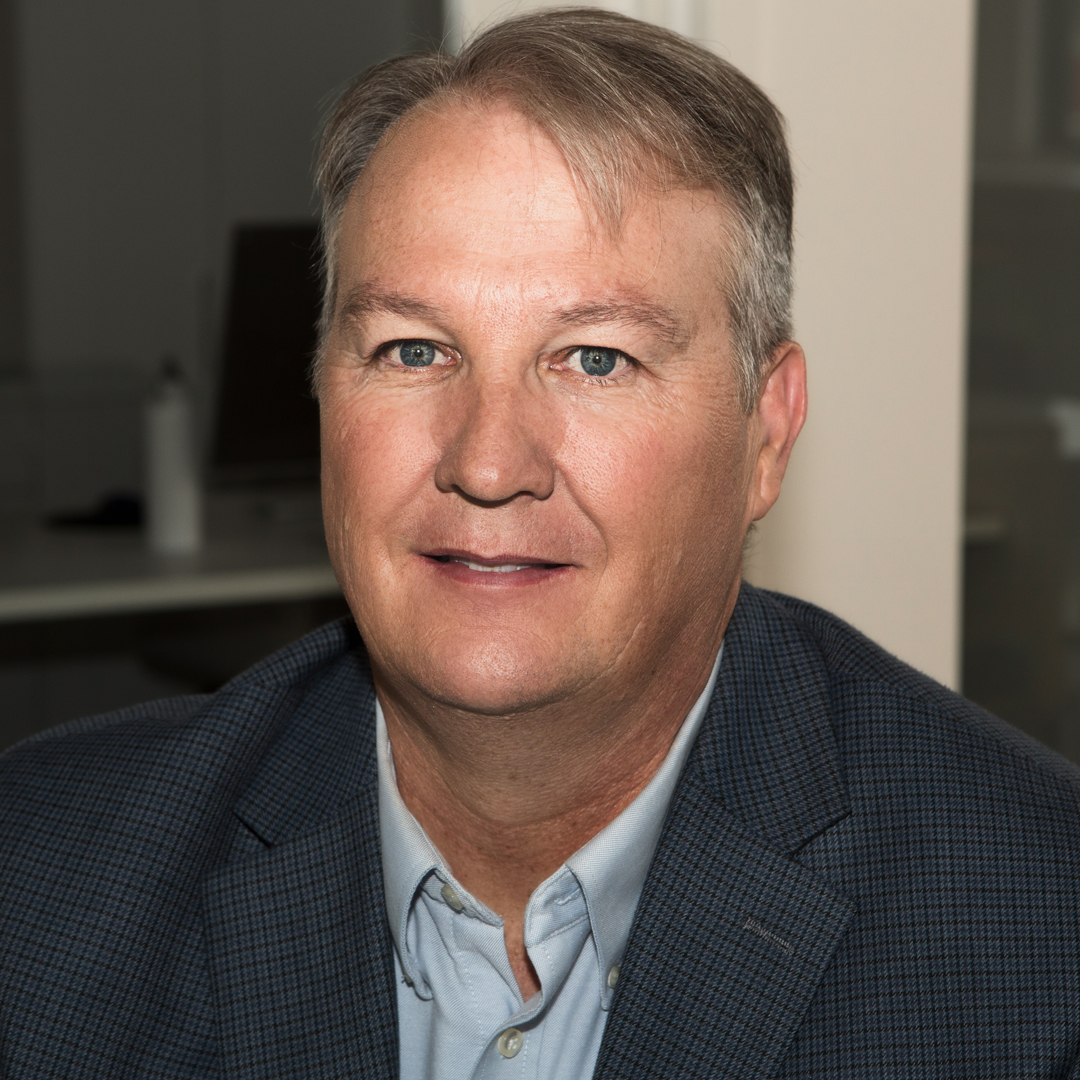 is a reporter on the 9Wants to Know investigative team at 9News/KUSA in Denver, CO.
He has been honored numerous times for his journalism and is co-author of The Ledge, a New York Times Bestseller and winner of the National Outdoor Book Award.
Away from work, he and his wife spend as much time as possible in the Colorado mountains, camping, hiking and backpacking.
Nicole Vap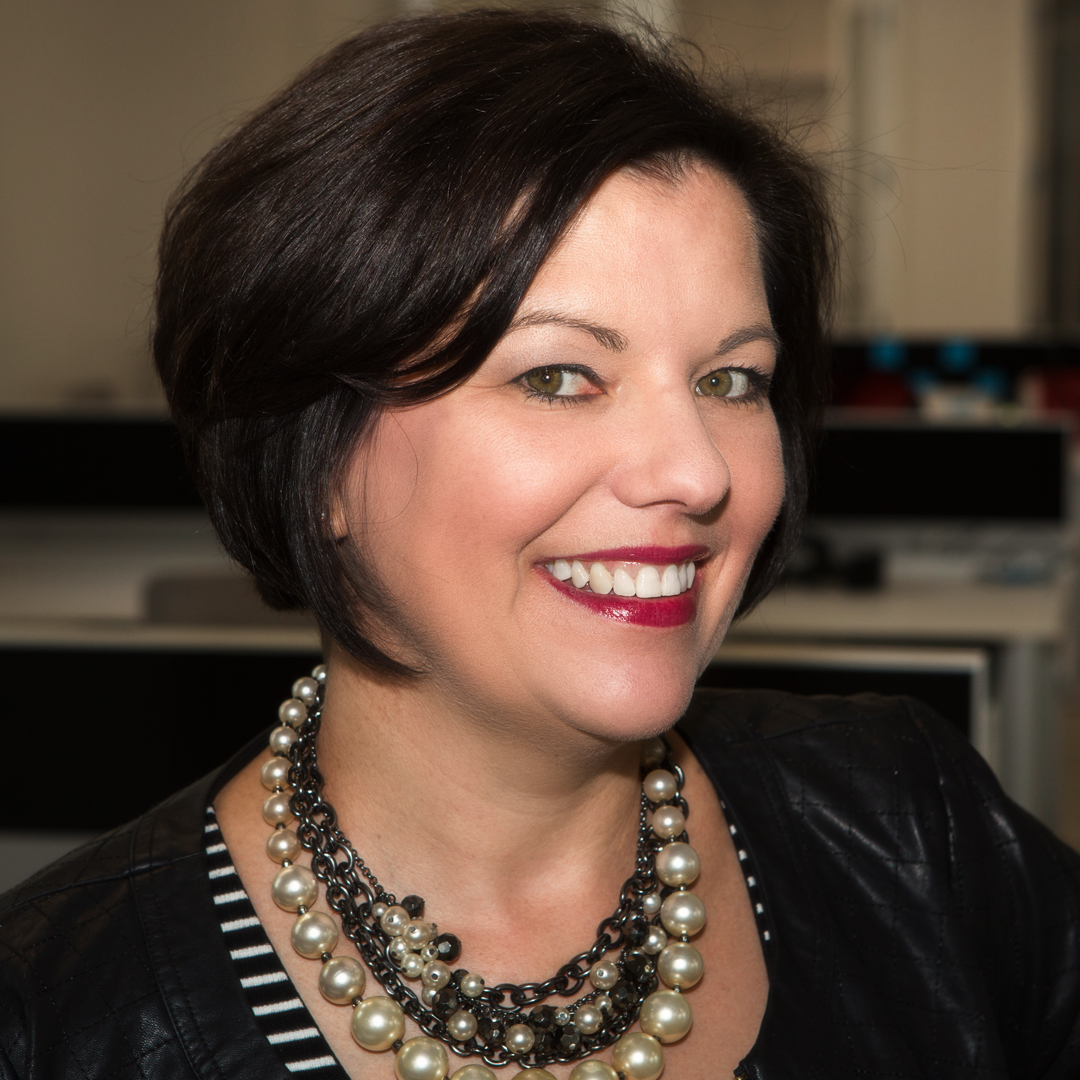 is the executive producer of the 9Wants to Know investigative team at 9News/KUSA in Denver, CO.
Her team has won numerous regional and national journalism awards including a 2011 Alfred I. duPont-Columbia University Award.
Nicole is an avid reader and loves a good mystery. She lives in Denver with her husband and two daughters.
Anna Hewson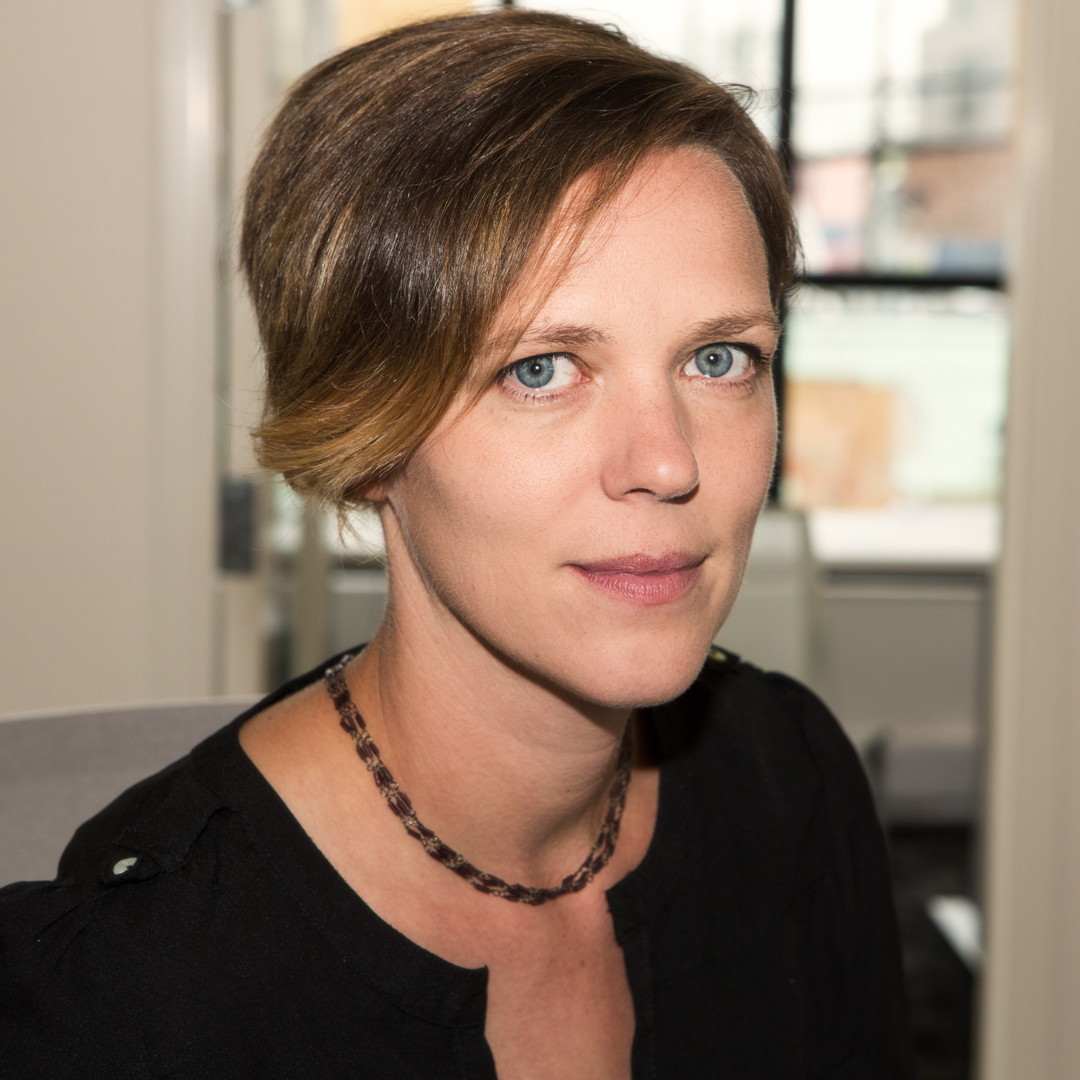 is a podcast addict. During the few hours a day that she is not listening to podcasts, she collaborates with 9Wants to Know as an investigative photojournalist.
Please send her your favorite podcast recommendations.
BLAME is a podcast produced by the 9Wants to Know investigative reporting team at 9NEWS in Denver, Colo. Reporter Kevin Vaughan takes you along as 9Wants to Know investigates a mother's death, her husband's secrets and the lax police work that far too quickly accepted the story that the couple's 6-year-old son was to BLAME.
It takes you back to the beginning, the day Jill Wells died and her husband Mike told authorities their son Tanner pulled the trigger, to re-examine the crime and ask investigators, family and friends the question: Who's really to BLAME?
Find BLAME on:
-Google Play
-Stitcher
-Overcast
Join the conversation by using #BLAMEpodcast and by following 9Wants to Know on Facebook and Twitter.
Review key evidence in the case, meet the key players and learn more about the 9Wants To Know investigation into the death of Jill Wells on
9news.com/blame
.