DENVER — The family of a man who died while in the custody of the Denver Jail filed a wrongful death lawsuit Wednesday against jail medical staff alleging that the man begged for medical help but was denied help prior to his February 2022 death.
Eventually, Leroy Taylor, 71, was found unresponsive in his bunk on Feb. 9, 2022, and was later pronounced dead.
The lawsuit names Denver Health and numerous jail medical staff members as defendants. The suit claims medical staff at the jail failed to give Taylor proper care and ignored his "severe symptoms" for more than a week. It says Taylor was experiencing chest pain and that his feet and hands were turning blue.
In a statement, Denver Health said they "dispute the allegations made" and look forward to addressing them in court.
According to the lawsuit, on Jan. 24, Taylor tested positive for COVID-19 and was given "resolved status" five days later and moved to "low-risk housing" in the general population unit.
On Feb. 7, Taylor left a voice mail for his public defender, telling him, "I need to get out of here before I die." In that message, he noted that he only had 13 days left of his 90-day sentence and asked his attorney to see if a judge would let him out to see his own doctor.
The message was so concerning, that his attorney immediately filed a motion to request an "emergency release." However, on Feb. 8 Taylor was again moved to the general population. Around 8:30 a.m. on Feb. 9, Taylor's cellmate called Taylor's sister and told her she needed to do what she could to get her brother help.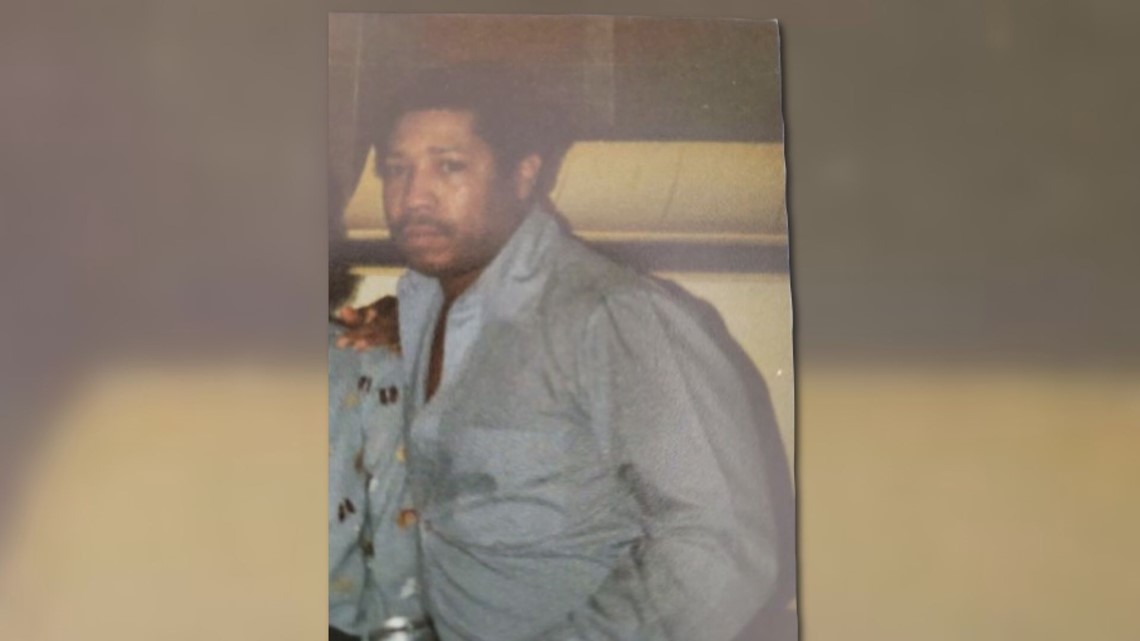 In a second call later that morning the cellmate said; "We've been up all night. I've been up all night with him, and they didn't do nothing for him. And he can't hold no water down. . . . Still, you need to call down here this morning and get on these people."
On that day, Taylor was briefly moved to the medical unit, but then cleared to return to the general population "despite his severe symptoms—which were obvious to other people in the general population unit," the lawsuit says. Less than an hour later, the lawsuit says, Taylor fell out of his bunk onto the floor of his cell.
"They didn't respond to his needs like they're supposed to, because if you would have seen his hands -- they would have acted really fast and really aggressive in trying to get him to get some medical help. And they didn't do that," Taylor's cellmate Mitchell Carreee told 9NEWS last year.
An autopsy report says he died of heart disease. Taylor's sentence for a probation violation stemming from a 2015 domestic violence case would have ended on Feb. 24, 2022, according to court records.
Denver Health released provided the following statement regarding the lawsuit.
Denver Health is aware of the lawsuit filed on behalf of the Taylor family. We are sorry for the family's loss. According to the coroner's report, Mr. Taylor died of natural causes. We dispute the allegations made and look forward to the opportunity to address them in court. Denver Health is proud of our 163-year history serving the healthcare needs of our community.