POWERS, Oregon — Benjamin Charles Sapper, originally from Boulder, was 21 years old when he was killed in an on-duty vehicle accident near Powers, Oregon Friday, the U.S. Forest Service said in a news release.
The Forest Service said he was employed by the Rogue River-Siskiyou National Forest and was working as a first-year hand crew member on the Gold Beach Ranger District.
Benjamin joined the Forest Service because he wanted to serve the community and was looking forward to starting graduate school at the University of British Columbia in earth sciences this fall, the agency said.
Before that, the service said he graduated from Boulder High School and got his bachelor's degree in applied mathematics.
"Benjamin was an avid baseball player, chess player, and skier, and he loved engaging others in a wide array of topics including philosophy and mathematics," the Forest Service said in the release. "He was truly loved and will be missed."
"This is a devastating loss of one of our own Gold Beach firefighters," Gold Beach District Ranger Kailey Guerrant said. "We have a tight knit community on the Gold Beach and Powers Ranger Districts, and we stand together in grief and support for his family, friends, and fellow firefighters during this heartbreaking time."
The agency said more information on ways to honor Benjamin's life will be shared when available.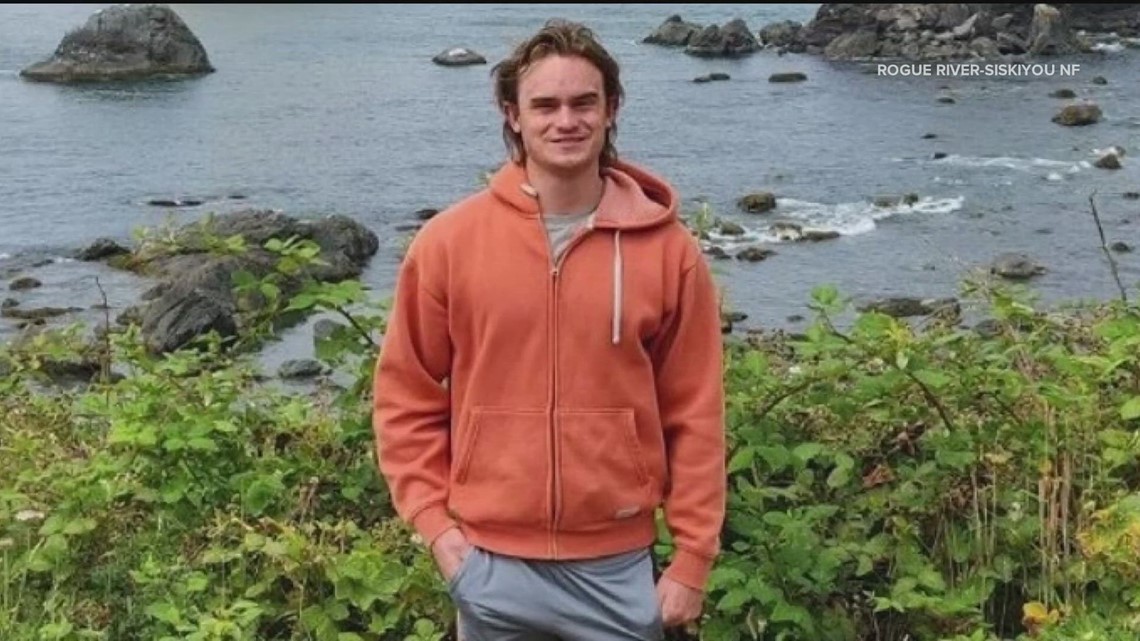 > Watch 9NEWS original shows, live Colorado news and weather updates, daily forecasts, and sports coverage for free on the 9NEWS+ app on Roku and Fire TV.