DENVER — A bill that would add "false reporting of a mass shooting or active shooter in a public or private place or vehicle that transports people or property" as a Class 6 felony is set to be taken up by the House Education Committee on Thursday.
If SB 23-249 were to pass, false reporting of an emergency would be a Class 1 misdemeanor if the threat causes the occupants of a building, place of assembly or facility to be issued a shelter-in-place order, or the threat results in "the initiation of a standard response protocol in response to the false report."
In 2018, a bill was signed into law that creates a crime of false reporting of an emergency by "criminalizing an act of false reporting to authorities that includes a false report of an imminent threat to the safety of a person or persons by use of a deadly weapon."
"So district attorneys' offices, law enforcement, through the increase of these offenses, are seeing referrals to DA's offices," said Arnold Hanuman, the deputy director of the Colorado District Attorneys' Council. "And so we think that bill is a good idea to account for that conduct."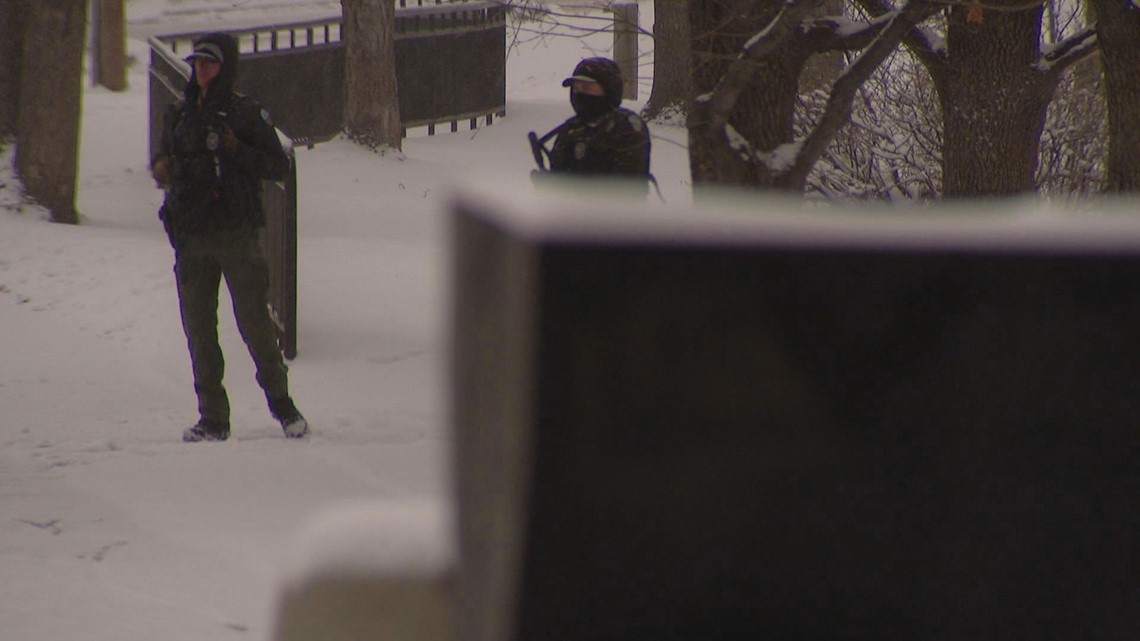 Hanuman said the council supports the bill.
"It's critically important for us to acknowledge the seriousness of this offense and the harm that it causes both to individuals and the community more broadly," he said. "The increase of the crime is something that district attorneys and law enforcement recognize. And so we take these concerns very seriously and need to have the proper legislation to appropriately investigate and prosecute those cases consistent with what we already have on the books for other types of inappropriate conduct on that level."
He cited data saying Colorado had experienced more than 60 major swatting incidents since January 2022, and more than 41 of those incidents have occurred this year.
It was on Feb. 22 when a long list of schools experienced a hoax call for an active shooter.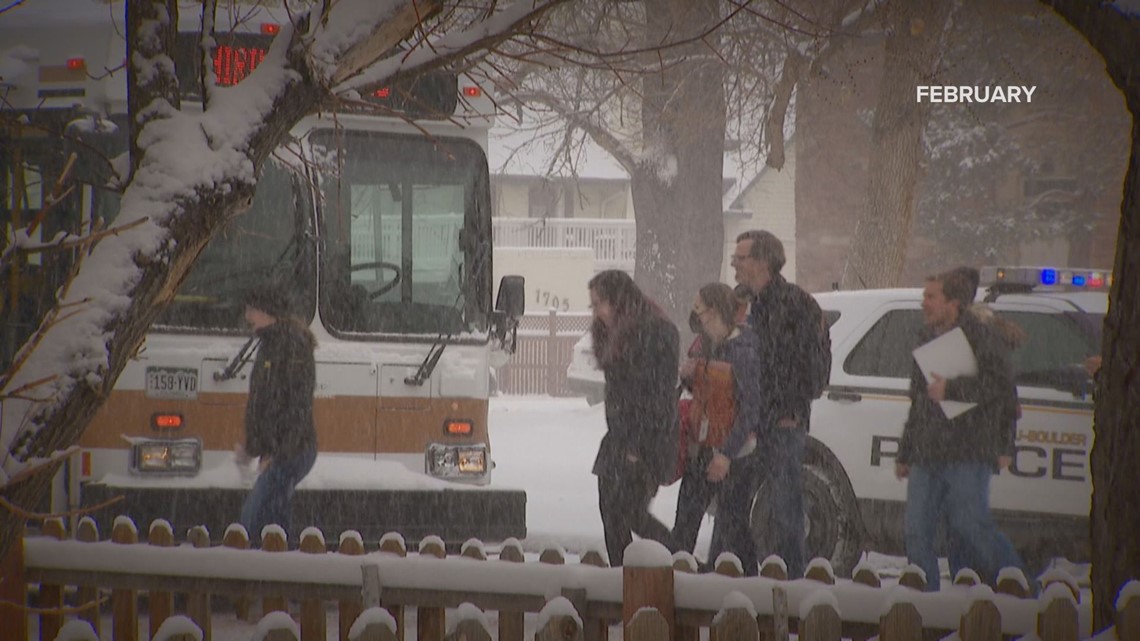 Meanwhile, Tristan Gorman, policy director of the Colorado Criminal Defense Bar, believes this bill could impact younger people.
"Of course, kids should be able to feel safe in school and not worry about things like mass shooters," Gorman said. "But what I think this bill really ignores is the fact that it's not going to stop that from happening. It may criminalize and punish some kids who engage in false reporting after the fact."
Gorman believes the bill might not be getting to the root of the problem.
"It shouldn't be our primary reaction to any societal problem, to criminalize, to create new crimes, to increase criminal penalties, to try to incarcerate people, because that's not getting at the root of the problem," Gorman said.