KUSA — The young boy who was struck and killed by a parade float on Monday has been identified by the Weld County coroner as 8-year-old Brycen Zerby.
Brycen and his parents, Jimmy and Melissa, were serving with Generations Church at the Windsor Harvest Festival Parade when the accident happened, a release from the church said.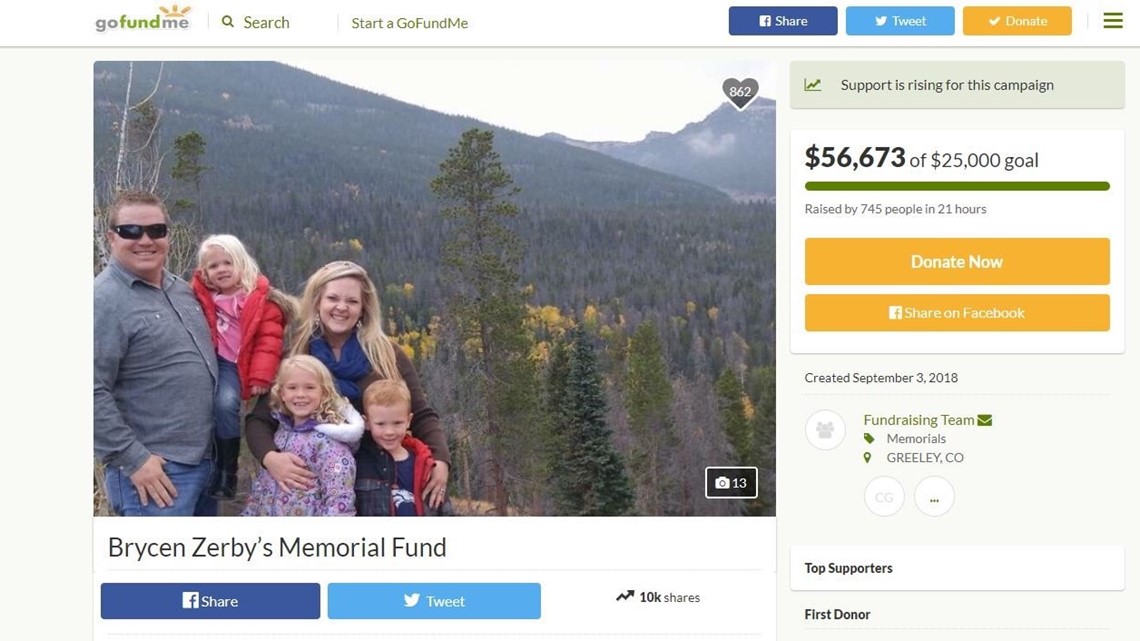 Services to celebrate and honor the life of Brycen will take place Friday, Sept. 7 at 3 p.m. at Generations Church, the church said in a release. It's located at 3600 W. 22nd Street in Greeley.
Frontier Elementary of Greeley, where Brycen attended, and Generations Church will have crisis teams in place to help this week, according to the release from the church.
A graveside service is set for 11 a.m. Saturday, Sept. 8, at Lakeside Cemetery located at 1525 South 9th Street, Canon City.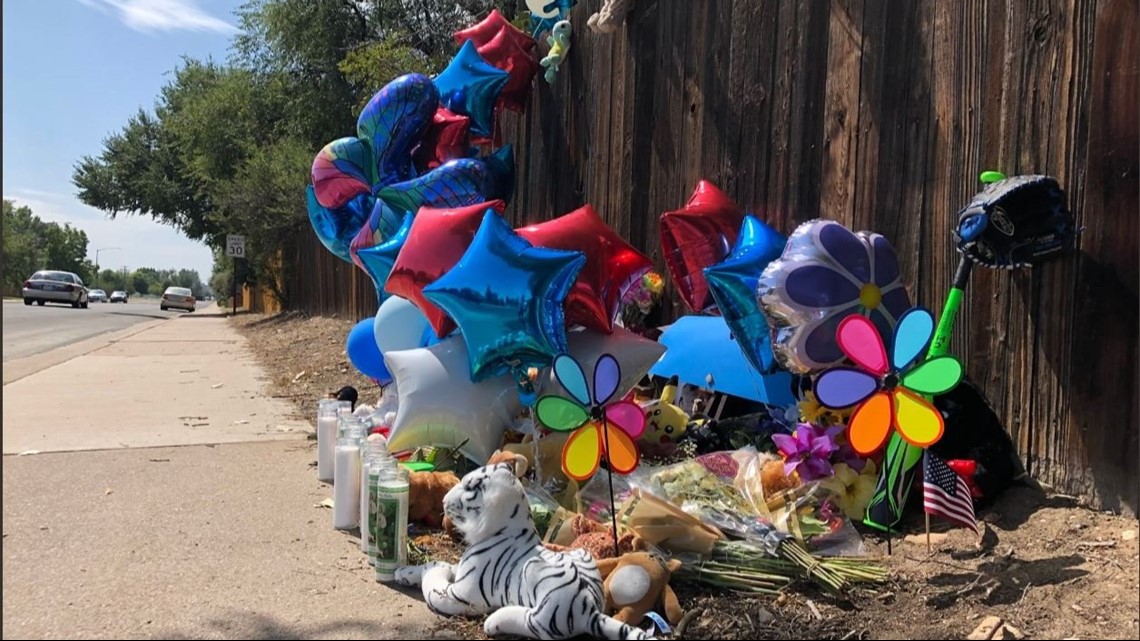 Community members have planned a vigil to honor Brycen. It's is scheduled for Wednesday night at the Eastman Park, according to the city of Windsor. The vigil is set to begin at 6:30 p.m. at the park, which is located at 7025 Eastman Park Drive.
According to the Windsor Harvest Fest website, Monday's parade began at 9 a.m. at Walnut Street and Chimney Park Drive. It runs west on Walnut Street to 7th Street and then south on 7th Street to Garden Drive.
The event was immediately canceled after the incident, which happened near the end of the route, the city said.
"Our concentration, prayers and time are being given to the family, grieving their loss, and ours. Future outreach events are on hold, while we do that well, and until we can move forward with unity and wisdom. We and the family covet your prayers and support," the statement reads.
In a tweet, the Windsor Severance Fire Department said they set up counseling services through North Range Behavioral Health for anyone who may have witnessed the incident or has been affected by it.
Counselors are available 24 hours a day 7 days a week by calling 970-347-2120.