AURORA, Colo. — Staffing shortages have plagued police departments around the country.
As hard as it is to find paid employees, it could be even more challenging to find someone willing to work in an unpaid, reserve capacity.
However, there are many reserve officers already working in Colorado.
"We serve about two dozen agencies in the state of Colorado and we serve as their reserve," said Ronald Abramson, chief of the Colorado Rangers, the only statewide shared police reserve force. According to the Rangers, partner agencies include large cities like Denver and county sheriff's offices, as well as smaller communities like Nederland, Morrison and even Haxton.
Officers are unpaid, but fully certified and armed – just like traditional officers.
"Agencies will call us, generally, in about two different scenarios," Abramson said. "The first are emergencies, things like fires, and floods, and natural disasters and large emergencies, and they need additional police officers. The second way is they might have large community planned events in which they need additional police officers."
It's not uncommon for reserve officers to have a background in law enforcement or the military, and most have a completely different day job that they work outside of their volunteer policing hours.
"I work for a Fortune 500 company, I'm their head of data architecture," said Idilio Moncivais, a lieutenant commander for the Rangers who has been with the agency for 8 years. "I have a doctorate in applied statistics and research methods."
Moncivais said he also served for the Mexican Army, retiring as a Lieutenant Colonel.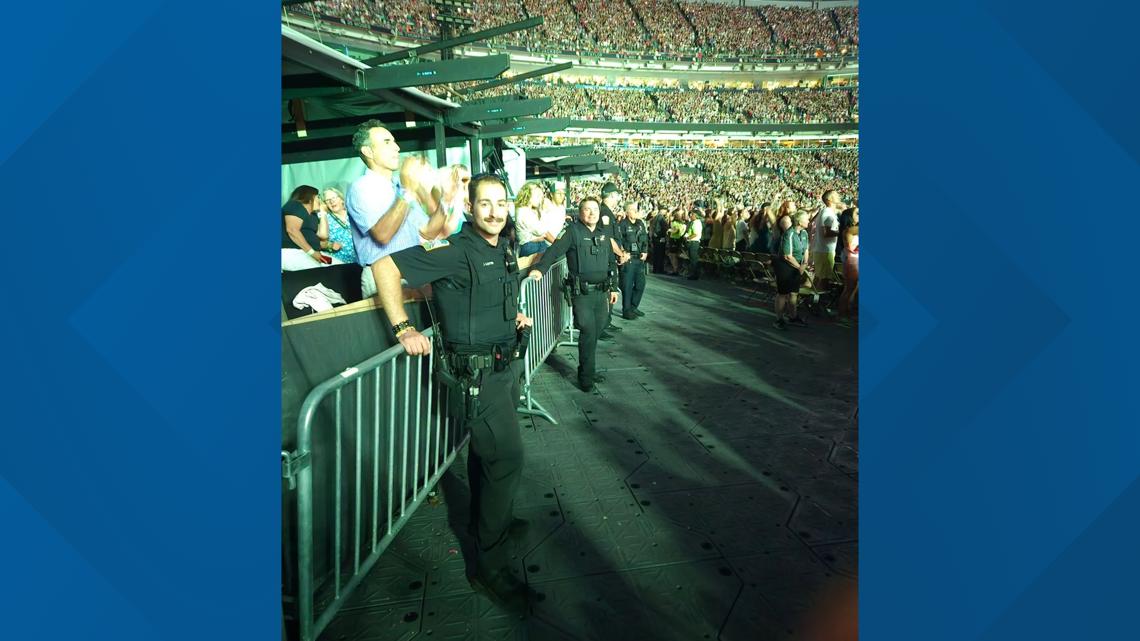 When asked why he would work such a dangerous and high-risk volunteer position now, Moncivais said it's not about the money.
"I get paid well in my day job, so we don't do this for the money," Moncivais said. "We do it because we like to serve. We like to think we also like to protect. There's a lot of personal satisfaction. The gratitude of the people. We are with our fellow Rangers, camaraderie… We serve along police officers, deputies, state troopers, constables and others. There's a lot of camaraderie."
Some recent examples of volunteer police work includes providing security at the Taylor Swift concerts at Empower Field at Mile High Stadium in Denver, as well as assisting local departments keeping an eye on burned properties after the Marshall Fire.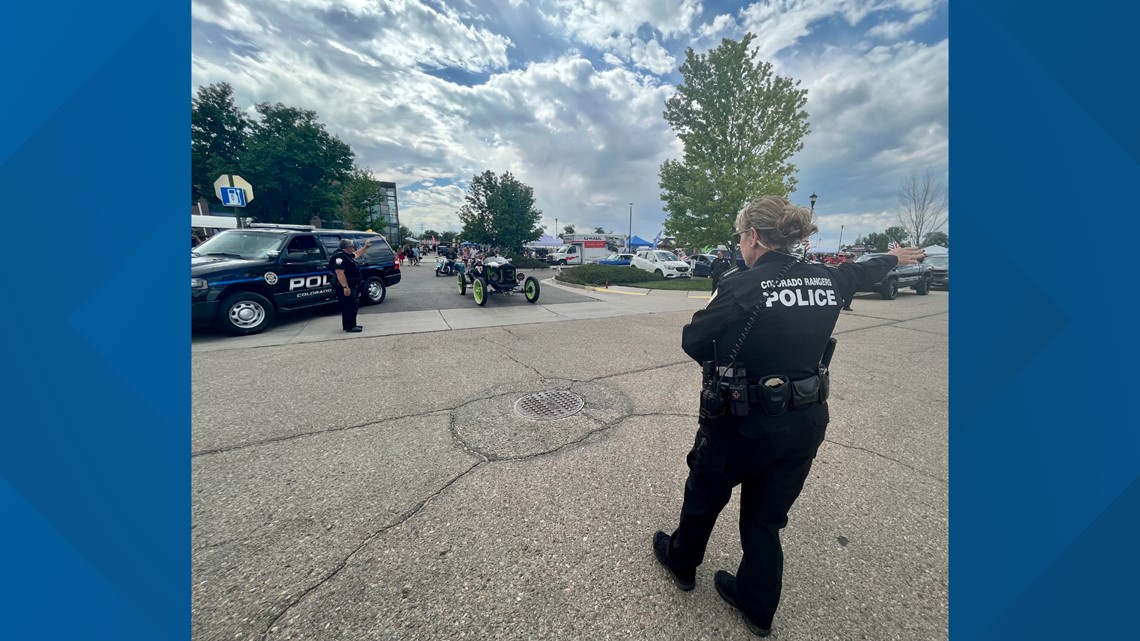 The Aurora City Council hasn't official signed off on a reserve officer program yet, but they've been discussing a proposal for several weeks. According to Councilwoman Danielle Jurinsky, who sponsored the proposal, how Aurora could proceed is still under consideration.
The city could try to build its own reserve unit, or it could look at pulling offices from a pool like the Rangers. Jurinksy is confident the proposal will pass the council on a final vote in a few weeks.

"All of our reserve officers are people that have a motivation to serve our community," Abramson said. "And it really is no different for people who sign up for military reserve responsibilities or volunteer firefighter responsibilities. These are truly the best members of our communities who want to give back in really impressive ways."
> Watch 9NEWS original shows, live Colorado news and weather updates, daily forecasts, and sports coverage for free on the 9NEWS+ app on Roku and Fire TV.
9NEWS+ has multiple live daily shows including 9NEWS Mornings, Next with Kyle Clark and 9NEWS+ Daily, an original streaming program. 9NEWS+ is where you can watch live breaking news, weather updates, and press conferences. You can also replay recent newscasts and find videos on demand of our top stories, local politics, investigations and Colorado specific features.