It's day four in the Arapahoe County Detention Center for a Mennonite investigator who refused to testify in a death penalty case that she once worked on. Greta Lindecrantz said it goes against her beliefs and she won't do it.
"I was called to save a life and it didn't occur to me where I am now," she said.
Greta was an investigator for the defense team of Robert Ray, who was sentenced to death in 2009.
"I don't think that anyone who goes to work thinks they have to give up their religious and their personal freedom," she said.
Ray's new defense team is trying to prove his past representation was ineffective. The prosecution called on Greta to prove that it was.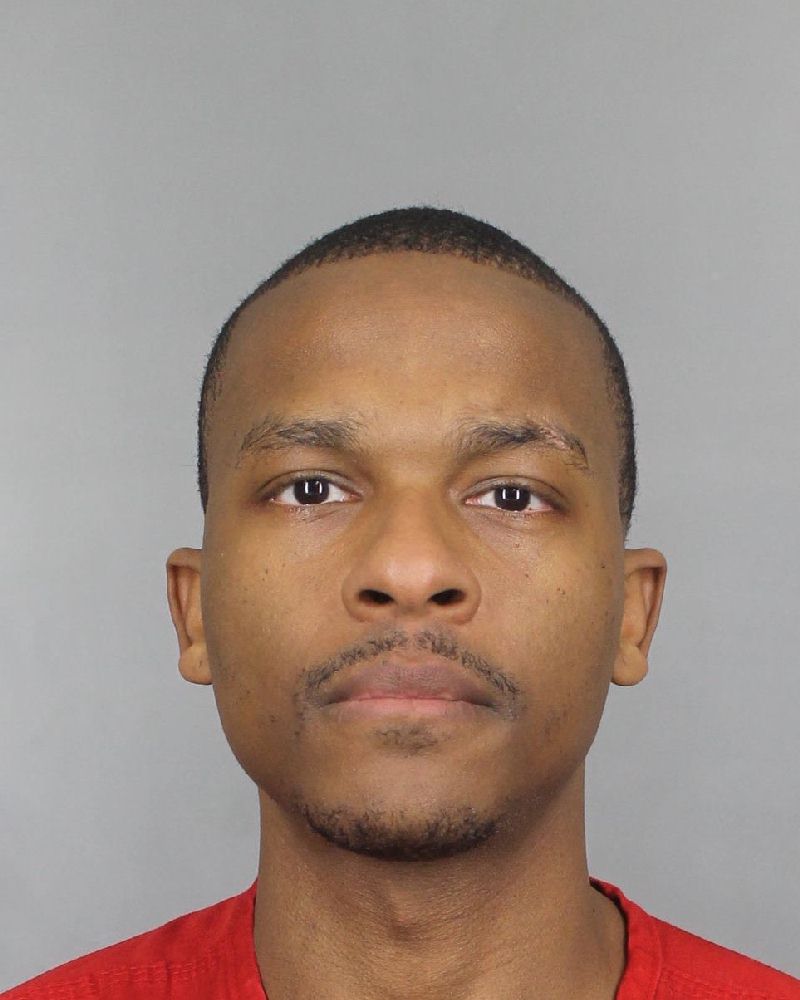 "As a devout Mennonite, Mrs. Greta Lindecrantz simply cannot participate in testifying for the prosecution in a case that could lead to somebody's death," said Mari Newman, Greta's attorney. "She should not have to give up her freedom in exchange for her constitutional rights. That's just not how the law works."
But not everyone feels that way.
"She knew going into this situation that his was a death penalty case," said State Sen. Rhonda Fields. "She still elected to be an investigator on the case and now it's up to her at this point to share that information to the judge and she's refusing to do so."
Fields is the mother of Javad Marshall-Fields. He and his fiancee were gunned down in 2005. Ray was convicted of their murders in 2009 and sentenced to death.
"We live with the pain and trauma everyday knowing my son is not here," Fields said. "She made the choice accepting to work for the defense counsel. She made a choice saying she was going to be an investigator and now she's made a constant choice not to testify. She has a responsibility to carry through with her commitment."
Newman filed an emergency appeal to get Lindecrantz out of jail after she got sick. She also said Lindecrantz has a medical condition and has lost four pounds the last few days.
"Who knows how it's going to play out but I know how it should play out," Newman said.
It could take up to six months until she's released.
"She was paid to serve as an investigator and she did serve as an investigator," Newman said. "She was not paid to forgo her constitutional rights or freedom of religion."
It's freedom Lindecrantz is willing to hold out for.
"I have a choice between God's law and man's law at this point," she said. "My fate doesn't change in the face of adversity and I don't think any amount of jail will shake my faith."