Starting in January, larger buildings in the Mile High City will be required to have rooftop gardens.
The Green Roof Initiative requires buildings larger than 25,000 square feet to make at least 20 percent of the rooftop "green space."
"We've gotten a lot of congratulations of this while we were out canvasing for signatures and even all the way to the end," Brandon Riethemier said. He along with a few others were able to put this initiative on this year's ballot after collecting more than 4,500 signatures.
Though the initiative was passed on Tuesday, Nov. 7, a large group of businesses still have concerns. Kathie Barstnar represents one of those groups.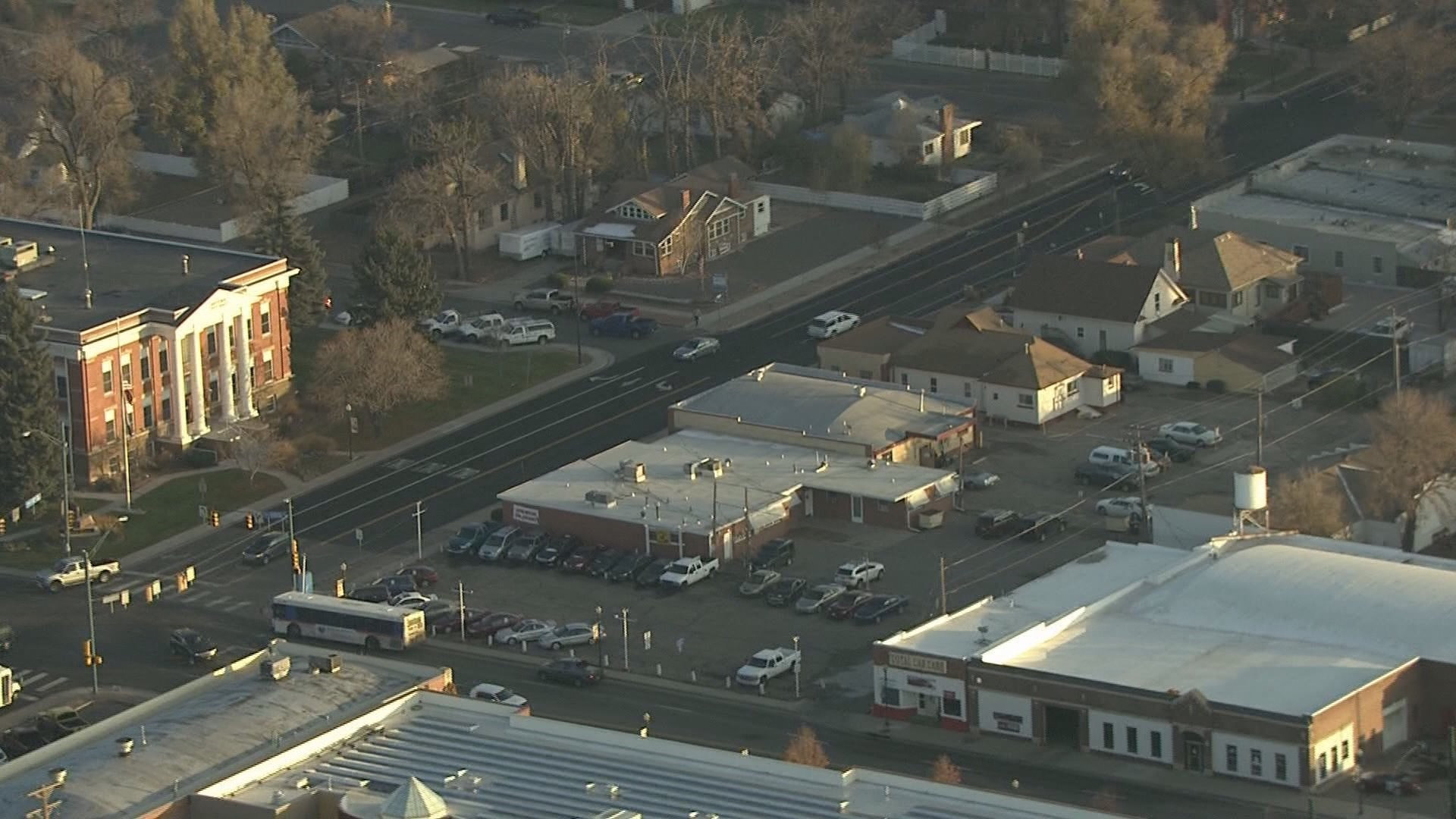 "People don't think it applies to the existing buildings but it does and it applies to things like schools, hospitals," Barstnar said.
Riethemier said this is not completely true because some buildings will be able to apply for an exemption.
"We want to see some historic building be exempted, maybe some schools that can't afford it. We don't want to take education away from kids," said Riethemier.
He argues that the city will benefit by saving energy and money in the future, but Barstnar is afraid some future projects like the expansion of Denver Health will suffer.
"Will they have to spend less money on the hospital expansion because they have to spend money on the roof? A terrible unintended consequence," said Barstnar.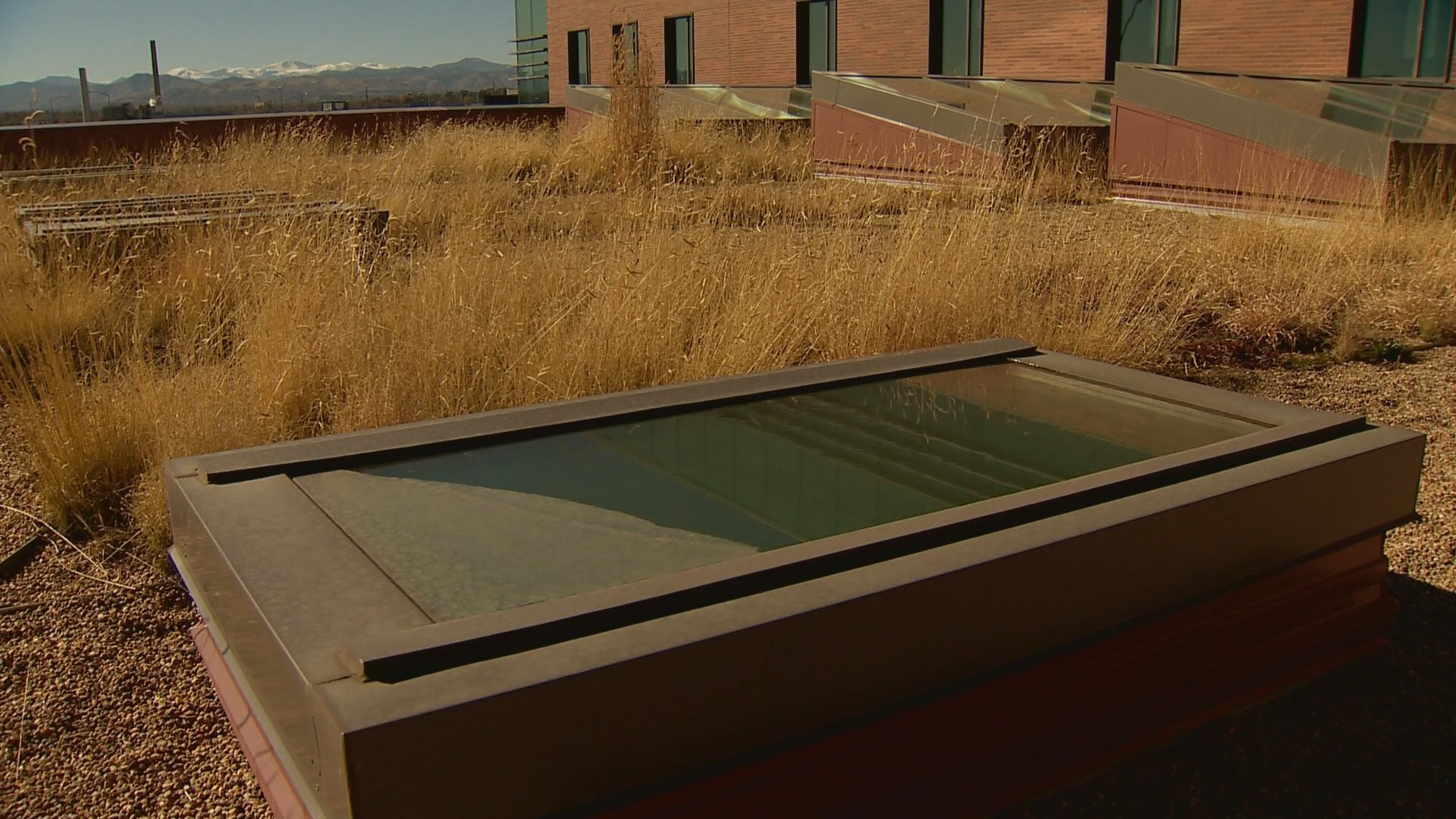 Although Barstnar does not agree with the way the initiative was created, she said the people have spoken and she has no choice but to listen.
"I think we're taking a step back and pause and say okay…that was not the outcome we were looking for, but let's look at the next steps, Barstnar said.
Mayor Hancock initially opposed the initiative, saying
"By taking a mandate-only approach and eliminating the opportunity for options, the initiative would actually hinder effort to pilot, promote, phase, and incentivize green infrastructure, as is being done in many of our peer cities across the United States."
After the vote, his office sent 9NEWS this statement:
"We applaud the proponents for striving to address significant environmental challenges. The city shares many of the same values as this initiative and now we will move to make sure this new law meets our community's goals. Denver's Department of Community Planning and Development will take lead as we begin working to implement these new building requirements in a way that best suits Denver."