When fire season arrives it can hit hard, especially in the western U.S.
While we know the local impacts of smoke can be extreme, they can also affect air quality in every region in the U.S.
CSU is leading a study into wildfire smoke to learn more about how that smoke can impact certain areas as it spreads.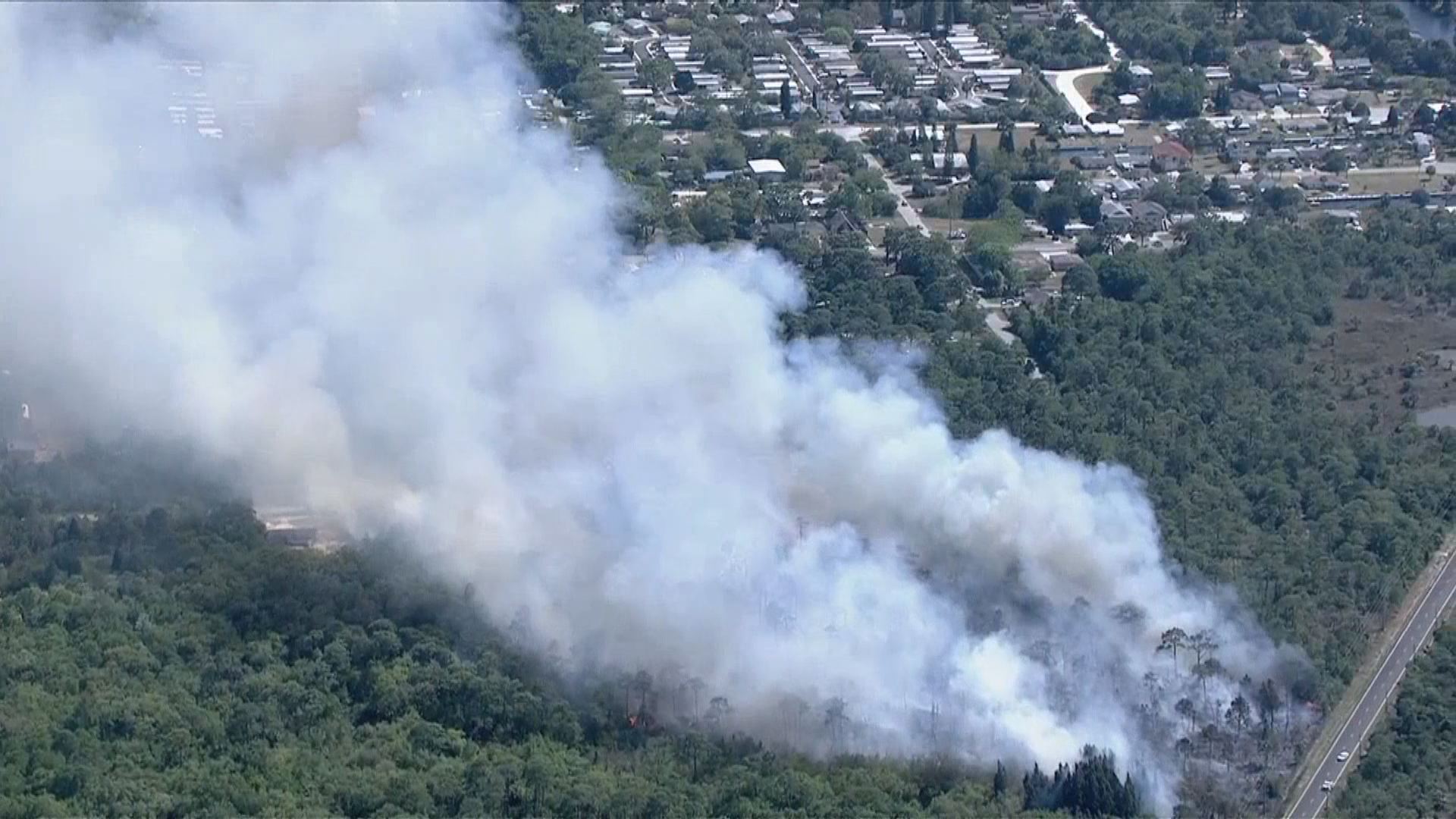 "Wildfires are increasing in frequency and intensity and they are expected to continue to do that in the future," Jeff Collett said, a professor and department head in CSU's Atmospheric Science department.
Researchers will be looking into the composition of the smoke, how much it impacts air quality and weather and what happens when the smoke mixes with clouds.
"Wildfires emit a lot of particles into the atmosphere," Collett said. "We know that inside of clouds these particulars can be altered through chemical reactions."
One thing researchers want to know is what happens with these particles as they move.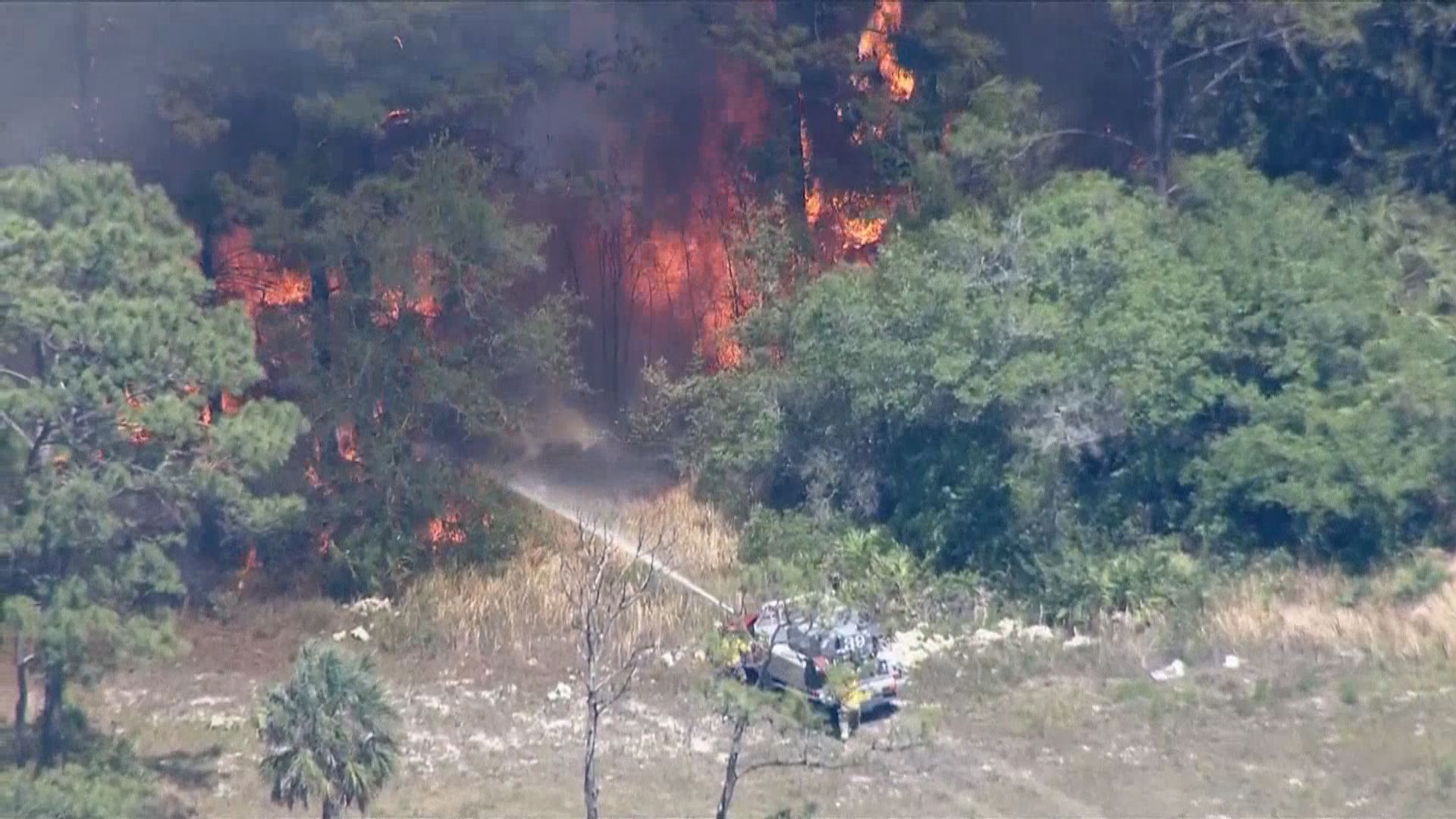 "In particular, how do the particles change when they are carried downwind," he said.
Researchers will be using a large aircraft from the National Science Foundation's National Center for Atmospheric Research.
They will get the C-130 aircraft as close as they can to active wildfires to collect data within smoke plumes and will then follow the plumes downwind.
Collett says very few samples of western U.S. wildfire smoke exist within the level of chemical specificity this study will capture.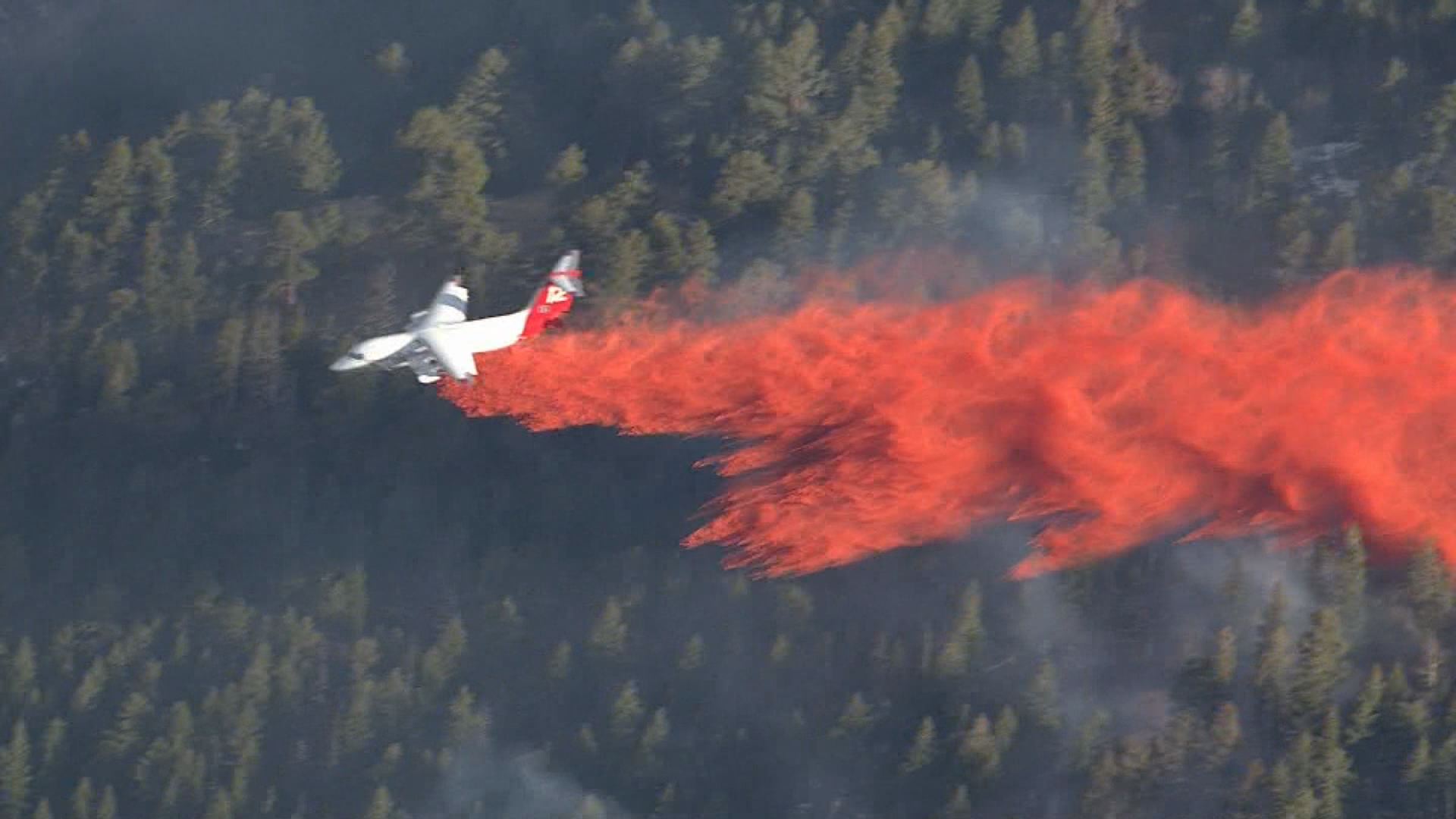 "This study will help understand more about the properties of those particles so that in the future we'll have a better idea of how they might affect, for example, health," he said.
While CSU is leading the study, four other universities are also involved, including the University of Colorado.
The other three universities are the University of Wyoming, University of Montana, and University of Washington.
A $3.8 million grant from the NSF Atmospheric Chemistry Program is paying for the study. It will begin in the summer of 2018.