SNOWMASS - Snowmass Village has been undergoing a massive, $600 million renovation, changing the base area of the ski area and giving people a lot more to do.
There's a new hotel, high-end penthouses suites for sale, caviar crepes you can buy for $120.00, free ice skating and Colorado's tallest indoor climbing wall.
Here's a look at nine things you can check out.
Free outdoor ice skating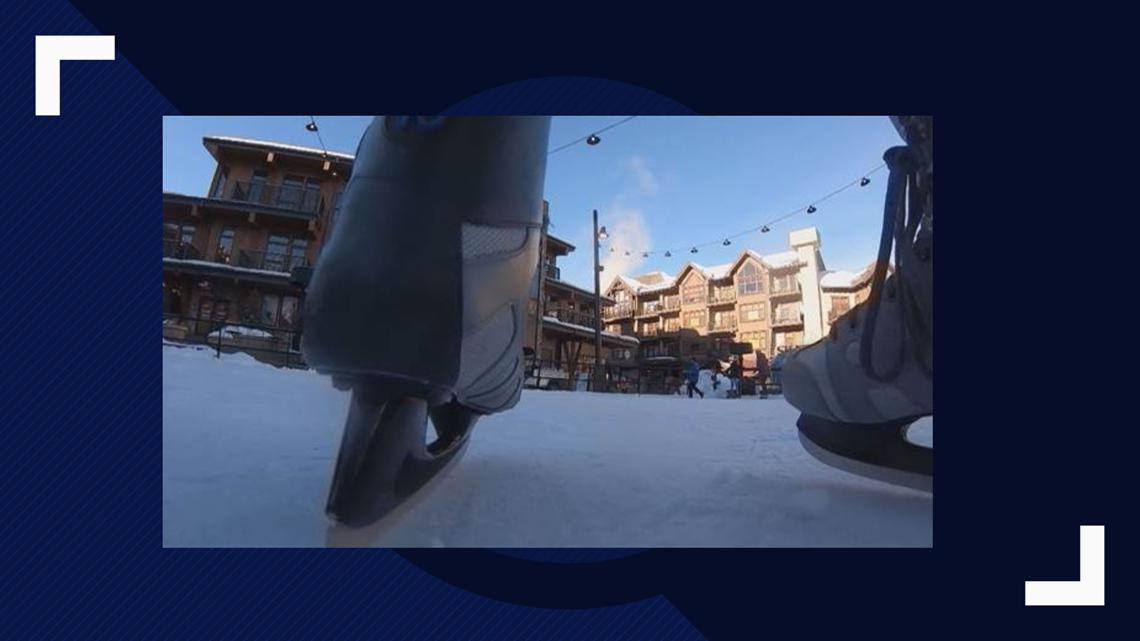 $120 crepes
Try a $120 crepe. That's not a typo. But if you can't swing that, the Crepe Shack has crepes that cost $8, $9 or $10. But if there IS some money burning a hole in your pocket, try the caviar crepe with Maine salmon for $120.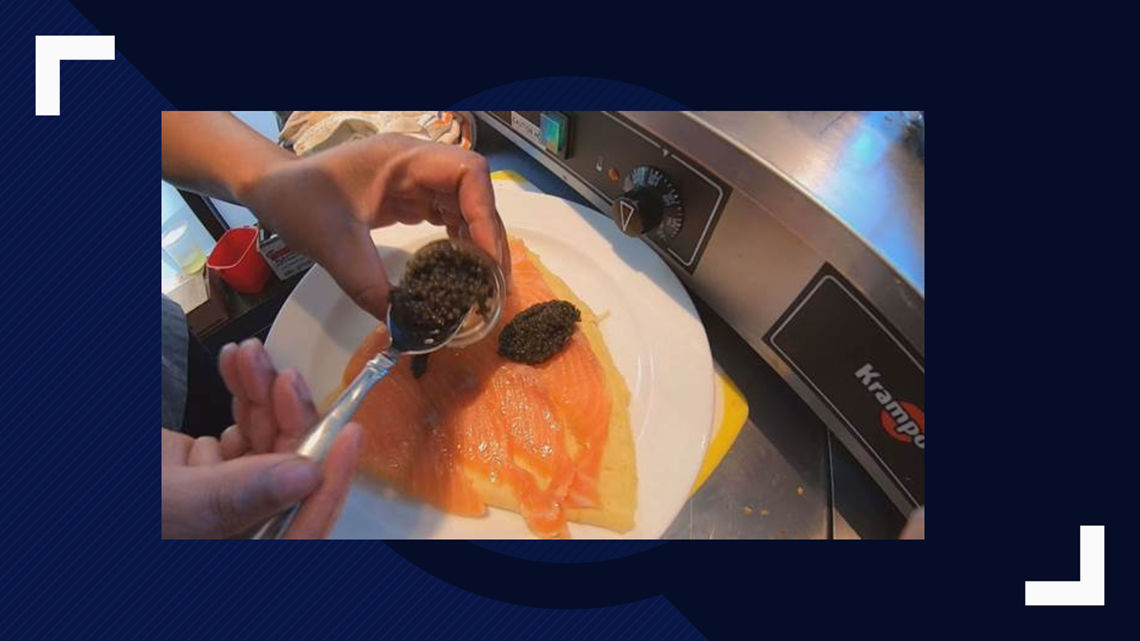 Get a doughnut (and something stronger)
There's a doughnut shop called Sweet Coloradough where you can get a doughnut and a shot of whisky.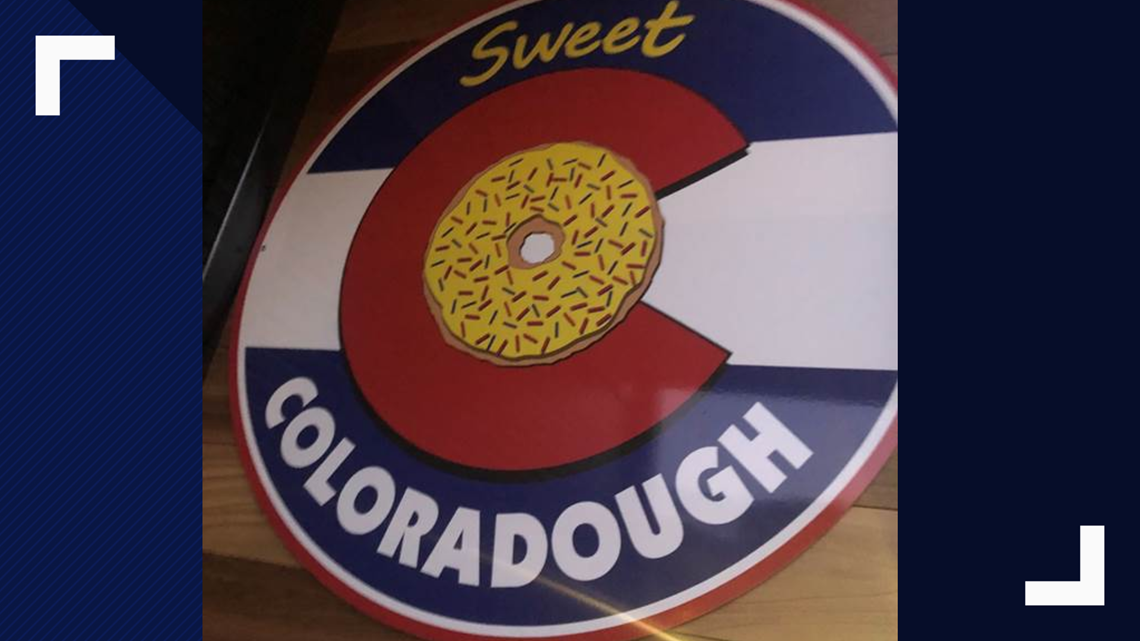 Check out Colorado's tallest climbing wall
Inside the new Limelight, you'll find Colorado's tallest indoor climbing wall. It stretches five stories right at the front entrance.
The wall has a granite-like surface that mirrors real rock walls near Snowmass, including the popular grotto area near Independence Pass.
Boulder-based Eldorado Climbing Walls designed the structure.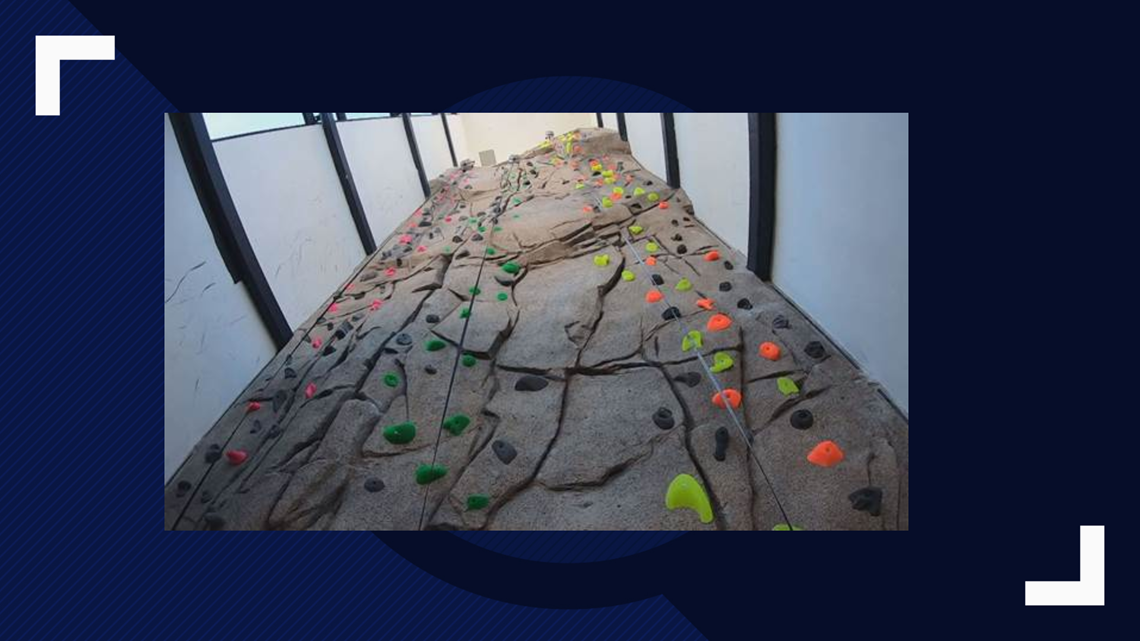 Play 1980s video games
The Limelight also has a kids gaming lounge. There are toys, classic '80s video games and more modern gaming consoles to give the kids (or kids-at-heart) something to do (other than ski).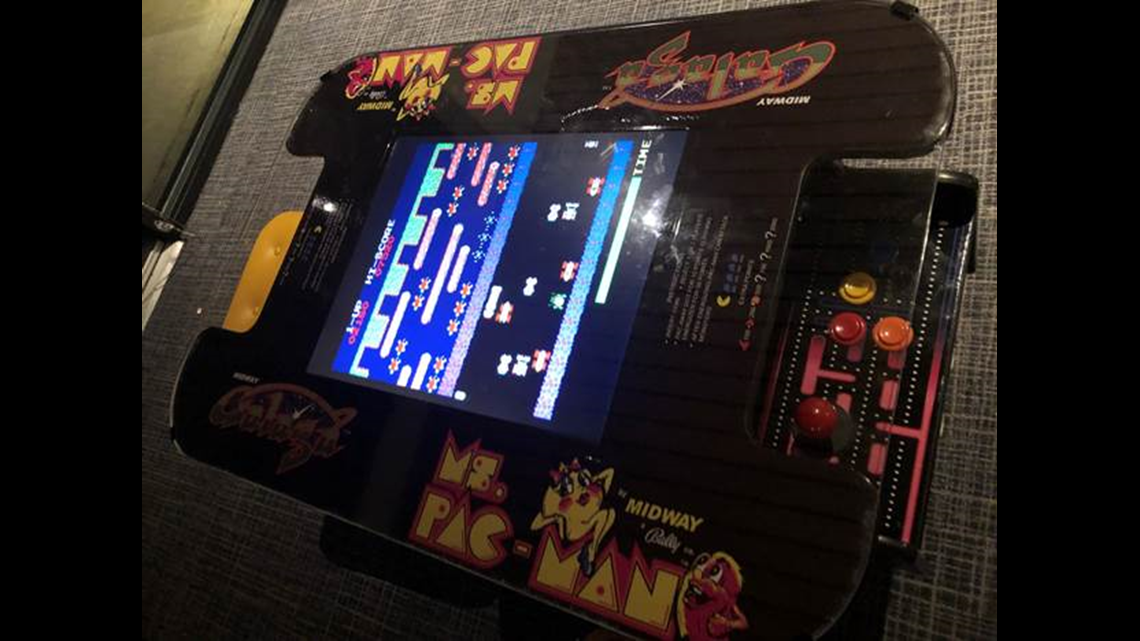 Buy a $2 million home
Looking for a second home and have a few million dollars? There are 11 high-end residence units in the Limelight. Three are still for sale. The least expensive is a little more than $2 million, with the most expensive close to $4.8 million.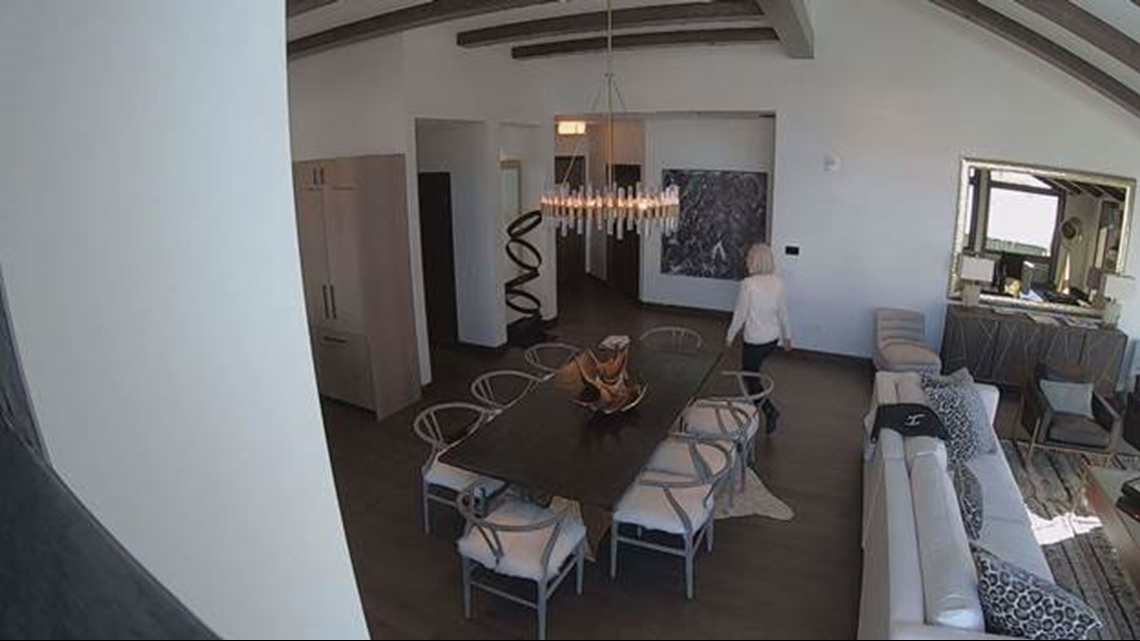 Join an exclusive private club
If you become a member of the Snowmass Mountain Club, you will be a part of an exclusive private club with member parking, lockers and lounge space right at the base of the mountain.
Membership's not cheap. It starts at $50,000 and will go up to $100,000.

Eat a free s'mores
After skiing, grab a Snowmass S'mores. They're free from 3:30 p.m. to 4:30 p.m. every day throughout the winter season courtesy of Snowmass Tourism.