You won't have to drive to Santa Fe anymore to see a Meow Wolf exhibit.
The arts and entertainment group announced Wednesday afternoon that that it will open a new permanent exhibit in the Mile High City in 2020. This one, according to a news release, will be just south of Elitch Gardens near Colfax Avenue and Interstate 25.
Crews are expected to break ground later this year.
"The building will rise into a triangular space created by the viaducts of Colfax Avenue and I-25, and be miles away for those who are enjoying the walking paths of the Platte or driving along either road," a news release from Meow Wolf says.
The exhibit will be 70 feet tall and 90,000 square feet with 60,000 square feet of "immersive art experience" – that's three times the size of its famous Santa Fe exhibition.
Speaking of that Santa Fe exhibition … it's in an old bowling alley that's owned by George R.R. Martin -- the dude who kills everyone you love in "Game of Thrones."
"The people of Denver have a treat coming their way," Martin said in a news release.
The Santa Fe Meow Wolf installation – the first permanent one from the company that's now composed of 200 artists – involves the THEA House of Eternal return. According to the news release, it's a place where "guests discover a multidimensional mystery house with secret passages, portals to magical worlds, climbing apparatus, and surreal, maximalist & mesmerizing art exhibits …"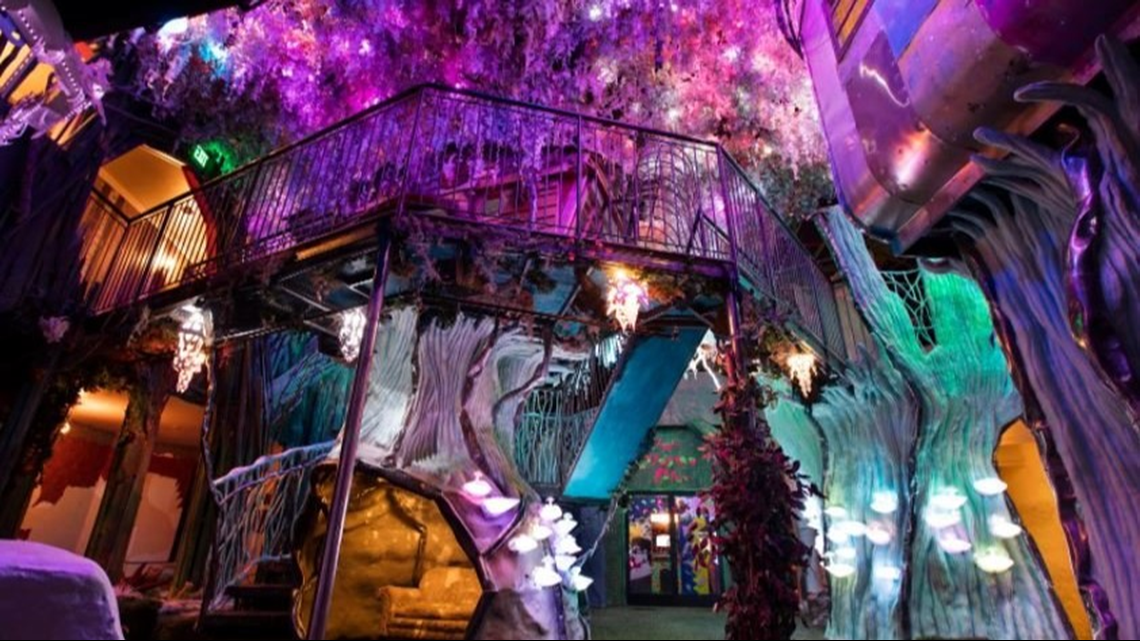 Meow Wolf ultimately came to Denver thanks in part to the Denver Startup Week Design Track chair, who invited the arts group to take part in an a panel that led to a chain of events that gave the Mile High City the nod.
"We're thrilled to design this dynamic addition to central Denver, which will activate both the area below and above the viaducts and draw visitors throughout the whole year," said Anthony Guida, design director for Meow Wolf. "Meow Wolf is highly motivated to contribute to the revitalization of the Platte River and we chose the site because it's funky, bizarre and an opportunity for low impact urban infill. What better way to use the dynamic space between a bunch of viaducts than to build an unbelievable Meow Wolf experience?"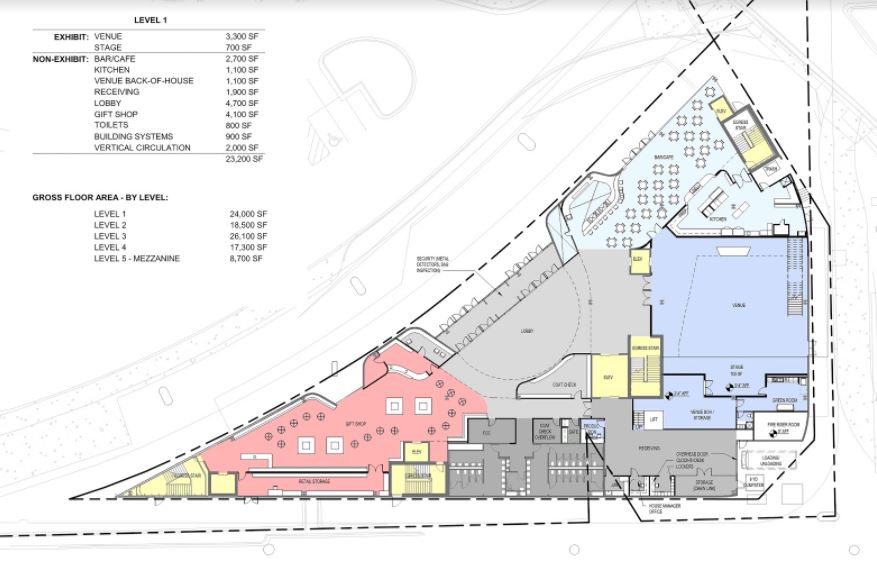 According to the news release from Meow Wolf, the group considered other Denver sites, including the old Denver Post building.
Even though the site won't open for more than two years, 20,000 pre-sale tickets have already been set aside.