One of the best things about receiving viewer photos is that sometimes, you get to see things you don't see every day.
And that's what happened when viewer Mark Sanford sent us a few photos of a white squirrel in Conifer.
In Colorado though, they're a lot rarer, according to Rob Nelson with Untamed Science. Nelson has been tracking reports of white squirrels across the country.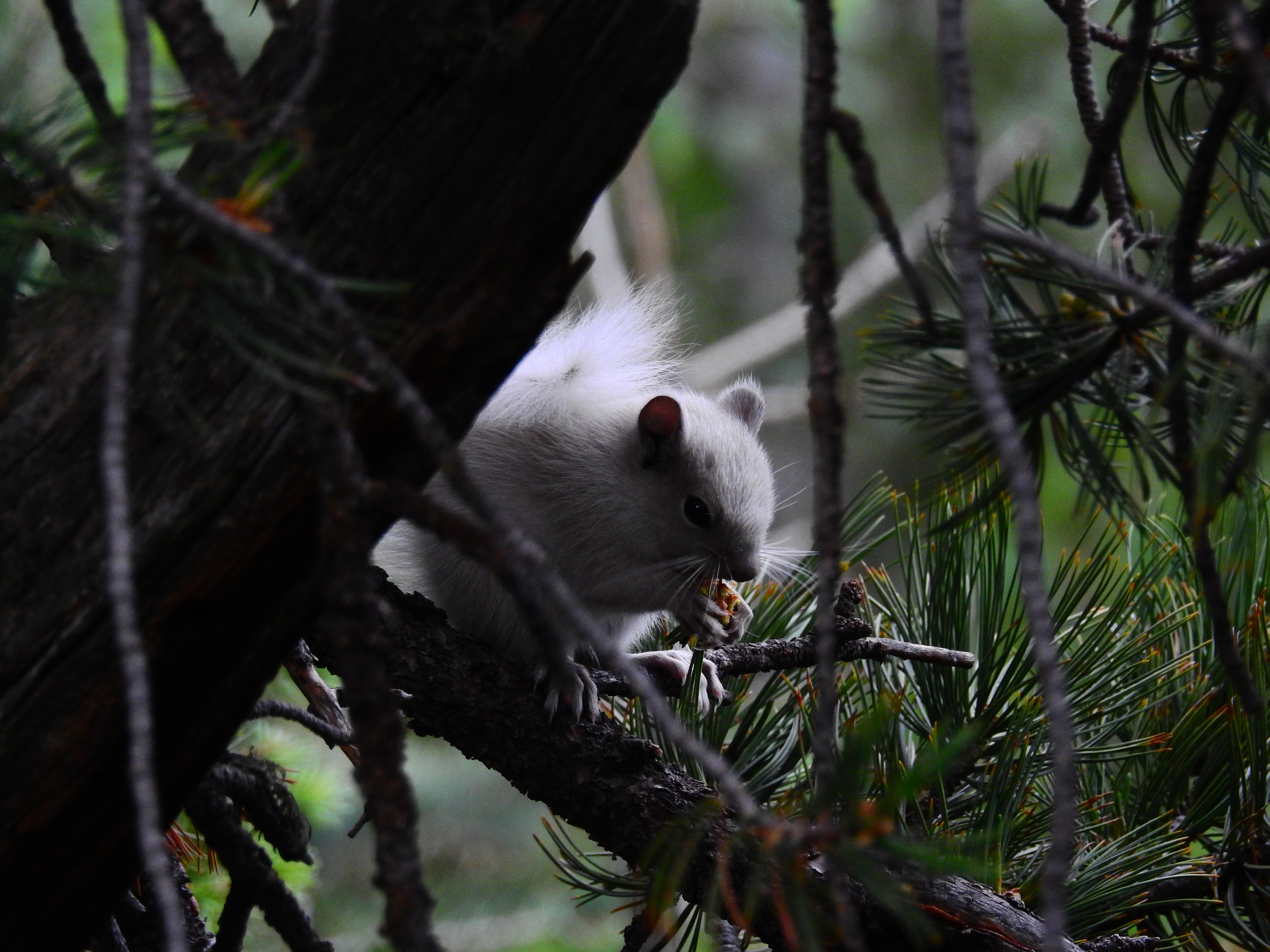 "What we are aiming to do is get a feel for how rare it is," he said.
"What I found really unusual though is that other squirrels don't have white morphs – it's only the eastern grey squirrels," Nelson said.
These squirrels are found in the deciduous forests of the U.S., Nelson said, and typically like big trees.
Eastern grey squirrels aren't typically found west of Kansas City, but Nelson says it's not that unusual to find them in Colorado – in fact, thanks to his database of white squirrel reports, he says eastern grey squirrels are being spotted in California, Oregon and even Washington.
While he's gotten 21,000 reports of white squirrels across the country, he says if you see one, you should cherish that moment.
"I saw one once, and went looking for them," Nelson said. "It's easier to find in places where they're very abundant, people using it as a tourist attraction for the town."
"Most people, it's the only white squirrel they've seen or will ever see," Nelson added.
The phenomenon of white squirrels hasn't necessarily been well-studied, but Nelson says he hopes at some point, a grad student or another researcher will start taking a closer look at this unique population.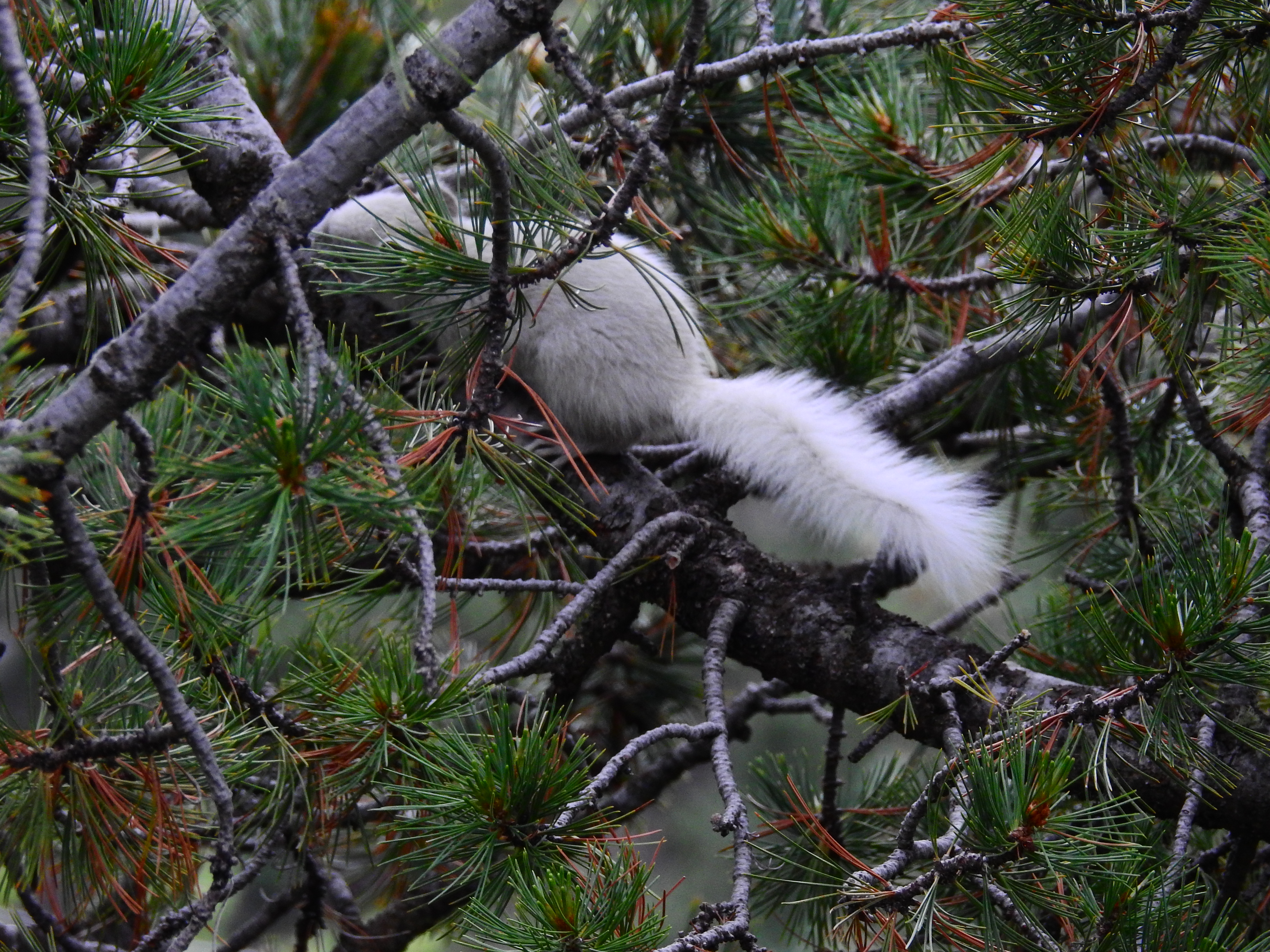 In addition to the report of white squirrels in Conifer, Nelson said there have been a few sightings in southwest Denver. And that's where this intrepid 9NEWS Digital Producer will spend her Fourth of July: in pursuit of a rodent that there is no guarantee we will even find. We're working to live stream this journey on Facebook.
Is this news? No, and you don't have to comment to say so, unless you want to. Is this interesting? Does it teach us something about the world around us? Will it at least be interesting to see if we find something? I certainly hope so, and that's why we're going in pursuit of the mystical white squirrel of southwest Denver, a selfie stick in hand and hope in our hearts.
And if you happen to see a white squirrel (or just anything that's pretty cool), UPLOAD your photo to yourtake.9news.com.