COPPER MOUNTAIN, Colo. — It's not just recreational skiers hitting the slopes at Copper Mountain. There are times when the greatest skiers on the planet, like Mikaela Shiffrin, train there.
"When we talk about the athletes who train here, we're talking about the best of the best," Copper Mountain spokesperson Olivia Butrymovich said. "And that's Mikaela Shiffrin, and we're lucky to have her here."
The U.S Ski Team Speed Center is located at Copper, and early in the season, they take over the East Village Copper Station Lodge and train on the hill. They return in the spring for more training in the early summer months.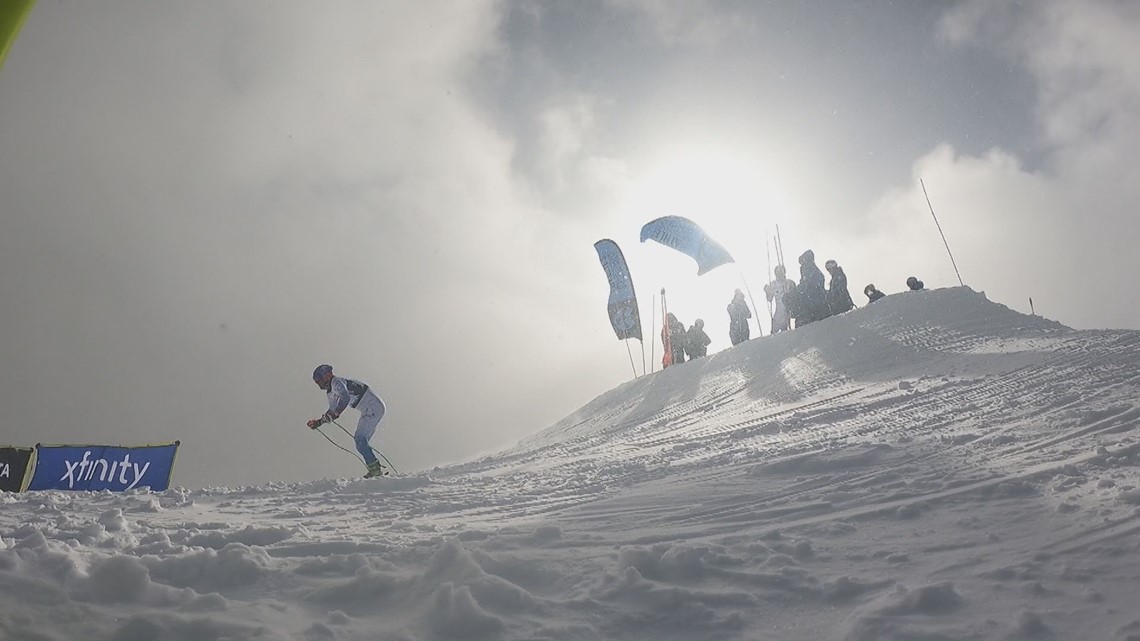 "In the fall ahead of the World Cup and Olympic seasons and in the spring, they make their way back here for some late-season turns," Butrymovich said.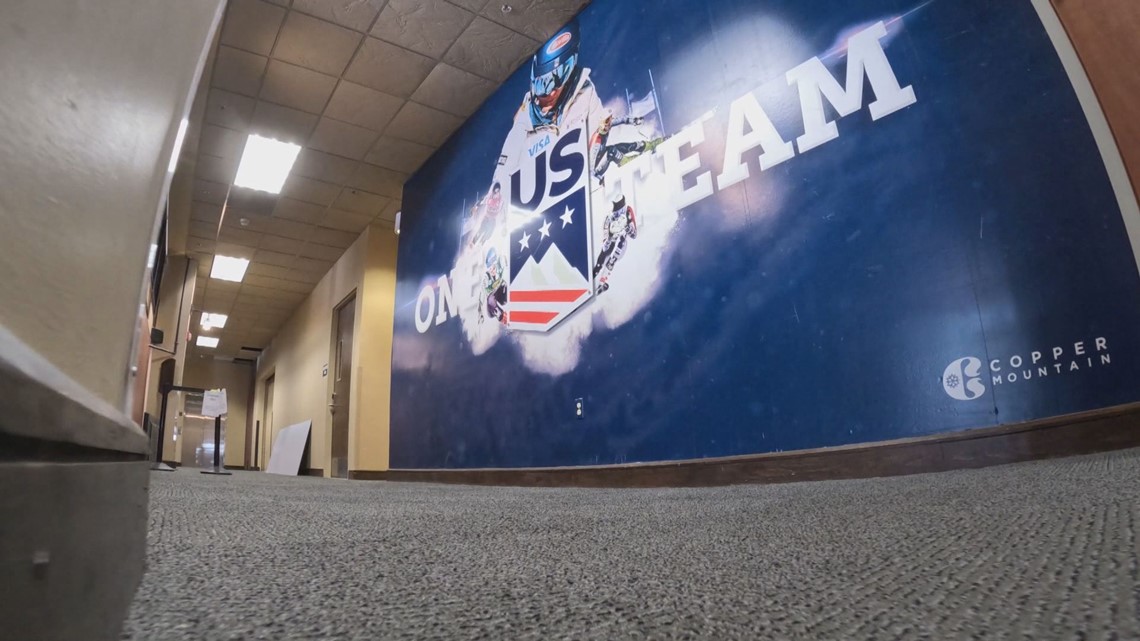 It's the training that helped 27-year-old Shiffrin fine-tune her skills as she won 82 World Cup races. That ties Lindsey Vonn's 82 World Cup wins, the most any female ski racer has ever had.
"Lindsey Vonn also utilized our training facilities when she was in the middle of her career," Butrymovich said. "We've been keeping an eye, we were watching the results last week and just looking forward to her breaking that record and then the all-time record."
Shiffrin is now just five World Cup wins away from breaking the all-time World Cup record of 86, held by Ingmar Stenmark.