Given their special teams struggles, it's no surprise the Denver Broncos will be making changes to the third phase of their team.
It started late in the 2017 season when fumbling rookie returner was replaced by the far more reliable Jordan Taylor. It continued soon after the season with the changing of the bosses as Tom McMahon replaced Brock Olivo as special teams coordinator.
It will continue at the NFL Combine in Indianapolis this week when the Broncos are planning to take a more serious look than usual at this year's crop of punters and kickers that will perform here at the NFL Combine.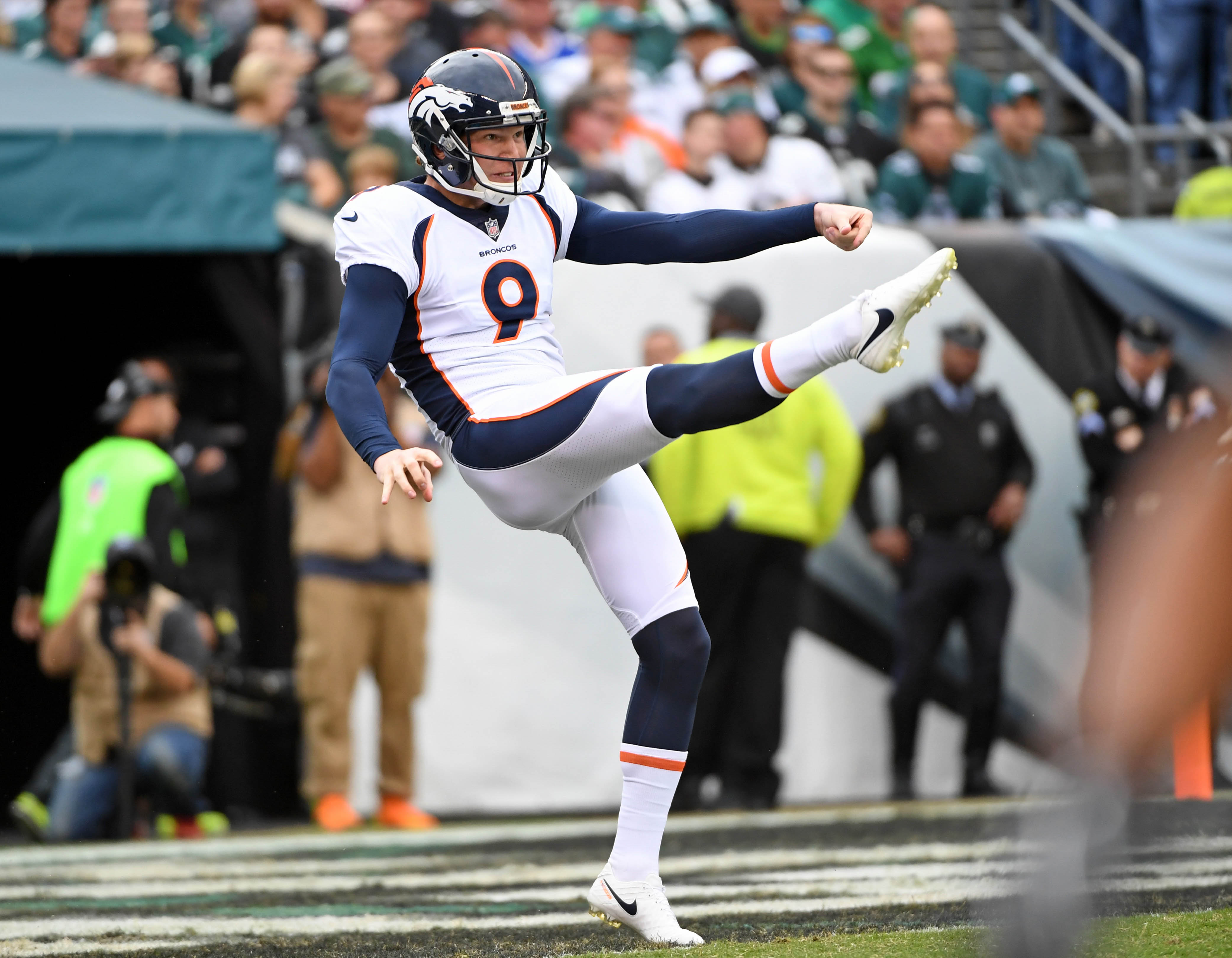 There will be some good ones, including a few with Colorado ties. The top punters include JK Scott, who prepped at Mullen and later performed under heightened pressure at Alabama; Texas A&M's Shane Tripucka, a grandson of the Broncos' first-ever quarterback and Ring of Famer Frank Tripucka; and Michael Dickson, the Ray Guy Award winner from Texas.
Many NFL insiders consider the top kicking prospect to be Daniel Carlson of Colorado Springs Classical Academy and Auburn.
It would be a surprise if, in the end, the Broncos did give up on kicker Brandon McManus and punter Riley Dixon. They fell off in 2017, but they are still young and talented.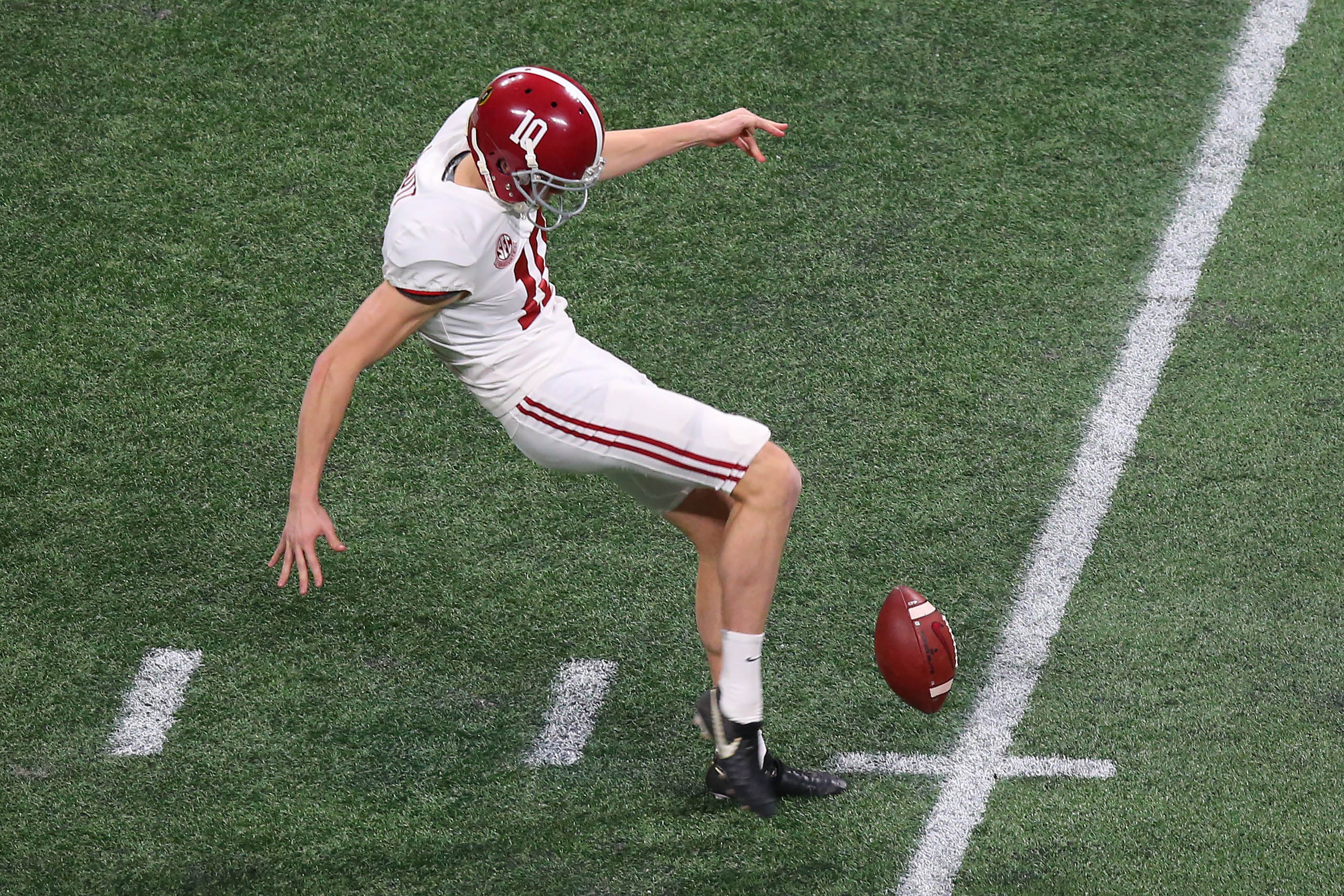 Still, given the too often poor special teams performances last season, no one should be surprised if the Broncos bring in competition.
Football Outsiders had the Broncos rated 30th in special teams play last season while Pro Football Focus ranked them 29th. Neither is acceptable in a 32-team league.
McManus received a three-year, $11.254 million contract extension in the hours prior to the Broncos' season-opening win against the Los Angeles Chargers last season. He missed a field goal that night and seven more during the season. After ranking 15th with an 85.7 field goal conversion rate in 2015 (including 20 of 20 on field goals from inside 40 yards) and 14th with an 85.3 field goal percentage in 2016 (19 of 19 inside 40), he dropped to a tie for 26th last season with a 75.0 percentage rate. (He was 17 of 20 from inside 40).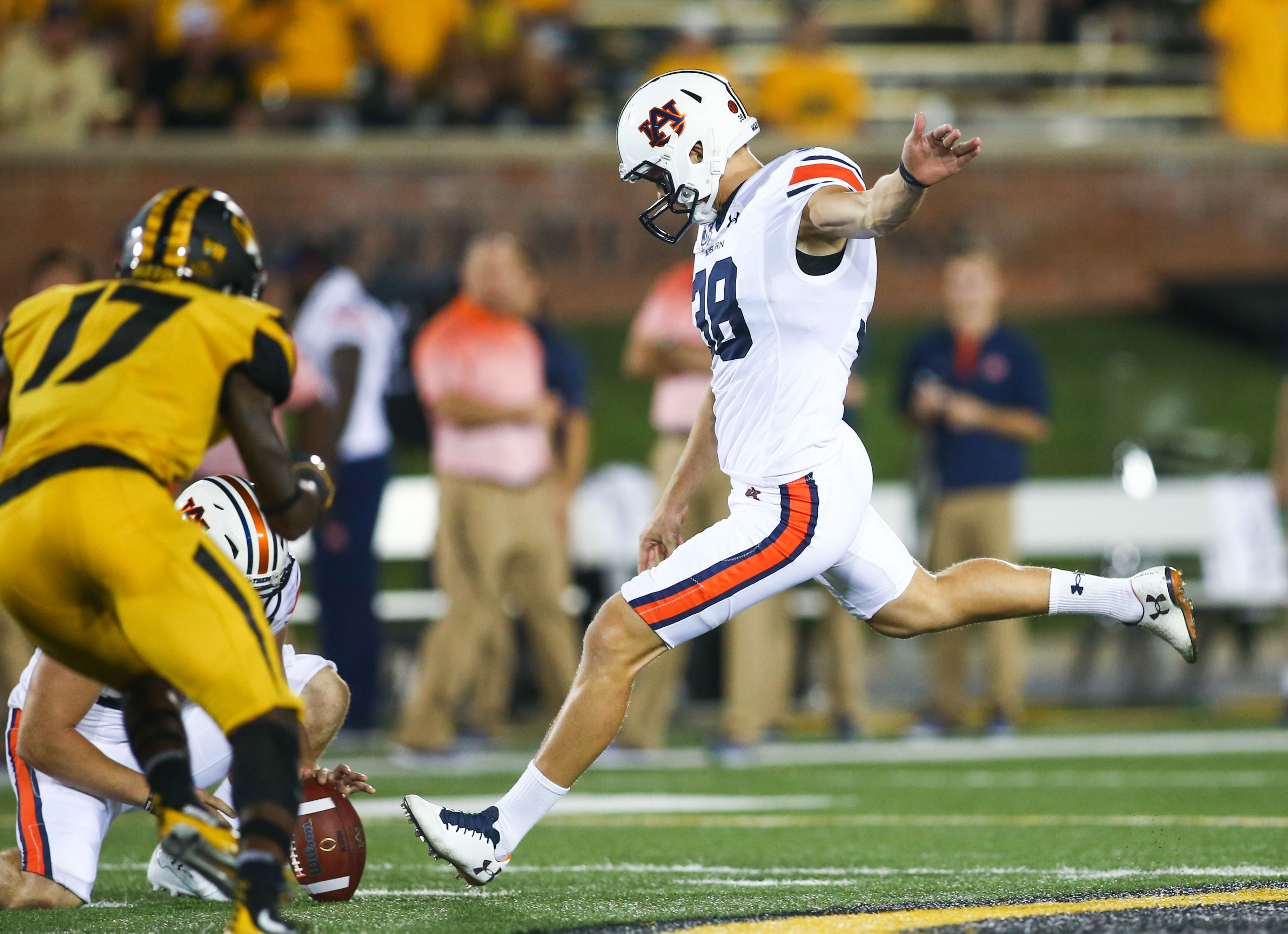 Dixon, as many young punters will, suffered somewhat of a sophomore slump in 2017. After ranking 9th in the league with a 41.3-yard net as a rookie in 2016, he fell to 22nd last season with a 40.2-yard net.
McManus was a special teams captain last season and has three years left on his contract and Dixon has two, so again, it would be a surprise if they are not Broncos in 2018. But the NFL is a highly competitive business and any time performance does not meet expectations, management reserves the right to look around.