Could Colorado sweep the podium in men's freeski halfpipe this year? That possibility remains alive after all three male halfpipe skiers from the state successfully qualified for the Olympic final in the top three spots.
Aaron Blunck, from Vail, fell on his first run but bounced back on his second attempt to post the top score of the qualifying round. Teammates Alex Ferreira, who lives in Aspen, and Torin Yater-Wallace, also from Aspen, were close behind him after both skiers went absolutely huge on their first runs.
"I'm so beyond stoked," Blunck said. "It's definitely the most nervous I've ever been [before I was] about to drop in. I was just freaking out up top and said to myself, 'Whatever happens, happens.'"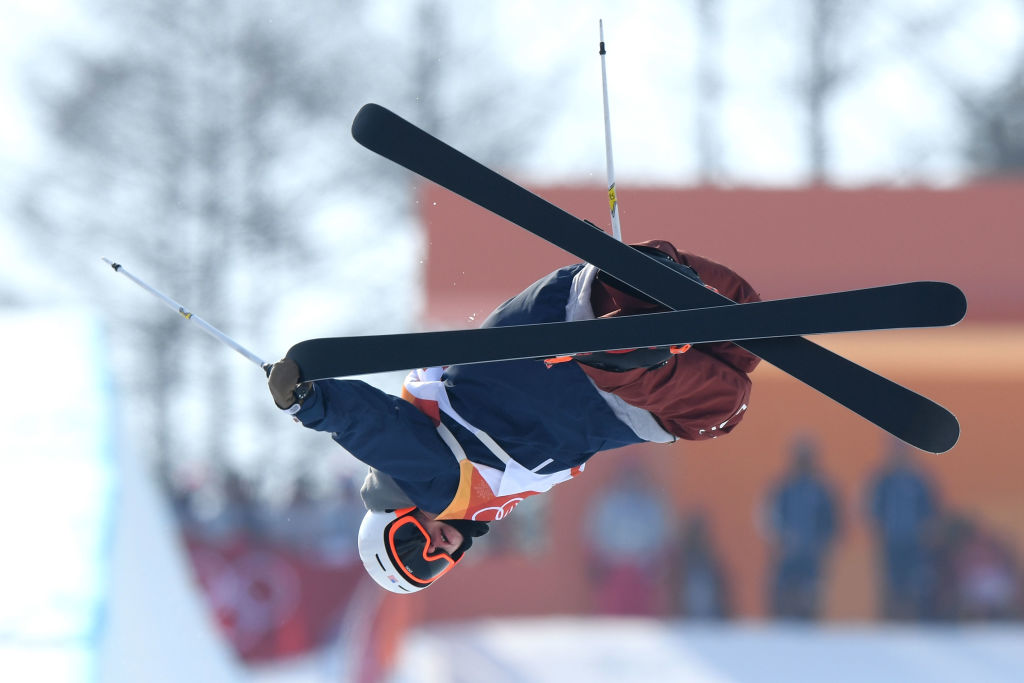 Those three skiers ended up with the top three scores from the qualifying round.
The fourth Team USA freeskier competing in halfpipe also qualified for the finals.
David Wise, who fell on his first run, dialed things back on his second attempt with a conservative safety run. It landed him in eighth place, enough to secure him a spot in the final.
"I never got to do my right [double cork 1260], which is always one of my harder tricks for qualification day," Wise said. "So I actually fell on it first run, and I just decided, 'You know what, today is not the day to go for glory and try to win the contest' The task of qualifiers is to qualify. So I took the right dub 12 out of my run, did a two-handed grab on my right [900] and landed it."
At last months's X Games, American skiers occupied all three spots on the podium: Wise won gold, Ferreira took silver and Yater-Wallace nabbed bronze. Blunck finished eighth in that contest but is just one year removed from winning X Games gold.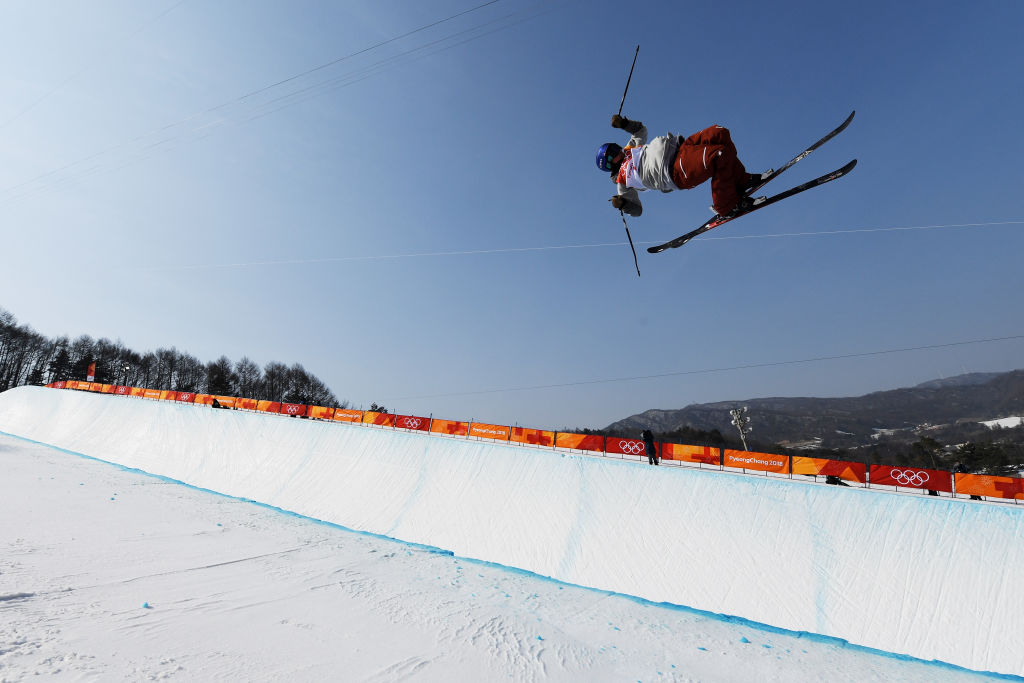 So, in other words, all four American skiers are capable of winning gold in Thursday's final (Wednesday night in the U.S.), and a podium sweep is definitely possible.
It won't come easy though. Many of the top international athletes also qualified for the final.
The strongest challengers will be skiers from New Zealand, Canada and France.
New Zeland boasts a trio of halpfipe skiers in the final. A pair of brothers, Byron and Beau-James Wells, both qualified inside the top five and came the closest to matching the three U.S. skiers at the top of the leaderboard. Nico Porteous, who is just 16 years old, managed to sneak in as well.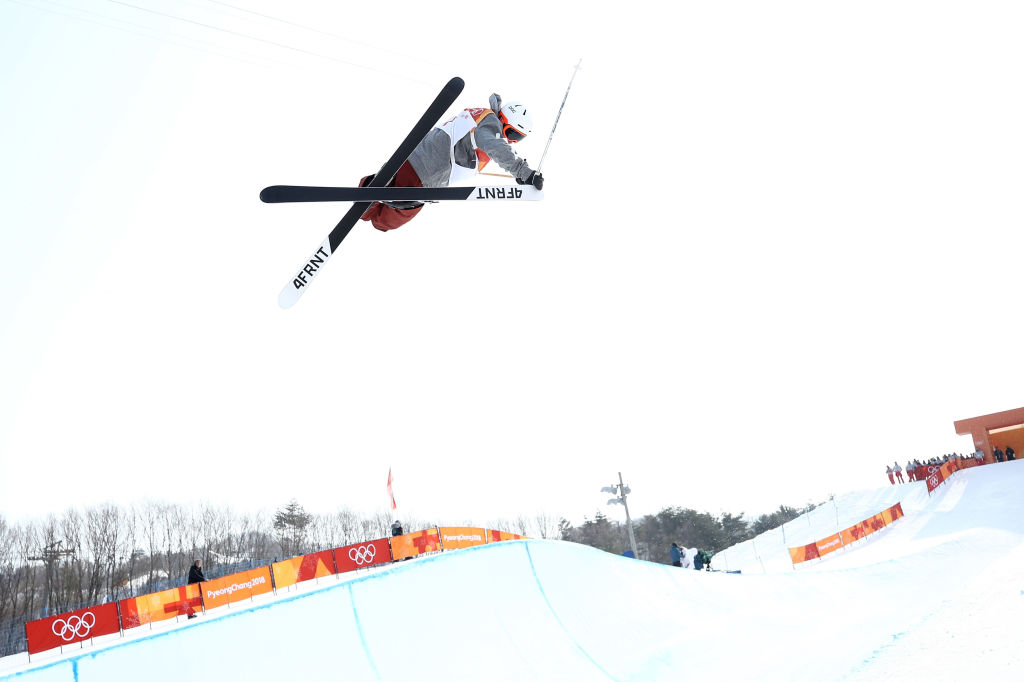 France sent two athletes into the final, led by the "Flying Frenchman" Kevin Rolland. Rolland won the Olympic bronze medal in 2014 and has three X Games titles on his résumé.
Two talented Canadians are through to the final as well. There's Mike Riddle, the 2014 Olympic silver medalist, and also Noah Bowman, a unique halfpipe skier who puts a lot of switch tricks into his runs.
"The conditions out here are amazing, the halfpipe is perfect, and everybody is skiing at their highest level," Wise said. "We're going to see some really great skiing through the halfpipe in the final. I'm stoked to be a part of it."