The Colorado Bureau of Investigation has canceled an Amber Alert issued Thursday for a young mother and her one-year-old son. Zahid and Samantha Adams were located around 2:40 p.m. on Thursday.
The suspect, Maurico Venzor-Gonzalez, has not yet been located.
An Amber Alert was issued after they were taken at gunpoint by her ex-boyfriend Thursday morning in Adams County.
The Adams County Sheriff's Office says Samantha Adams and her son Zayed Adams were abducted in the 7400 block of Dexter Street at around 11:30 a.m.
They were forced into a grey Honda Sedan by Mauricio Venzor-Gonzalez, according to the Colorado Bureau of Investigation. He may have a shaved head now, and was last seen wearing a baseball cap.
Authorities were canvassing the area, and multiple agencies are continuing to investigate this incident. Venzor-Gonzalez is considered armed and dangerous.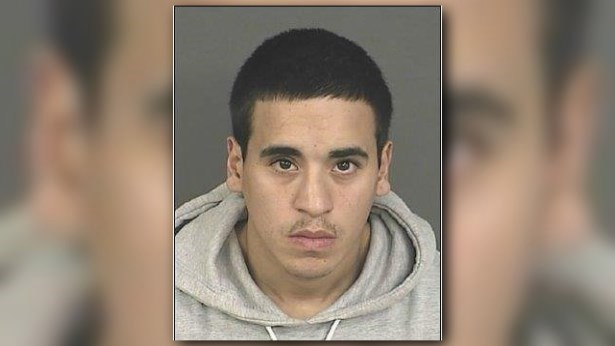 While CBI initially said the vehicle had been found, they later said it wasn't. The Adams County Sheriff's Office now says the empty sedan was located in the 1700 block of Cypress Street in Pueblo with no one inside.
Venzor-Gonzalez is described as Hispanic with black hair and brown eyes. He's 120 pounds and about 5-feet, 6-inches tall.
Anyone with information is asked to call the Adams County Sheriff's Office at 720-322-1313.
The Adam's County Sheriff's Office held a press conference at 5 p.m. Wednesday regarding the incident. Can't see the video below? Click here.