DENVER — American punk rock band Social Distortion and Celtic punk rock band Flogging Molly have announced an additional concert at Denver's newest music venue this fall.
The bands will perform at the new Mission Ballroom on Saturday, Sept. 14 in addition to their previously-announced concert on Friday, Sept. 13.
The Devil Makes Three and Le Butcherettes will be opening the concerts.
RELATED: Ween announces 3rd concert at Denver's Mission Ballroom
Tickets for the Colorado concerts are on sale at AXS.com. Ticket prices range from $50 to $100, plus service fees.
ASSOCIATED PRESS
The Mission Ballroom, still under construction in Denver's River North (RiNo) neighborhood, is expected to open in early August.
RELATED: Here is the complete list of artists playing Denver's new Mission Ballroom
PHOTOS | Denver's Mission Ballroom to open in August 2019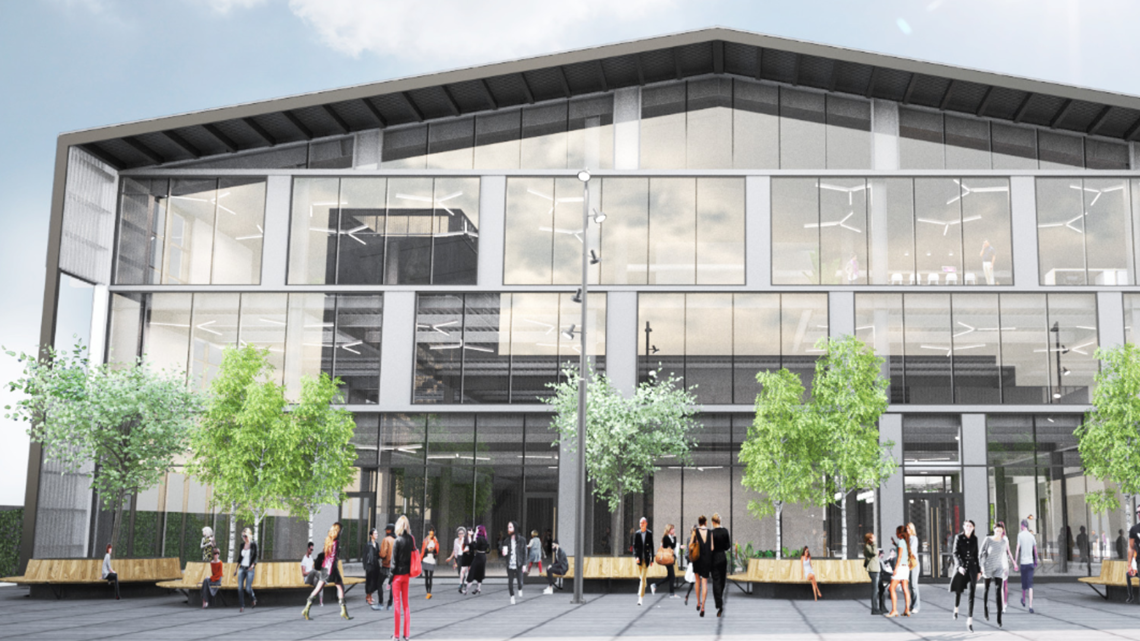 RELATED | Who's playing Fiddler's Green in 2019?
SUGGESTED VIDEOS | Feature stories from 9NEWS