DENVER — One popular Denver restaurant closed its doors this week, and three others are expected to follow suit by the end of the year.
In a note posted on Facebook, owners of Premier Ventures Inc., Mike Plancarte and John Ott, wrote that Paramount Cafe on the 16th Street Mall closed for good on September 2.
The owners also announced that their three other restaurants will not be renewing leases and will close later this year.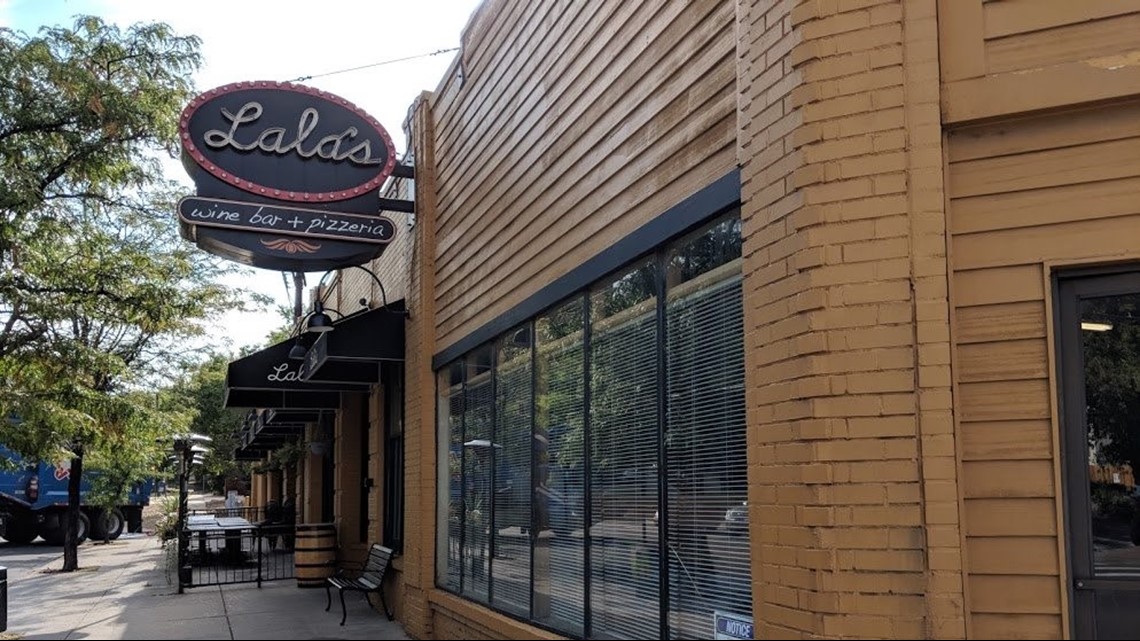 Capitol Hill staple Govnr's Park Tavern plans to close its doors on Nov. 11, Marlowe's on the 16th Street Mall will close Dec. 22 and Lala's Wine Bar + Pizzeria will close Dec. 23, the post said.
"Thank you for being a part of more than four decades of laughter, friendship, food, libation and celebration. We are incredibly proud of our contribution to the exciting Denver restaurant scene and have always strived for a balance of gracious hospitality and fantastic value. The longstanding success of our restaurants is a beautiful collaboration of many," the note reads.
Fans of the restaurants have been sharing their favorite restaurant memories on Facebook: