WESTMINSTER, Colo. — Butterfly Pavilion has received its first shipment of live butterflies in chrysalis form from a farm in Indonesia.
The Westminster zoo said it has the first butterfly farm built in Indonesia by a U.S. zoo. Hours after opening the inaugural box of chrysalis, Butterfly Pavilion said it had emerging butterflies.
Butterfly Pavilion said it will use the net profits from the Indonesian farm to support the local community and conservation of the critically endangered Sumatran rhino.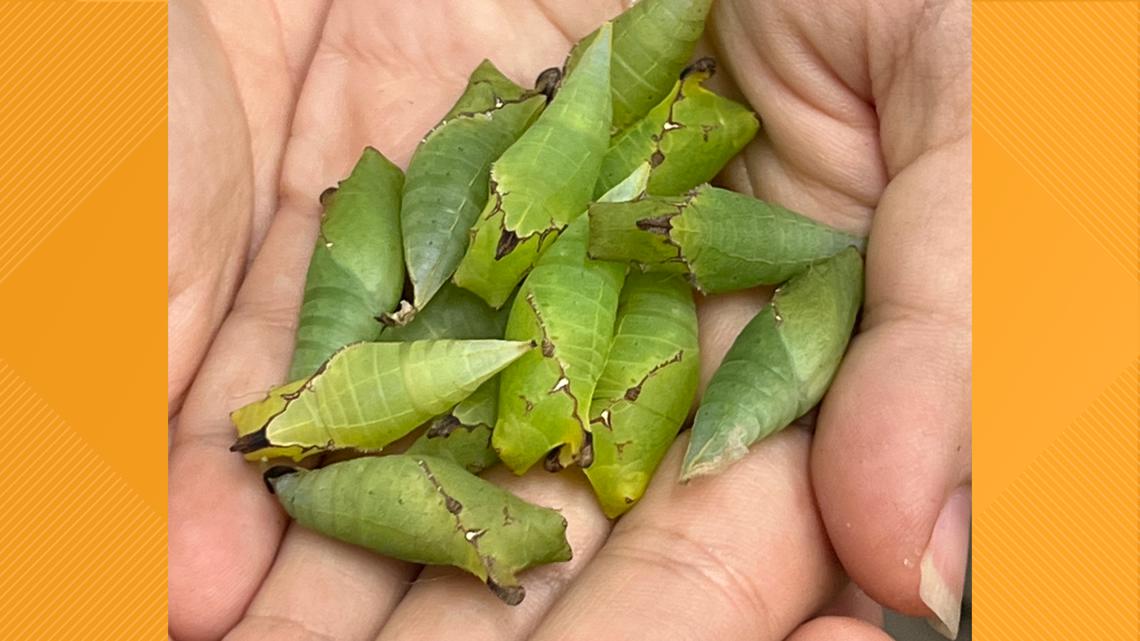 The Indonesian island of Sumatra holds some of the richest and diverse tropical forests on the planet with many rare species.
"The proceeds of the farm will employ rangers in the region who are often the last protection and hope for many endangered fauna," Butterfly Pavilion said in a news release. "Through this butterfly farm, Butterfly Pavilion and its partners will fuel conservation management in the Leuser ecosystem to safeguard the future of the rare wildlife the region houses – and even our own future.
"BP's butterfly conservatory allows guests from all global corners and backgrounds to experience one of the most charismatic invertebrates – the butterfly," the zoo said. "Engaging with butterflies can often change one's perspective about invertebrates, acting as an accessible and beautiful ambassador to the invertebrate world, and entry point to conservation."
The zoo said the butterflies from Sumatra will continue their journey as ambassador animals in educational spaces like the Wings of the Tropics area at Butterfly Pavilion.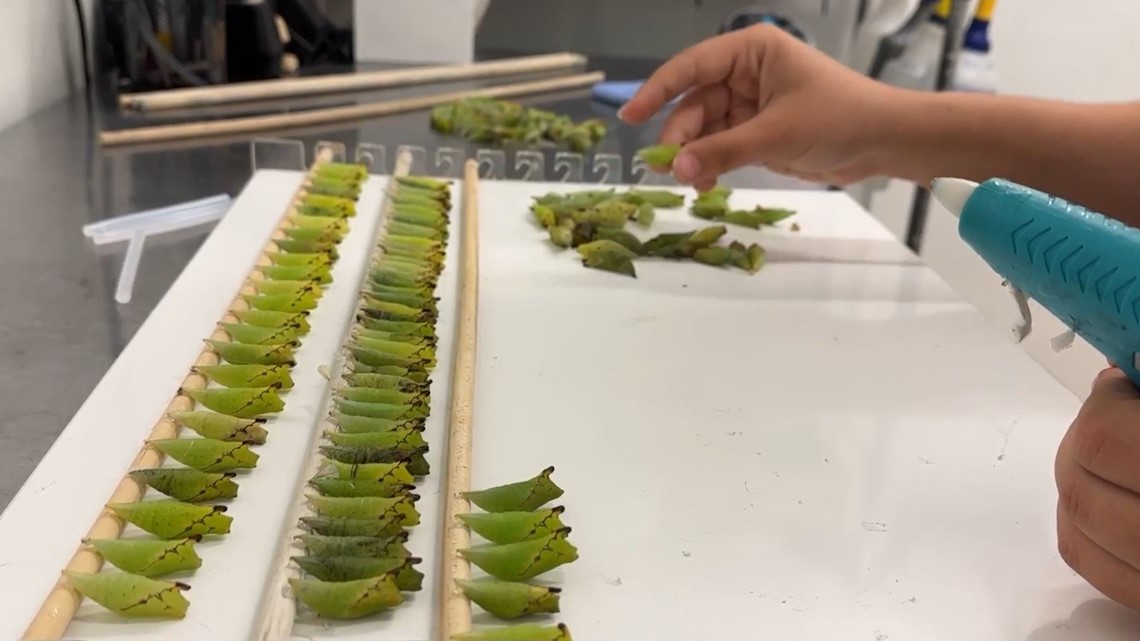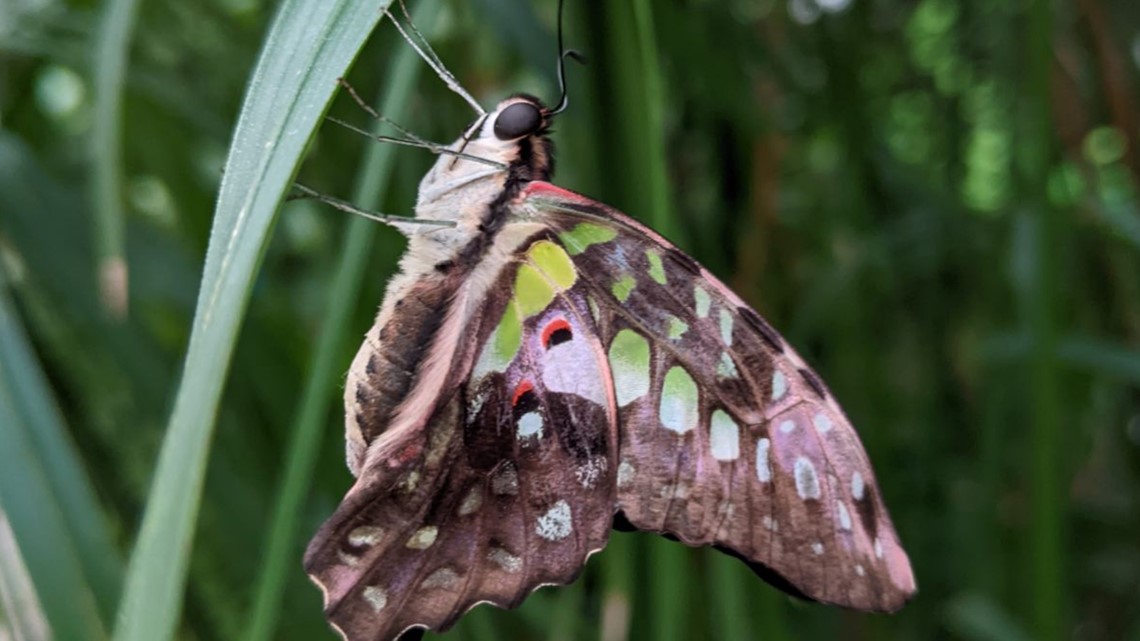 9NEWS+
9NEWS+ has multiple live daily shows including 9NEWS Mornings, Next with Kyle Clark and 9NEWS+ Daily, an original streaming program. 9NEWS+ is where you can watch live breaking news, weather updates, and press conferences. You can also replay recent newscasts and find videos on demand of our top stories, local politics, investigations and Colorado specific features.