DENVER — The trio of Frank Caliendo, Sal Vulcano and David Spade will take the stage together in Colorado next fall.
Caliendo, Vulcano and Spade will perform at Denver's Bellco Theatre at the Colorado Convention Center on Saturday, Sept. 25, 2021.
The event was rescheduled from its previous date of Sept. 12, 2020. Tickets to the 2020 show will be honored at the new date.
Tickets to the show range from $60 to $90 and are available now at AXS.com.
The "Triple Threat Comedy Night" will benefit The Zarlengo Foundation, a non-profit organization that supports schools and programs for children with learning disabilities in and around the Denver community.
Past performers at The Zarlengo Foundation event include ventriloquist Terry Fator and comedy star Larry the Cable Guy.
Known for his star television roles on Just Shoot Me, Rules of Engagement and Saturday Night Live, Spade has appeared in dozens of films including Tommy Boy, Grown Ups, Dickie Roberts: Former Child Star, and Joe Dirt.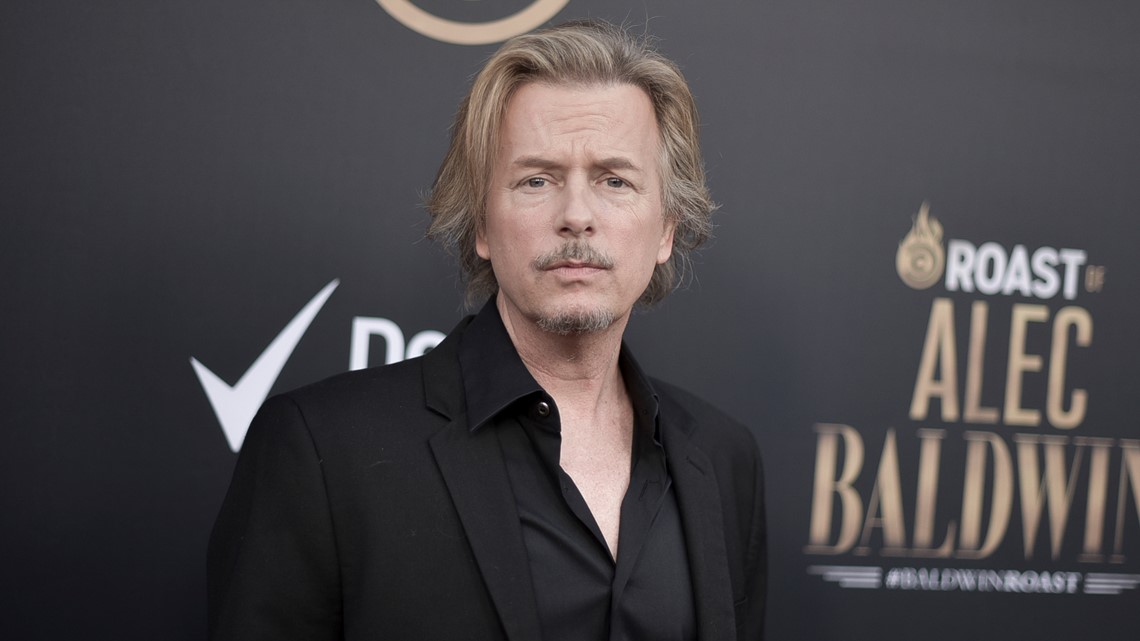 A veteran of Mad TV, Caliendo is well-known for his impressions of Donald Trump, Robin Williams, Robert De Niro, George W. Bush, and Bill Clinton as well as sports figures such as Jon Gruden. Caliendo's impressions were a fixture on the FOX NFL Sunday Pregame Show for 10 years.
Located inside the Colorado Convention Center in downtown Denver, the Bellco Theatre is a 5,000-seat venue that hosts concerts, lectures and family spectaculars.