LEADVILLE, Colo — The mystery is solved. The people buried in unmarked graves in a Leadville cemetery have been identified.
And thanks to the generosity of others, they also have a memorial to their memory.
For more than a century, 1,300 unmarked graves sat under the evergreen trees in the Catholic pauper's section of the cemetery.
A professor at CU Boulder, his students, Irish advocacy group Irish Network Colorado, and others worked for years to identify who was in those graves.
They researched church records to give names to the nameless. They discovered that most of the people buried there came from one town in Ireland in the 1880's.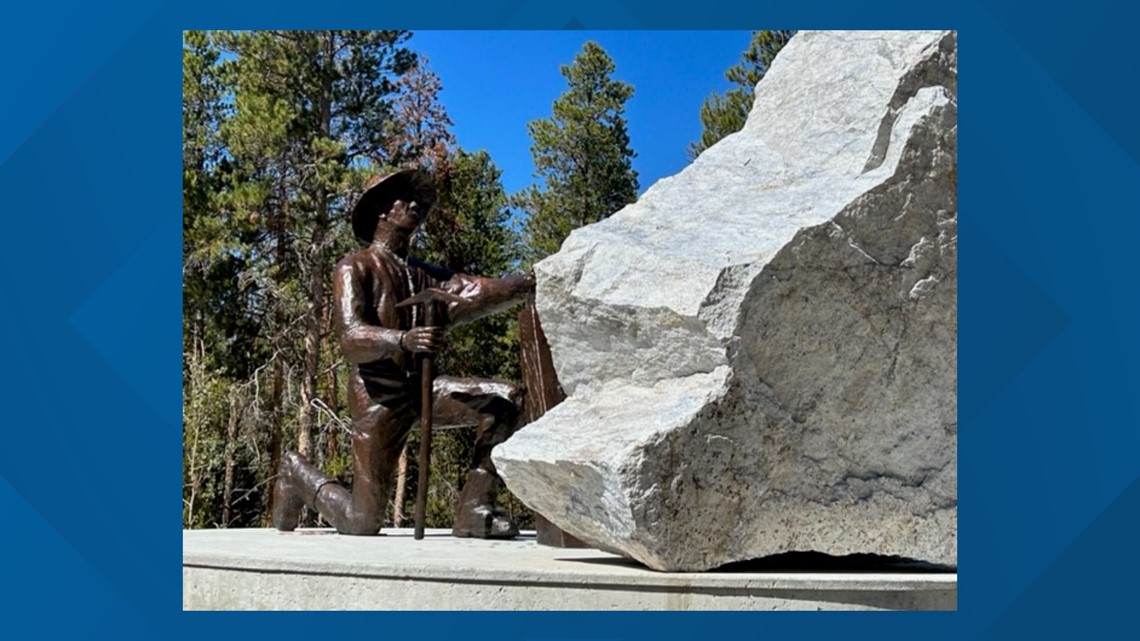 They moved to Colorado after being driven away because of famine and the closure of a mine in their homeland.
In Leadville, they worked in the mines and smelters, lived in the east end of town, and supported the Catholic Church. Life was hard for them and their families.
Living and working in freezing weather at 10,000 feet, the average mortality age was 23.
Women and children, some stillborn, were in many of the graves.
"It was a dangerous place to be a child or have a baby," Leadville historian Kathleen Fitzsimmons said. "Trying to combat sickness, illness, or injury at 10,000 feet with no healthcare. For a lot of them it was a death sentence."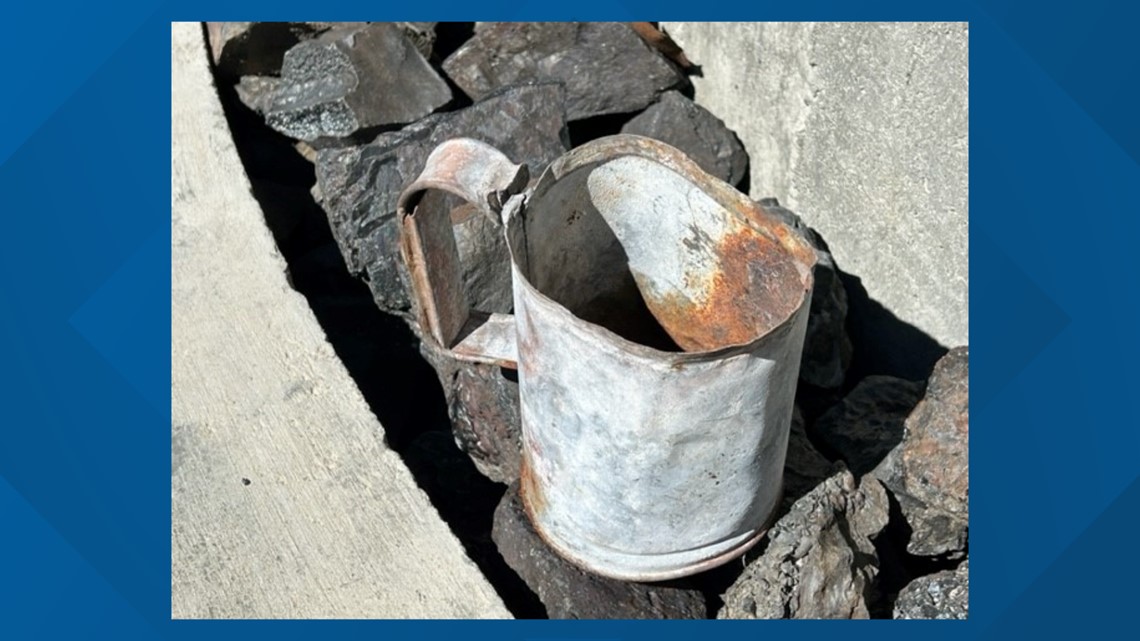 Now that families have been notified that their ancestors are buried there, markers are starting to show up.
And after years of fundraising and a big donation from the government of Ireland, a marker has been built to remember and honor the 1,300 people.
It's called the Leadville Irish Miners Memorial, a statue of a miner holding a miner's pick and a harp. The harp is the national symbol of Ireland.
He's kneeling in front of a giant quartzite rock, atop a pathway overlooking the graves.
The artwork, donated by an Irish sculptor is surrounded by artifacts from the mines, an old tin cup, a rusted shovel, and similar items.
The names of the people buried there are etched on panels surrounding the memorial.
Irish Network Colorado President Lisa Switzer says the Irish Miners Memorial tells a story that so many people today can relate to.
"People gave willingly because they saw something of themselves in the story, and that's something much more articulate than I could ever be.
The Irish Miners Memorial is open to the public at Evergreen Cemetery in Leadville.