"I blame the department 100%." Her son, Carter Thornton, spent over three years in foster care while Johanson and Carter's father, Fred Thornton, fought against WCDHS.
"They told us that they did not think that we would get sober," Johanson said.
It turns out Johanson was not alone.
Her office received eight complaints that involved six families and 10 children.
"It would indicate that there may have been a bias against helping in supporting parents the way that law in practice requires them to be treated," she said.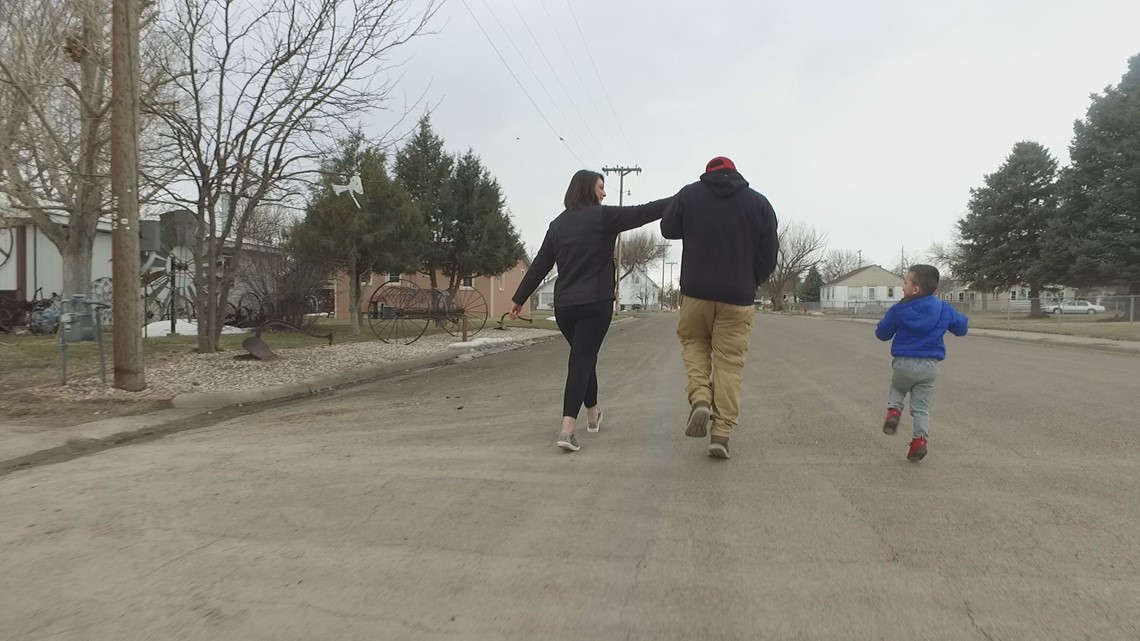 Villafuerte's concerns of possible systemic bias in the WCDHS administration led her to issue a Notice of Referral to the Colorado Department of Human Services (CDHS) calling on them to review all the child welfare cases in Washington County between 2018 and 2022. CPO is requesting a "timely and thorough review of all child welfare cases under the supervision of former Director Grant Smith."
Grant Smith, who was the Director of Human Services in Washington County, resigned in December 2022, days after an internal investigation by the county into their own Department of Human Services. Multiple families in Washington County received letters informing them of allegations that Smith made derogatory statements about clients.
One mother received a letter that stated "the former director of the Washington County Department of Human Services, made an off-hand comment that he believes the mother in this case was ugly."
The Washington County Investigation Report remains sealed, pending a Colorado Supreme Court ruling. CPO currently does not have access to the Washington County Investigation Report and based their decision to make a referral to CDHS only on complaints that they received independently.
When CPO reviewed the six cases, they identified 64 potential violations of state regulation and law. These include failure to assess child safety, failure to communicate with parents, and failure to keep children with family when possible.
"I've seen cases where I didn't understand why the department was taking the position that they were. It didn't make sense to me," said Attorney Jeff Wells, who represents the mother in one of the cases reviewed by CPO.
Her complaint was that WCDHS initiated a child welfare case without cause, other than the staff's personal relationship with the child's father.
"When I saw this report, I was a little excited," Wells said. "I'm hoping that these complaints that the parents have had, that I have had, that other people who work with families have had, are being heard, and we can make meaningful change."
"The concerns that my office found were significant enough that we believed we had to alert the State Department sooner than later," said Villafuerte. "Somebody needs to know this because it's impacting real lives."
CDHS has started a review of cases in Washington County and anticipates providing a summary of their findings by the end of September. Grant Smith is now working for Morgan County DHS.