KUSA — 9Wants to Know found burnt-out caregivers sometimes abandon family members with Alzheimer's and dementia at hospitals, leaving dozens of patients stranded.
During a monthslong investigation, our team found that an office meant to address this problem—with the idea of "state guardianship"—created about two years ago, but it's been doing nothing.
Wednesday, 9Wants to Know investigates why this office was created and what's led it to be so ineffective—unable to use taxpayer dollars to try and fix the epidemic plaguing Colorado.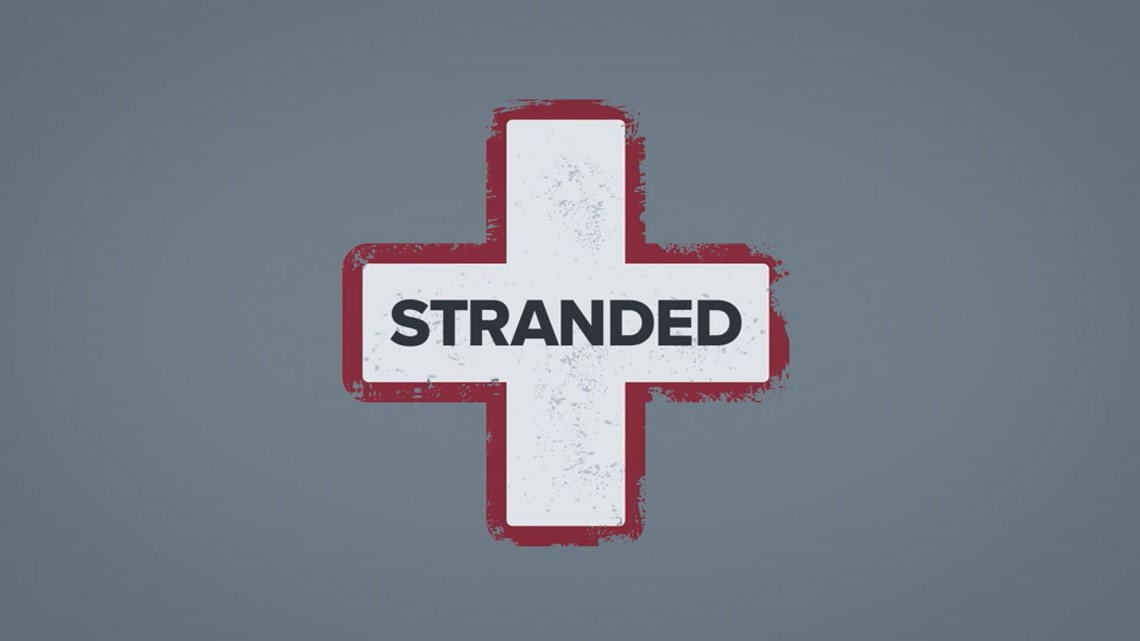 Every month in downtown Denver, five unpaid public officials sit around a table at an official meeting over an office that doesn't exist. They've held 15 of these meetings over the last year, complete with minutes and agendas in a borrowed room because there's no office for this office that really isn't an office.
You can find "The Office of Public Guardianship" on paper. The concept was born out of the state legislature nearly two years ago. The intent: create a state agency of legal guardians who would make decisions for abandoned and at-risk adults. It's estimated about 5,800 people in Colorado, some of them in hospitals, could use a legal guardian, according to a state study.
The plan is to launch the office as a pilot program that would serve people in the Denver area first before a state-wide roll-out. When 9Wants to Know asked the chair of the commission how many people the Office of Public Guardianship has helped over the last year, the answer was zero.
"We've been going on with the business of getting an office up and running that has no funds," explained Commision Chair Shari Caton. "This is not viable, and we can't make it work."
When lawmakers created the office with bipartisan support, they required the public agency to operate on nothing but gifts, grants and donations. It can not receive any tax dollars whatsoever, according to the law.

Turns out, according to the commissioners, nobody wants to donate to the government.
Even the local healthcare industry that lobbied for its creation doesn't want to donate.
"Well, it's the Office of Public Guardianship program. It's a public function," said Amber Burkhart of the Colorado Hospital Association. "During the legislative session, we spoke about this preference that it be funded through state government money."
Hospitals in Colorado absorb the cost of stranded people languishing in their care, which can cost up to $2,500 per day. Hiring guardians to represent some of the stranded may shorten stays in hospitals and reduce costs.
9Wants to Know has reported that Denver Health projects it will spend $18 million on people who've been stranded in their hospital just this year. The OPG law also requires the office to raise $1.7 million before it can even start hiring a director and staff. According to Commissioner Caton, the office has only raised about $2,000.
"I don't have the skills as a grant writer or a fundraiser. That is not my profession. I'm an attorney by profession," she said.
Caton said she believes the current system is not a viable business model for the agency. "I didn't perhaps anticipate the challenges we would be facing with regard to raising money," she said.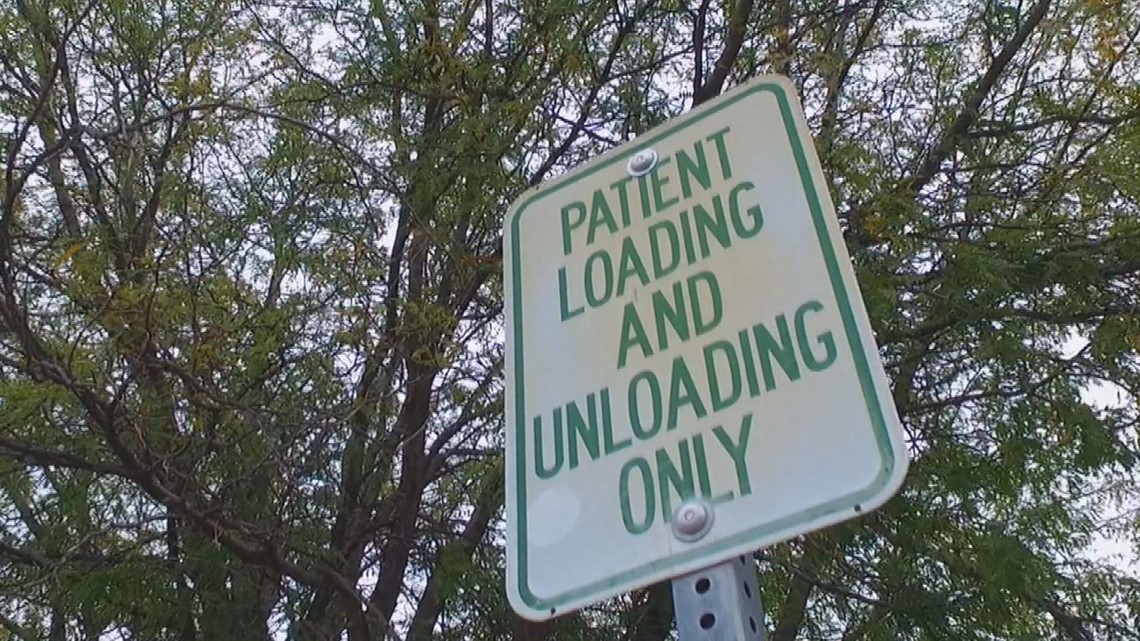 Democratic lawmaker Dave Young cosponsored the legislation with Republican Kevin Lundberg. Young said they wanted to get the program started despite a money shortage.
"We never let perfect be the enemy of the good" Young said. "You try to craft a best as a solution as you can, move it through. If it doesn't quite work right, then you come back the next year and work on it again."
If there's one person happy with the inability for the office to function, it's Maureen Welch, an activist who's been attending the meetings. Welch said she believes the office - if it ever gets running - needs more oversight to prevent guardians from abusing their positions.
"I think you should not pass anything until there are safeguards in place that protect individuals who are at risk in Colorado," she said. "Colorado can do better than this. Colorado needs to do better than this."
While Young's time as a state lawmaker ends in January (he's been elected as the State Treasurer), he believes the legislature may need to "hit the reset button" on the program.
"I think if we can actually get this office working and working well, we're gonna see some positive outcomes for people," Young said.
Until then, the meetings for the nonexistent office will continue as people who need help languish in hospitals.