BRECKENRIDGE — There's a treasure-filled trail in Breckenridge that is a true delight for the entire family.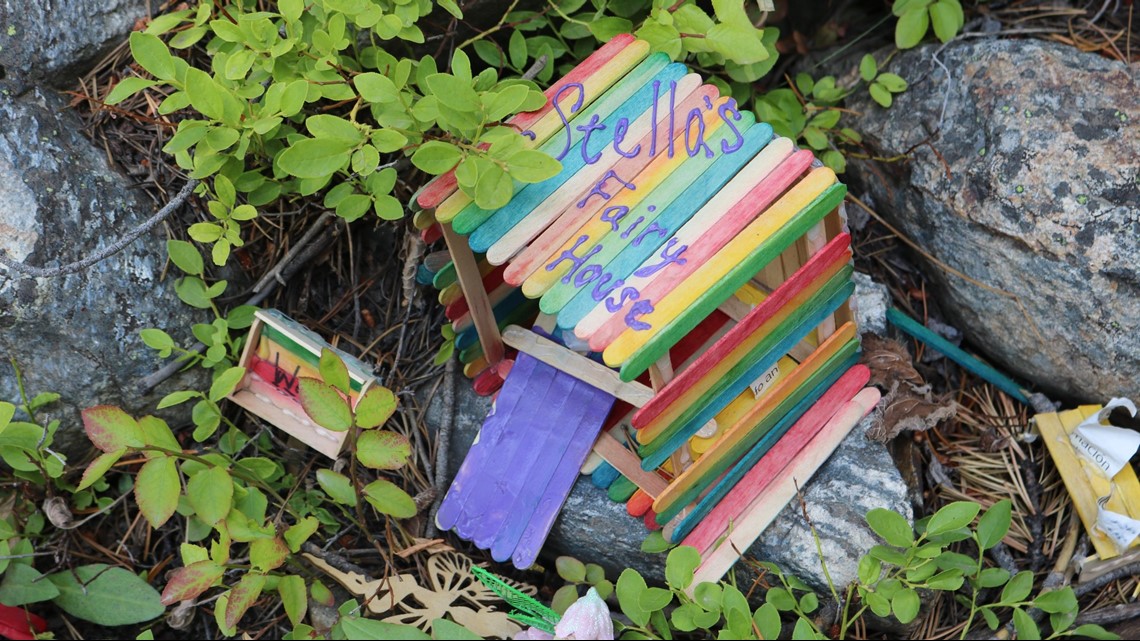 "They started doing it a few years ago and eventually other neighbors joined in," Hagen said in 2016.
Now it's not just locals, but visitors who are adding displays along the short, easy, mostly shaded trail that's perfect for the young and young at heart.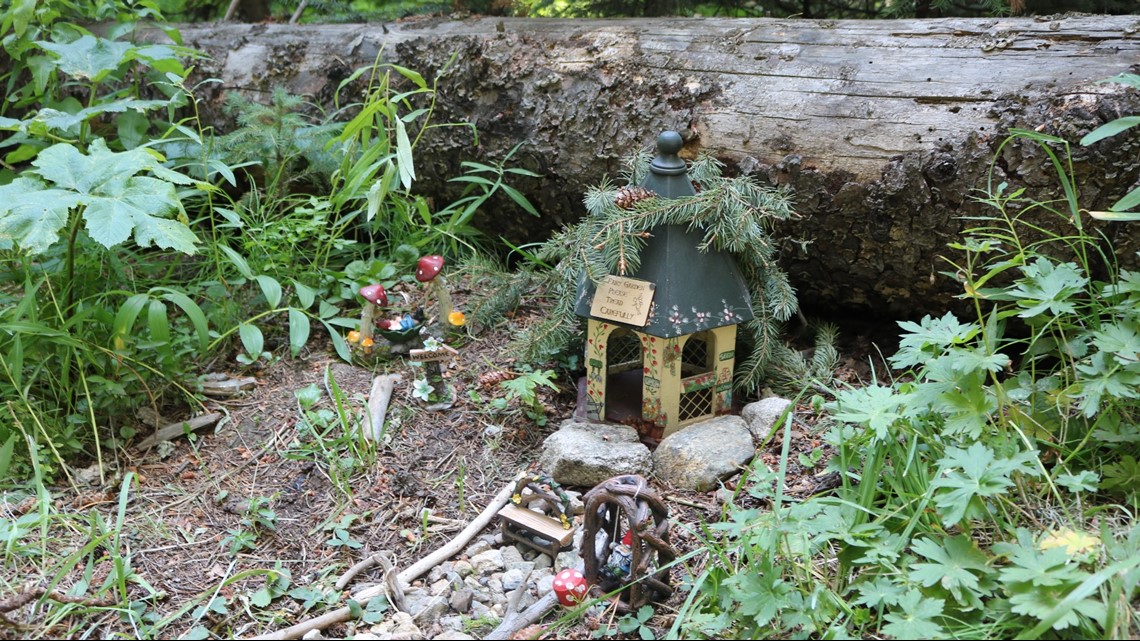 Last week I hiked it along with my husband and two sons who are 3 and 1. Our older son had a wonderful time and kept running ahead of us to point out the surprises along the way.

"Guys over here," he said. "Take a picture!"
There are houses, unicorns and lots of fairies and butterflies hidden on the ground and in the trees just waiting to be discovered.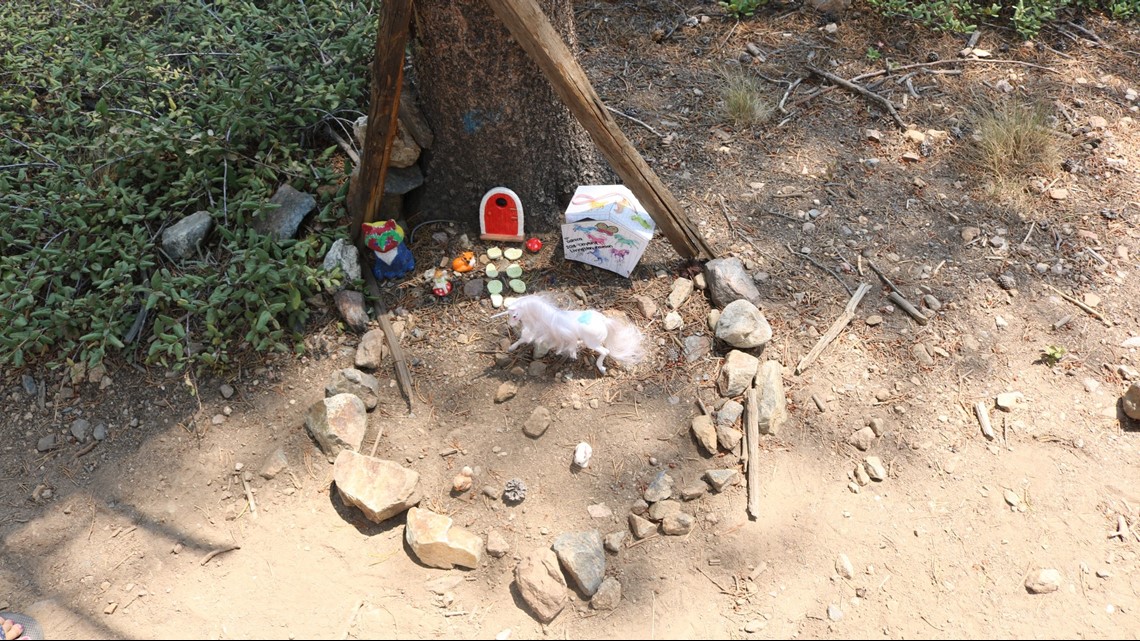 Some are older and weathered. Others are new and elaborate. Many of them are left by hikers for future visitors to enjoy.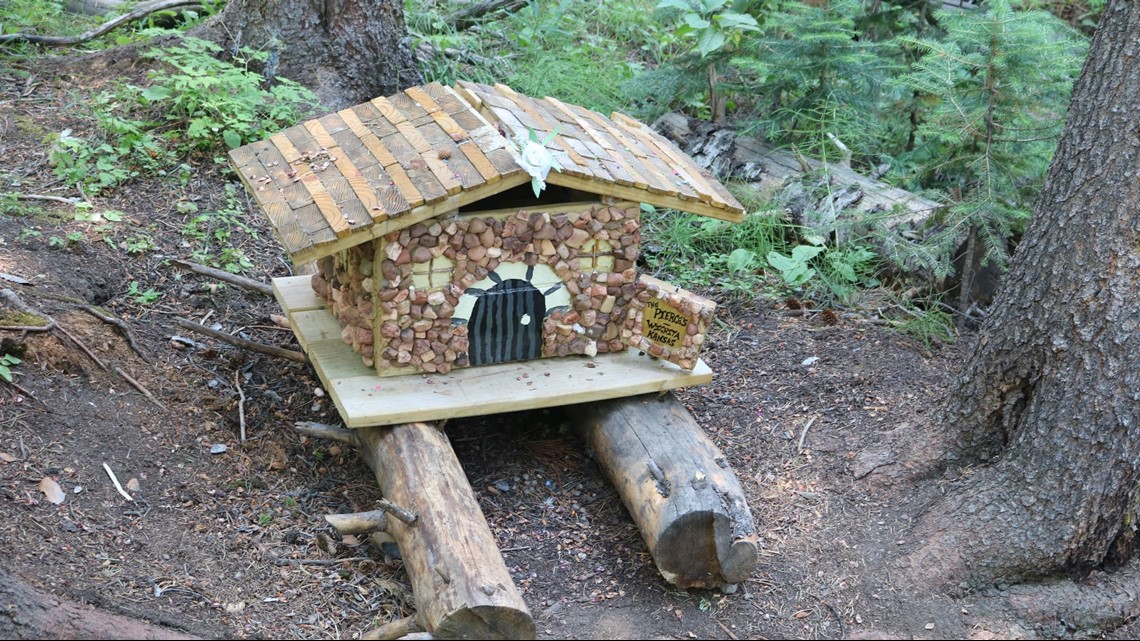 Here's how to find it (it can be a bit tricky):
From the town of Breckenridge, take 4 O'clock Road and park at the base of the Snowflake Lift. From there you have two options.

Take an immediate right at the end of Sawmill Trail, hike up a bit and take the second right. You'll encounter a boardwalk that will take you across the creek.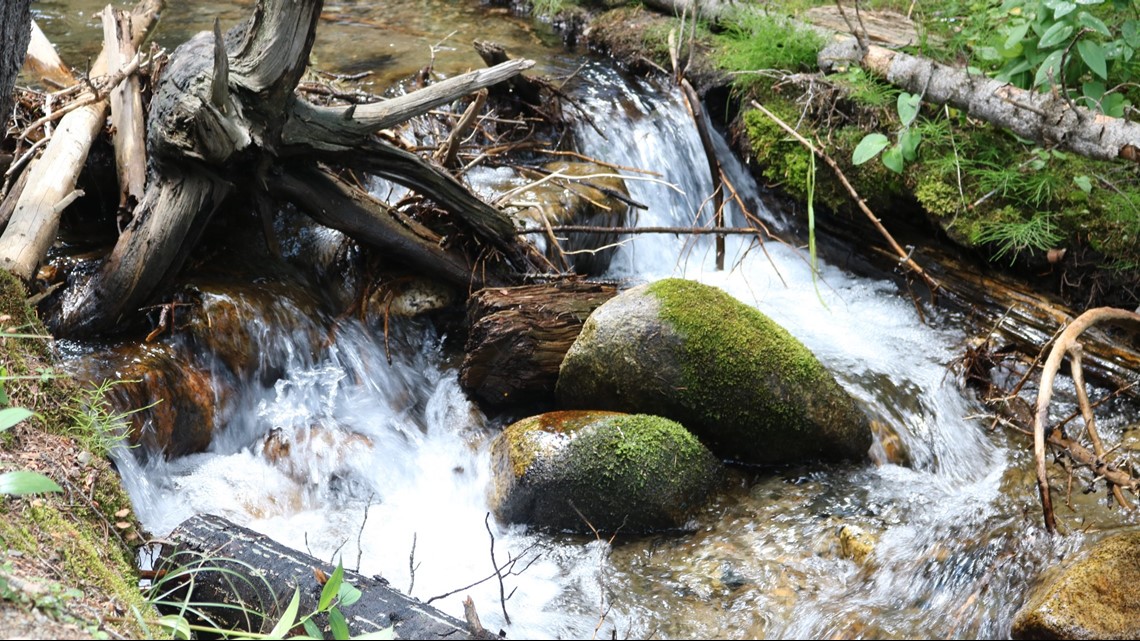 Once across the creek and off the boardwalk, turn right onto Four O' Clock Trail. Take the trail that veers to the left and head up the hill under a ski lift. You'll head across an open hill, and you've arrived at the Fairy Forest!
This path will get you to the end of the Fairy Forest since the welcome sign is on the other side, but you can hike either way.
We hiked in from the opposite side and took the trail back to the Snowflake Lift. You can still park at the lift, but instead of taking the trail, walk up the road and around the curve, where you'll see signs for the 4 O'clock Trail. The signs seem to point down the hill, but you'll want to walk up the hill (it's a dirt road)
Eventually, off to your left, you'll see a small green sign on a tree letting you know you've arrived at the Fairy Forest.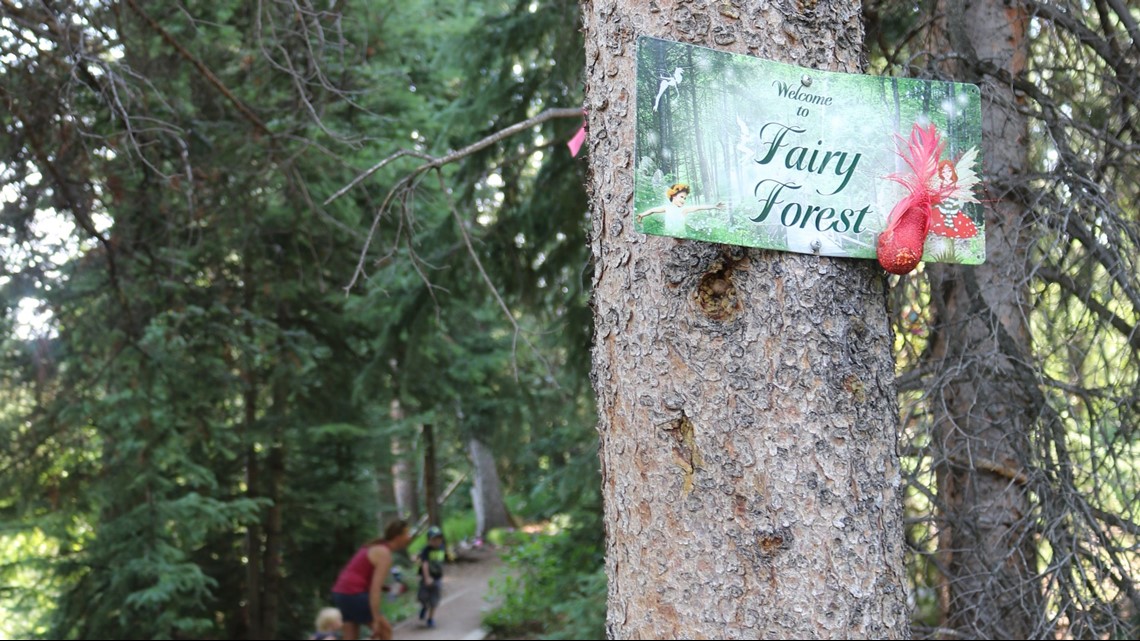 Our son had no problem making the roundtrip hike, which I'm estimating was probably about 3 miles total (although he wasn't thrilled about the first uphill portion before we reached the Fairy Forest).
Have another kid-friendly hike or story idea? Email me at janet.oravetz@9news.com