DENVER — When the Scripps National Spelling Bee preliminaries start on Tuesday, two Colorado spellers will be vying to become the first winner from the state in more than two decades.
This year's spelling bee in Washington, D.C., includes 231 spellers competing for scholarships and bragging rights. While some states have more than 10 competitors – Texas has the most with 21 – Colorado will be represented by just two spellers, both from the Front Range.
Seventh-grader Aditi Muthukumar, 12, attends Hulstrom Options K-8 in Northglenn. According to her bio, she's an avid reader who loves Jane Austen novels and she enjoys writing short stories, riding her bike, learning and performing Indian classical dance and playing the flute.
Aditi, who's sponsored by The Denver Post, volunteers at a local food bank and tutors children in math and reading. She wants to become a geneticist and develop vaccines and treatments for diseases.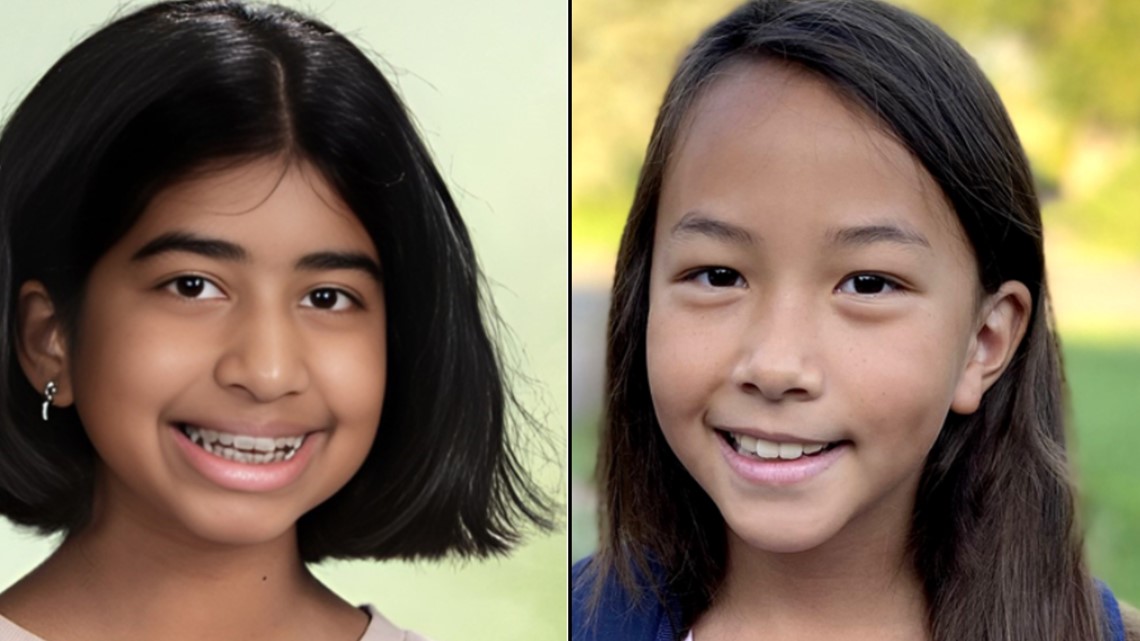 Fifth-grader Sofia Tommey Wu, 10, attends Douglass Elementary School in Boulder. According to her bio, she reads voraciously and wants to become an author like her idols, Rick Riorden, Tui Sutherland and Shannon Messenger.
Sofia, who's sponsored by the Boulder Valley School District, enjoys gymnastics and swimming, and she's learning to play the trombone and the piano.
The last Colorado speller who won the bee was Pratyush Buddiga in 2002, and only seven Colorado spellers have won since the bee started in 1925.
To participate in the bee, a speller must not have passed beyond eighth grade and can't be older than 15.
The National Spelling Bee preliminaries will be held Tuesday, the quarterfinals on Wednesday, semifinals on Wednesday and finals on Thursday.