BASALT — The Lake Christine Fire has now burned more than 12,500 acres since it started July 3.
It is now 72 percent contained. Fire officials have lifted all pre-evacuation areas due to an uptick in containment and rain that fell across much of the area.
Those areas include residents in Missouri Heights, Cedar Drive, Toner Creek, Seven Castles, and Taylor Road. Traffic control points remain in place as firefighters continue working around the fire. Motorists are asked to respect the established control points to enable continued access for firefighters and support equipment.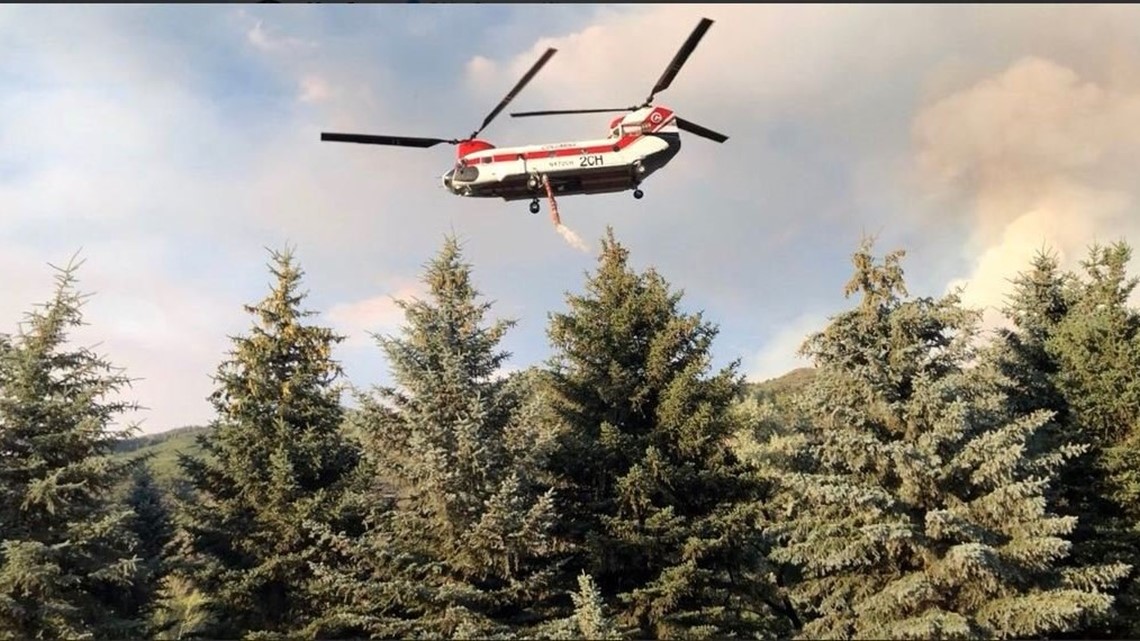 The fire has destroyed three homes and the two people accused of starting the blaze have been identified and taken into custody.
Allison Marcus, 22, and Richard Miller, 23, are accused of using tracer rounds at a firing range even though that type of ammunition was banned under current fire restrictions.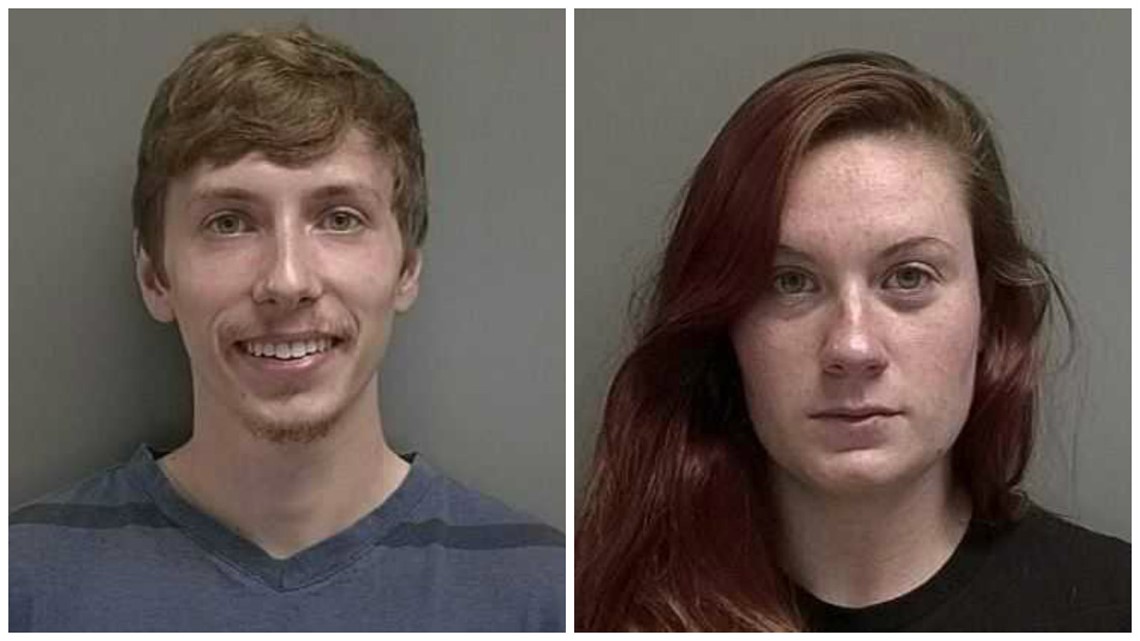 Stage 2 fire restrictions are in effect on private, state and federal lands in Eagle, Pitkin and Garfield counties. That means all campfires, explosives and fireworks are banned. Smoking that's not within an enclosed vehicle or building is also prohibited.
The residents of Missouri Heights, Cedar Drive, Toner Creek, Seven Castles and Taylor Road remain on a pre-evacuation status.
As of Monday, 345 firefighters were working to extinguish the fire. Anyone who would like more information on this fire can call the Information Center at (970) 510-0705.
PHOTOS: Lake Christine Fire