ENGLEWOOD, Colo. — In a year when the Denver Broncos have undergone an unprecedented amount of change, the change continues.
For the first time in 8 years, the Broncos' headquarters and training center will no longer carry the UCHealth name. The sponsorship expired after the 2022 season and the Broncos appear to be closing in on finalizing an agreement with a new, unknown naming sponsor.
"We want to thank UCHealth for its dedicated support of the Broncos and our community as the team's healthcare partner and training facility naming rights holder since 2015,'' the Broncos said in a statement. Our organization is in the process of finalizing a new naming rights partner for its training facility, and we are excited to share that announcement in the near future."
UCHealth suggested in a statement that the Broncos' sponsorship fee became too expensive.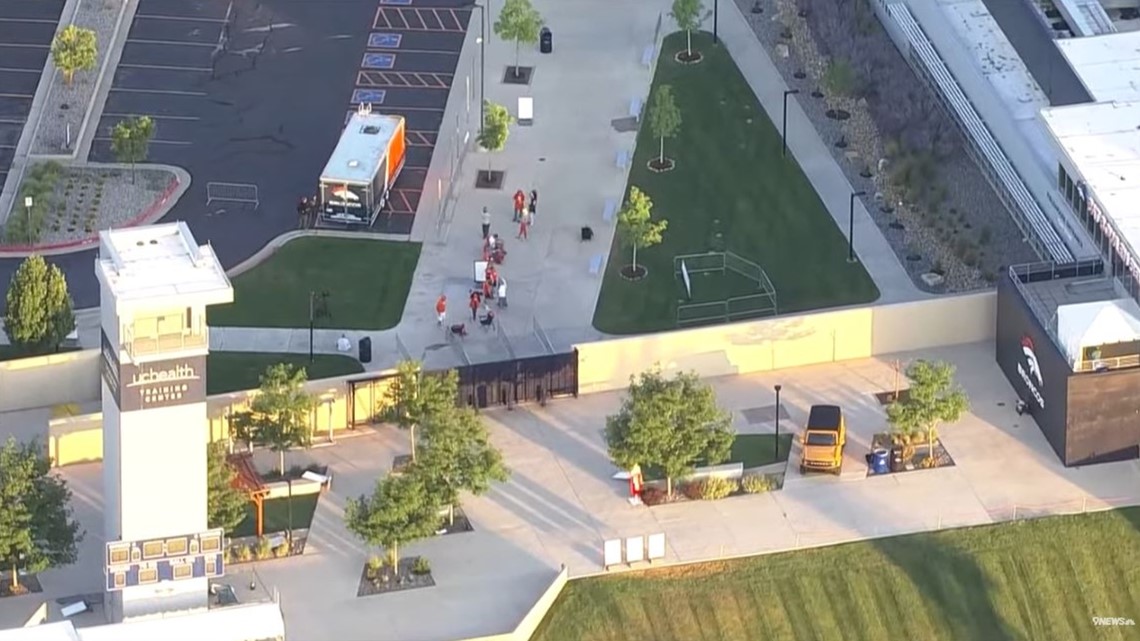 "Unfortunately, for the partnership beginning with the 2023 season, the cost offered by another party was more than what UCHealth was willing to pay. Although our partnership with the Broncos has come to an end, UCHealth remains committed to serving communities throughout Colorado and partnering with organizations to fulfill our mission of improving lives. Recently, we launched Ready. Set. CO, an exciting platform with the goal of propelling Colorado to once again be one of the healthiest states in the nation. Organizations throughout Colorado are partnering with us – committed to getting Colorado back to No. 1."
UCHealth added it helped "improve the overall health of Broncos fans" through free health screenings, education and numerous community events.