DENVER — Breezy, a Bengal show cat who went missing Sunday night at Denver International Airport, has been located and returned to her owner, Ginger Thompson.
At about 12:35 a.m. Tuesday, Thompson posted on Facebook, "Breezy has been rescued and I'm waiting for her to work out how to get her."
Thompson later posted pictures of Breezy being returned in a carrier.
"Love my Breezy and the Southwest ramp crew and officer Tiffany Middleton will always be my heroes," Thompson added.
Ginger Thompson, who's a disabled military veteran, said that Breezy – her support animal and show cat – got out of her carrier when someone bumped it, the safety clip came off and the zipper opened slightly on the plane before her 9:30 p.m. Sunday flight to Spokane, Washington.
She tried to coax Breezy back to her, but the cat became startled and ran through the open plane door onto the bridge, then fell through a gap to the ground below, Thompson said.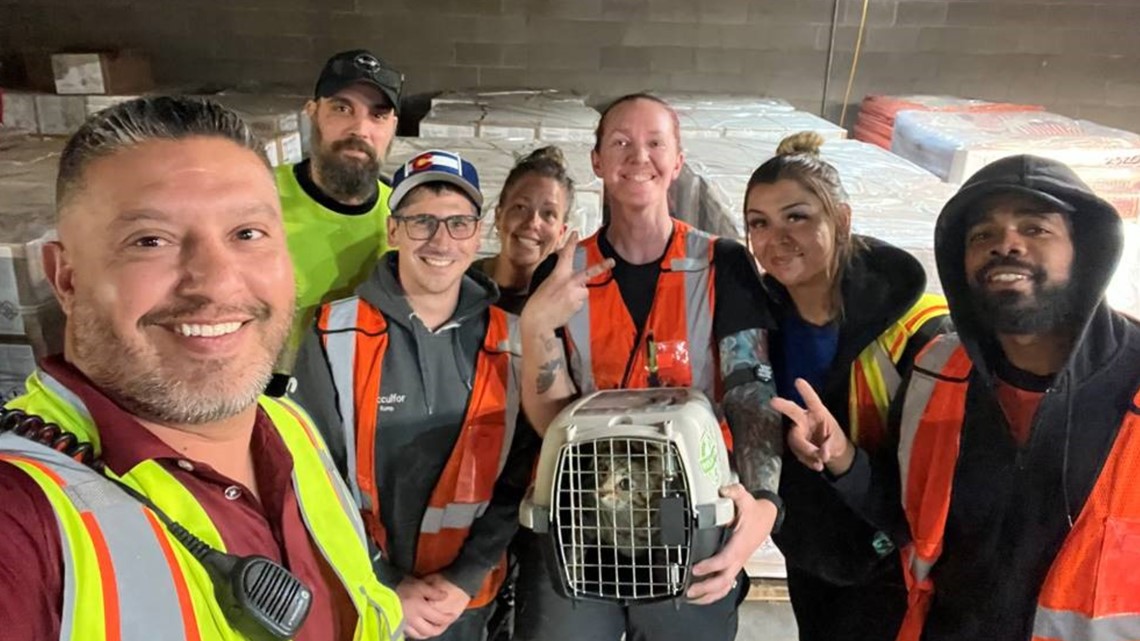 Thompson, of Vancouver, Washington, had brought Breezy to Denver for a cat show at the Crowne Plaza Denver International Convention Center, where the cat was awarded in 14 of 17 finals. Breezy is ranked by The International Cat Association, Thompson said.
She got loose just before the return flight to Washington on Southwest Airlines.
"Breezy is more then a show kitty," Thompson said on Facebook. "She and my other two are what keeps me going."
Members of Econo Cat Club in Denver, helped Thompson with getting a hotel room for the night and putting out the word on Breezy: "We're a cat family. We all love our animals. This is what we do," said member Kelly Condie.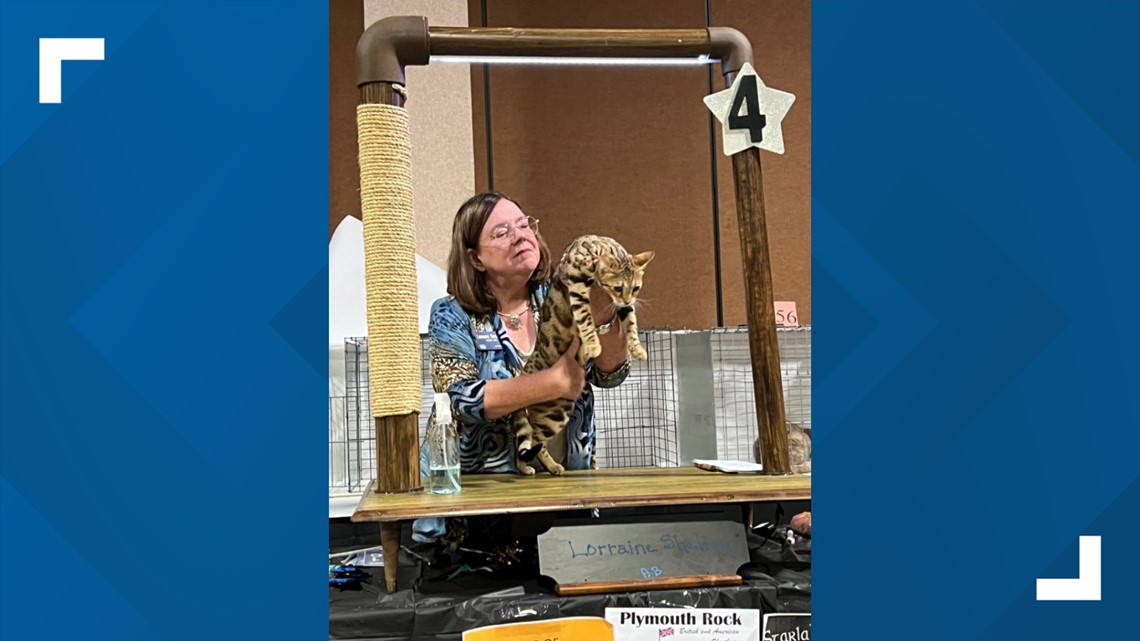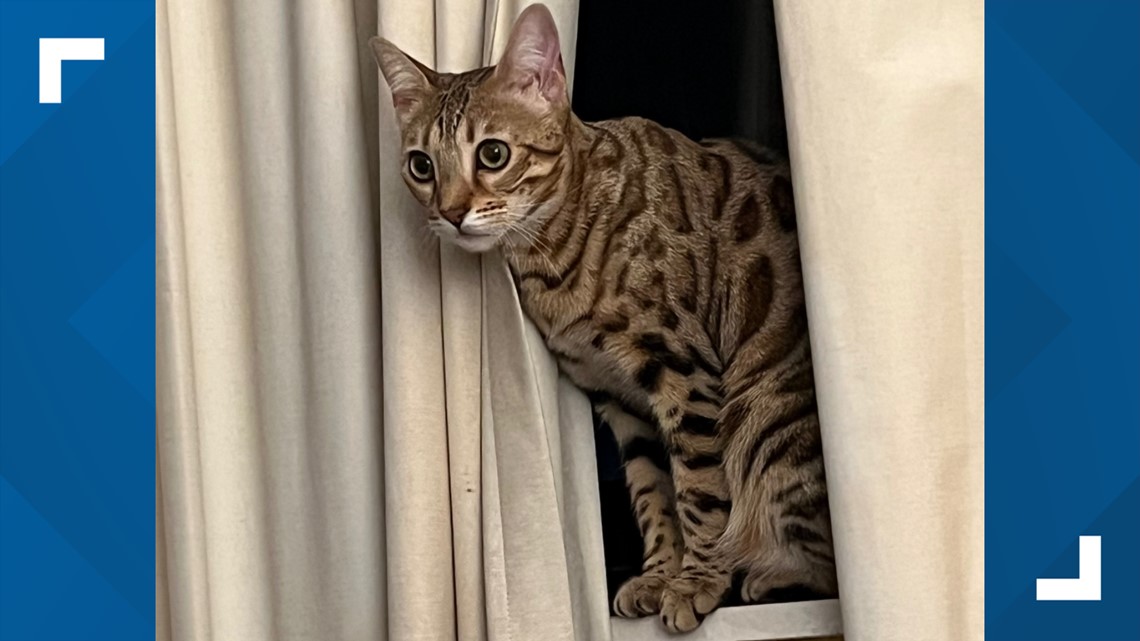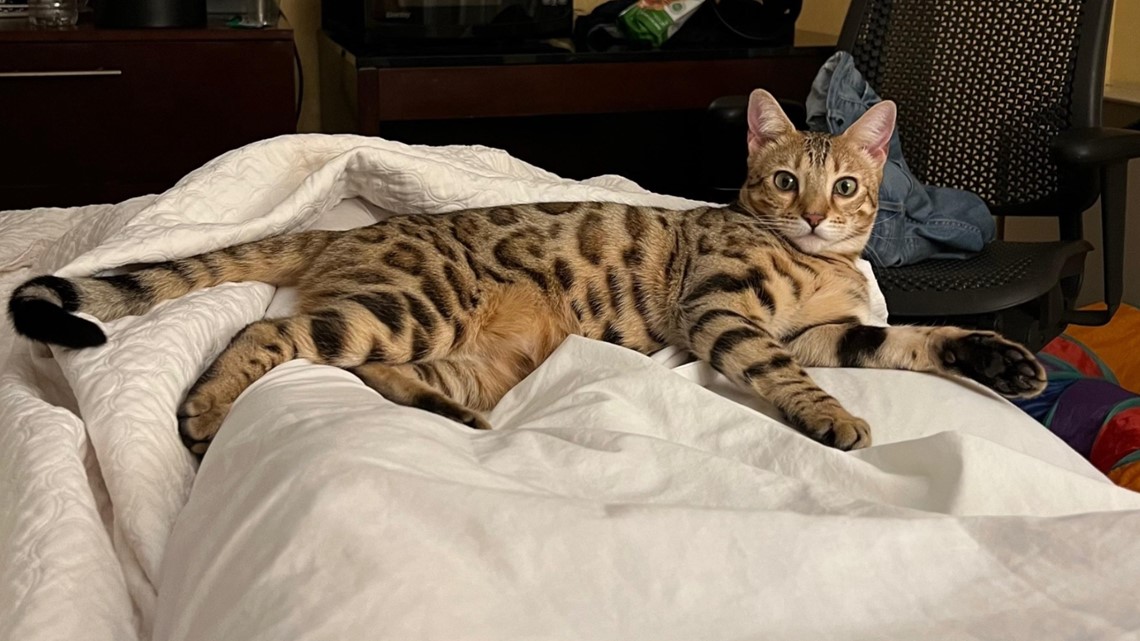 More animal news from 9NEWS:
9NEWS+ has multiple live daily shows including 9NEWS Mornings, Next with Kyle Clark and 9NEWS+ Daily, an original streaming program. 9NEWS+ is where you can watch live breaking news, weather updates, and press conferences. You can also replay recent newscasts and find videos on demand of our top stories, local politics, investigations and Colorado specific features.