Given the novel coronavirus epidemic and orders to practice social distancing, that didn't happen this week. As many members of the 9NEWS team as possible worked from home – something many of us have never done before, and never expected to do. And, it's the right thing to do, and we want to encourage our community to do the same.
> Watch the video above for an MTV-style cribs tour of my apartment that was shot before the COVID-19 pandemic.
With that being said, the only place where I could take pictures was my studio apartment in Denver's Jefferson Park neighborhood. So, here's a 9Neighborhoods tour of a roughly 400-square-foot place I rented because "most of the things I like to do aren't inside anyway."
Yeah, joke's on me at this time in history.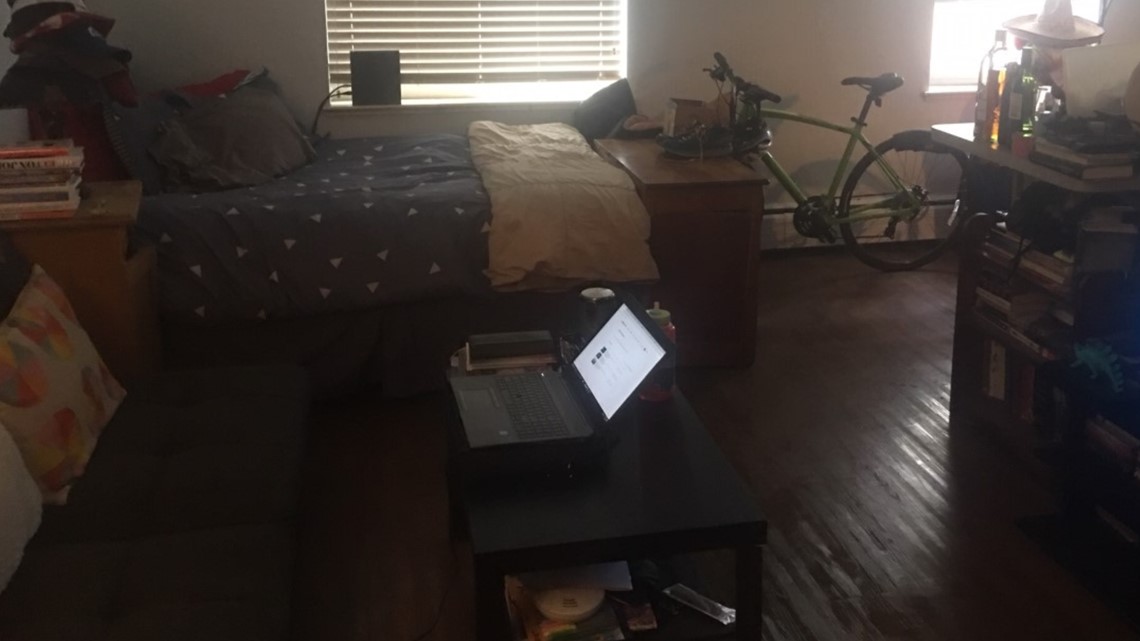 And obviously, there will not be a noon Instagram tour of sad photos of my studio taken by a 6-year-old potato iPhone. Instead, we want to see your setup: Where are you working from home? Show us how you're doing your part and social distancing by emailing us at yourtake@9news.com or shooting us a text at 303-871-1491.
Also, if you have ideas for how to continue this series and things we should highlight, email me at Allison.Sylte@9news.com. I'd love to feature some local businesses and communities that need all of our support when this thing is over. And for what it's worth, we have a ton of information on our website already. Check out the link below for ways to help.
Now onto the 9Neighborhoods feature …
A … history? I don't know
Usually in 9Neighborhoods, we talk about the history of a given community. I did a lot of Googling but it appears that my innocuous brick apartment building that's surrounded by nicer apartment buildings where I've been living since 2016 is not on the National Register for Historic Places.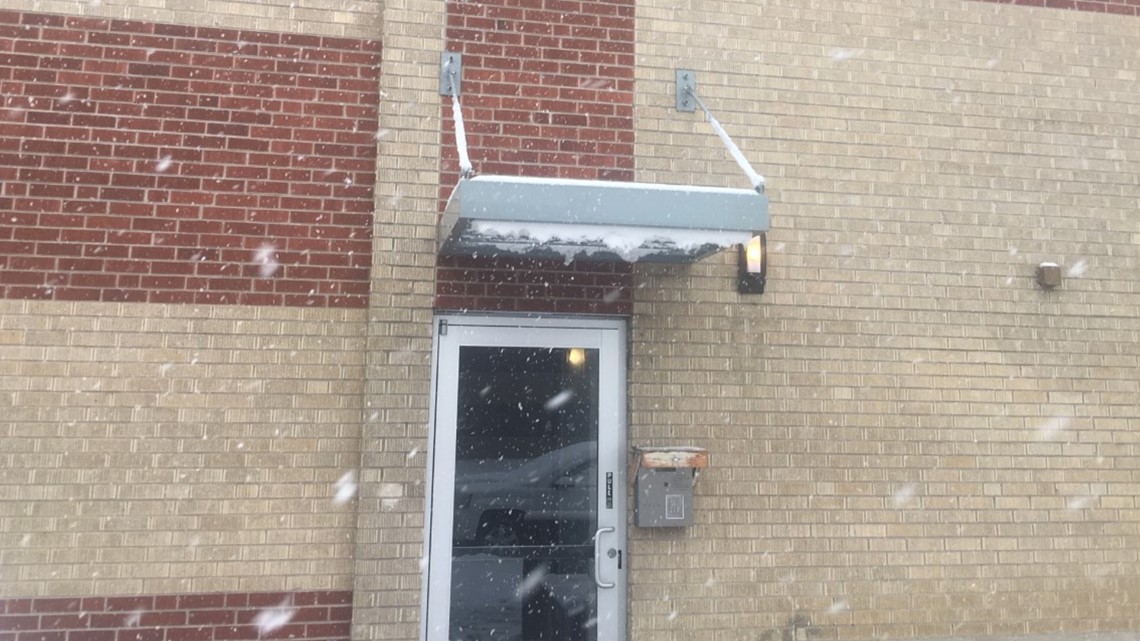 Without giving you my exact address, I live pretty close to West 27th Avenue and Federal Boulevard. Unlike the Capitol Hill neighborhood, there's lots of street parking. It's also super easy to get to the Cherry Creek and Platte River trails, and about a 0.75-mile run to Sloan's Lake.
I have no idea how many units are in my building. I do know that my upstairs neighbor is fond of wearing metal boots and playing with his bowling ball-sized set of marbles at 2 a.m.
The amenities
Again: I moved into my apartment because everything I like to do is outside. I do, however, have a home gym.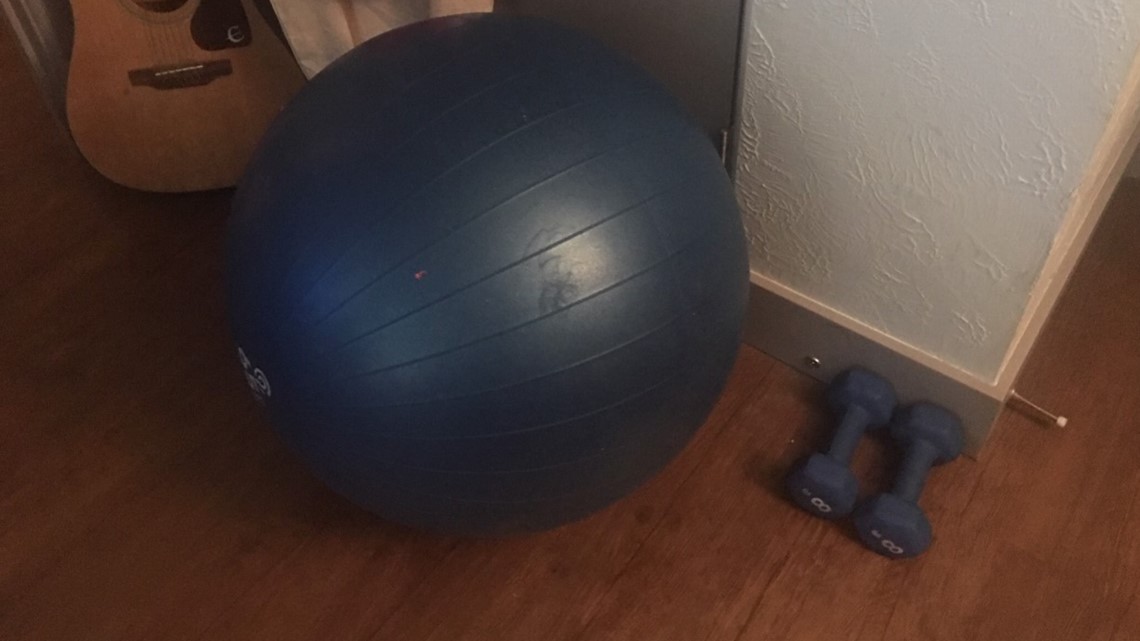 Here's a look at my work from home space.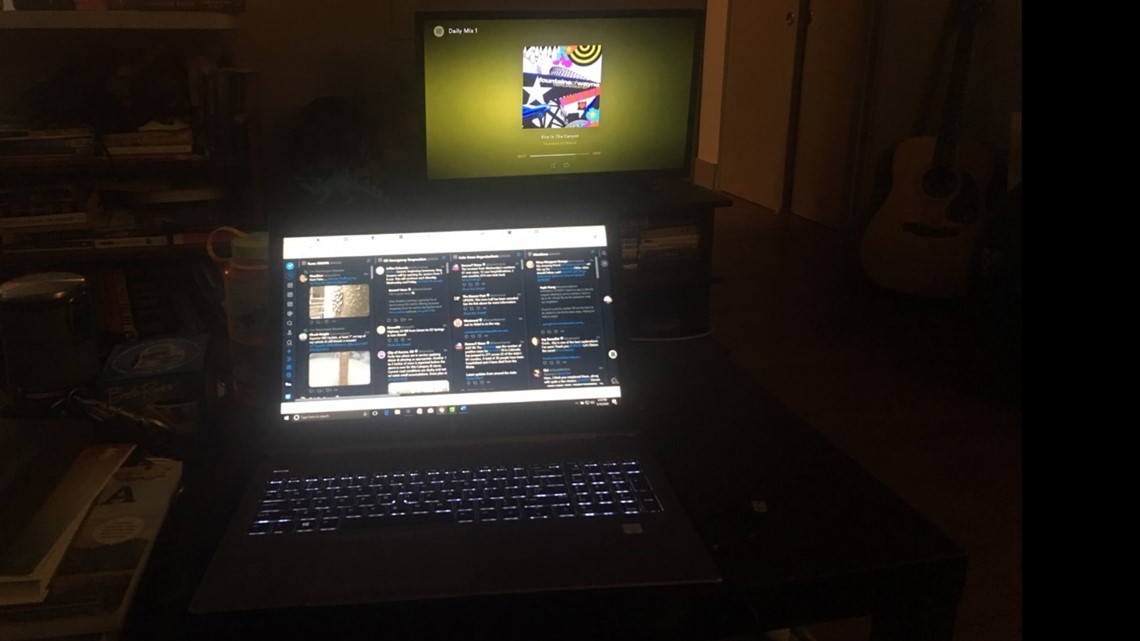 I also have a roommate who I use for storage. His name is "Santa" and I have used him as a year-round decoration since college.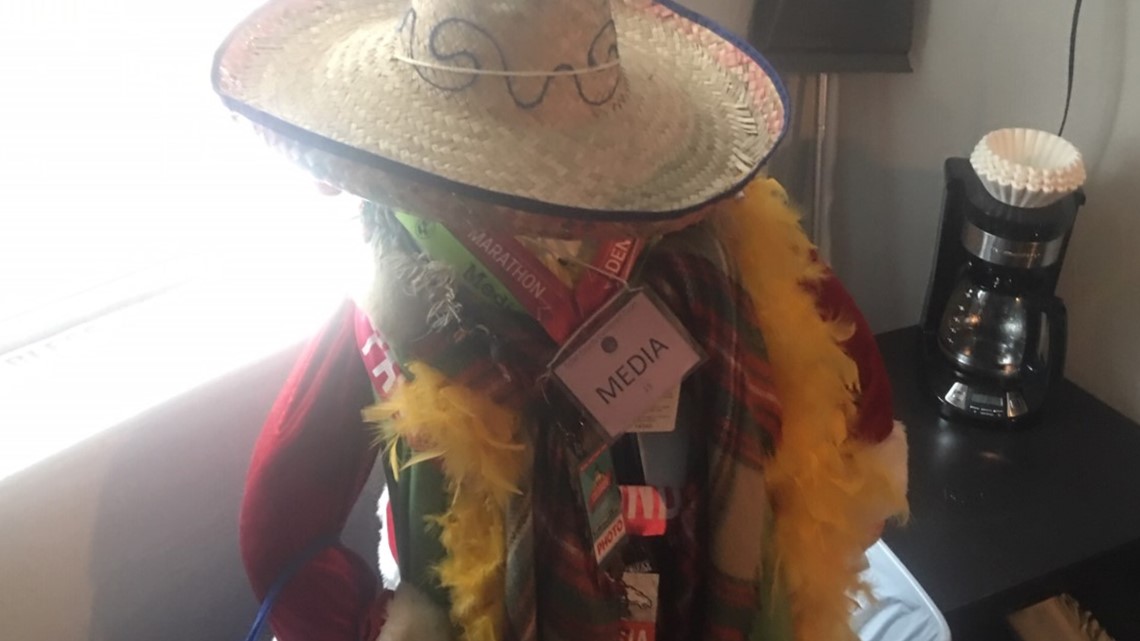 Hopefully you don't think I'm hoarding toilet paper.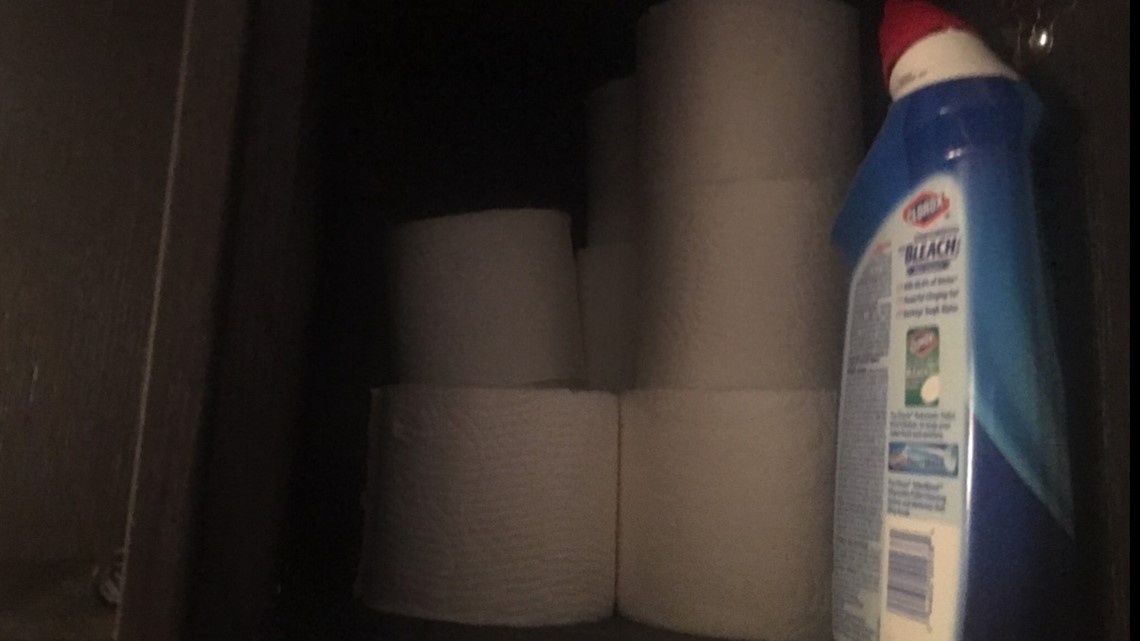 And lastly, I should probably go grocery shopping … without panic buying and hoarding valuable supplies from our senior citizens and vulnerable members of our community who we should be protecting.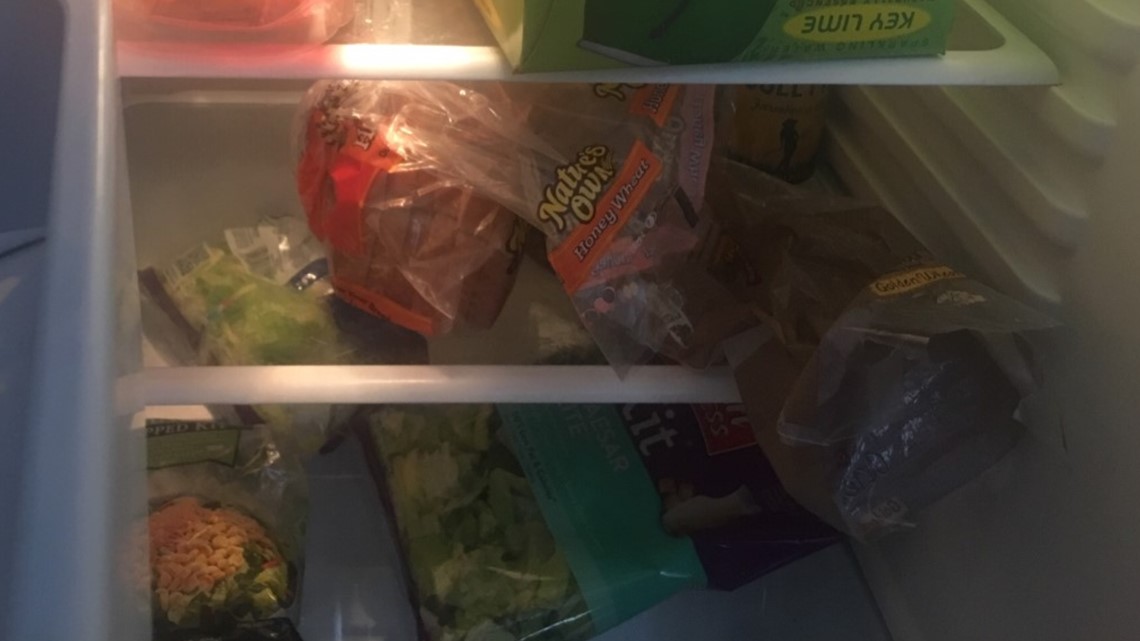 A call to action
Seriously: What would you like to see from the 9Neighborhoods series in the coming weeks? Email us at yourtake@9news.com.