EVERGREEN, Colo. — Retired race-car driver Richard Berry is selling his custom-designed "Colorado Playboy Mansion" set on 79 acres in Evergreen.
For the asking price of $19.999 million, Thunder Ridge offers a sprawling home with top-of-the-line design and its very own car museum set on a peaceful hilltop lot above Denver.
Investor, super-car aficionado and enthusiast Berry, 56, purchased the land for his dream home at 24503 Chris Drive in 1998 for $895,000, and hired Boulder-based KGA Studio Architects to help design it. Thunder Ridge was built to impress with an investment of approximately $30 million, or $47 million today when adjusted for inflation.
"[The architect] camped up there for four days to get the feng shui of the house just right," Berry told Denver Business Journal.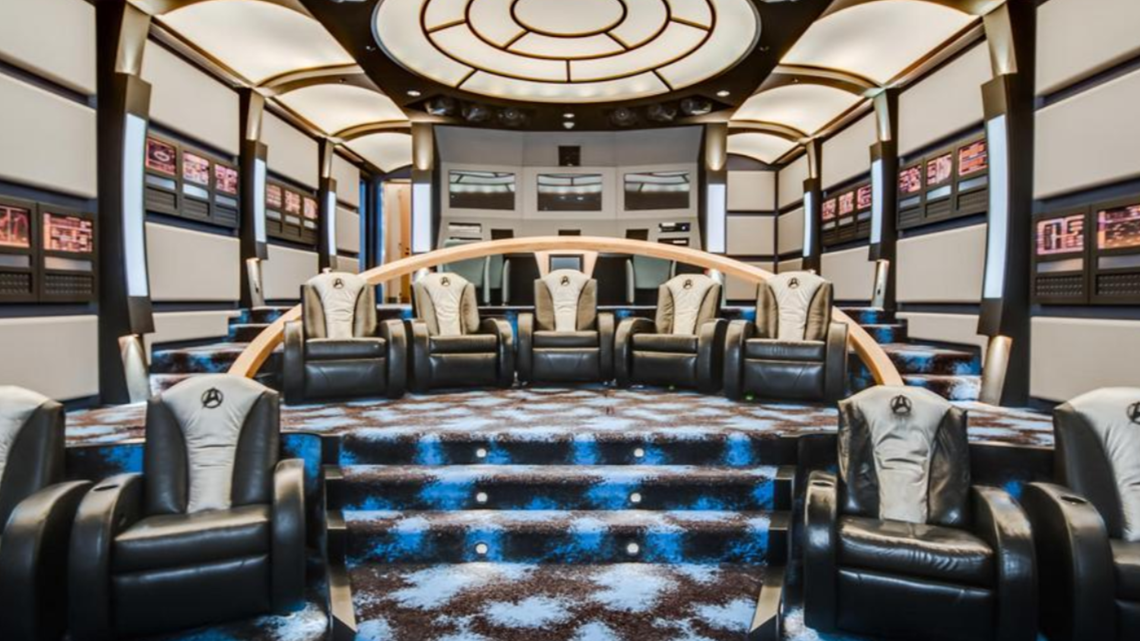 Following nearly five years of construction by Denver-based Sprung Construction, the home was completed in 2004. The 22,864-square-foot residence boasts seven bedrooms and 14 bathrooms across a footprint of 1.25 acres and features a 50,000 gallon indoor-outdoor pool, a master suite that occupies the entire second floor of the home and a world-class movie theater — Berry's favorite part of the home.