Ricky Avalos-Trujillo, 25, was driving southbound in the northbound lanes on the Interstate 25 frontage road near Castle Rock when he crashed into a truck carrying four teenagers.
The collision killed Audrey Todd and Colton Bellamy, both 17, and critically injured a third teen.
>The video above is a prior report about the deadly crash.
Avalos-Trujillo was charged and convicted of the following offenses:
2 counts vehicular homicide-DUI
Vehicular assault-DUI
2 counts careless driving resulting in injury
2 counts careless driving resulting in death
When questioned by Colorado State Patrol, Avalos-Trujillo said he had fallen asleep behind the wheel. A trooper noted Avalos-Trujillo had bloodshot, watery eyes, slurred speech and the odor of alcohol coming from his mouth.
Blood test results showed a blood alcohol concentration of .091 and a marijuana (THC) level of 7.7ng (nanograms) in his system.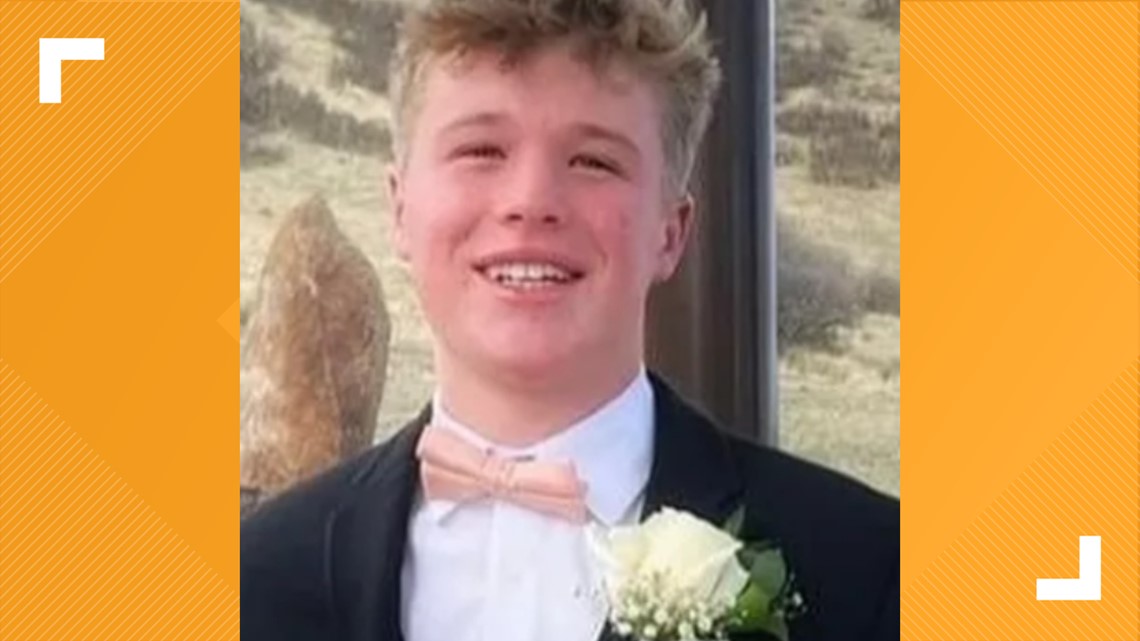 "While the defendant admitted to consuming alcohol prior to this crash, he failed to take responsibility for his actions that night," Deputy District Attorney Sherri Giger said. "Parents should never have to bury their children and this defendant robbed two families of getting to see their child graduate high school and start their career."

"Audrey and Colton were about to begin their senior year of High School when this preventable tragedy occurred," Senior Deputy District Attorney Meghan Gallo said. "While no sentence will bring these children back to their parents, I hope this conviction brings some closure to Audrey and Colton's friends and family."
Avalos-Trujillo faces a maximum of 30 years in prison when sentenced on July 14.
"Every death caused by a drunk or drugged driver is 100% preventable," District Attorney John Kellner said. "This defendant made the decision to drink, smoke and get behind the wheel. With that selfish decision, he stole the lives of two kids."