The initial shooting was reported just before 3 p.m. Feb. 13 at East 18th Avenue and North Lincoln Street in Denver. Denver Police said earlier that there was a confrontation involving a man and three teens that escalated to a shooting with two victims, a 17-year-old boy and an adult. Both were expected to survive their injuries.
Saint Wake,18, was arrested in connection with the shooting and initially held for investigation of attempted first-degree murder; however, he was only charged with a misdemeanor and released after posting bond. No other arrests have been made.
On the day of the shooting, someone flagged down a Denver Police officer and told her a person had been shot several times and was lying on the sidewalk, according to a probable cause statement from DPD for Wake's arrest. The victim had gunshot wounds to his neck, back and abdomen, the document says.
A teen boy with a gunshot wound to his arm was located near Emily Griffith High School.
The teen victim spoke to police at the hospital and said he was walking when someone approached him and shot him once, the document says. He reported, however, that he heard multiple gunshots.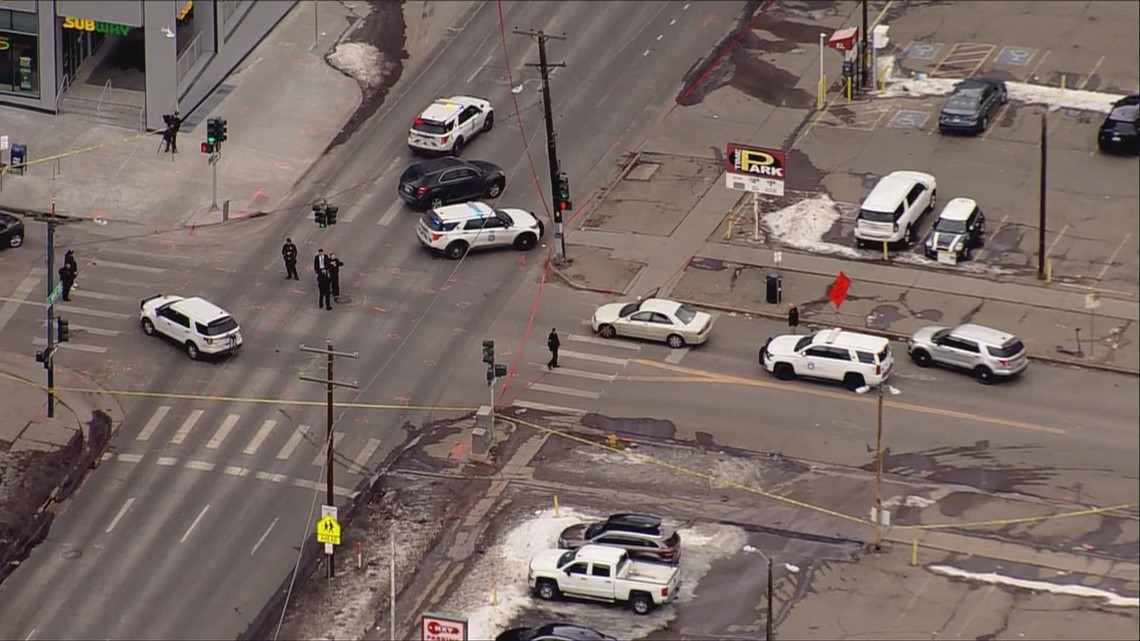 Investigators later reviewed security video and footage from the Emily Griffith High School showed that just prior to the shooting, Wake and three others were in the school lobby, the PC statement says.
They exited and walked south on Lincoln before turning east onto 18th Avenue. Around midblock, a man exited a vehicle and passed by Wake and approached another member of the group, the PC statement says. The man pulled out a gun and pointed it at a teen. At that time, Wake pulled out a gun and shot the man multiple times from behind, according to the PC statement.
The PC statement was written on the day of the shooting and notes that it was unclear whether the man had actually fired his weapon or if Wake had actually shot both victims.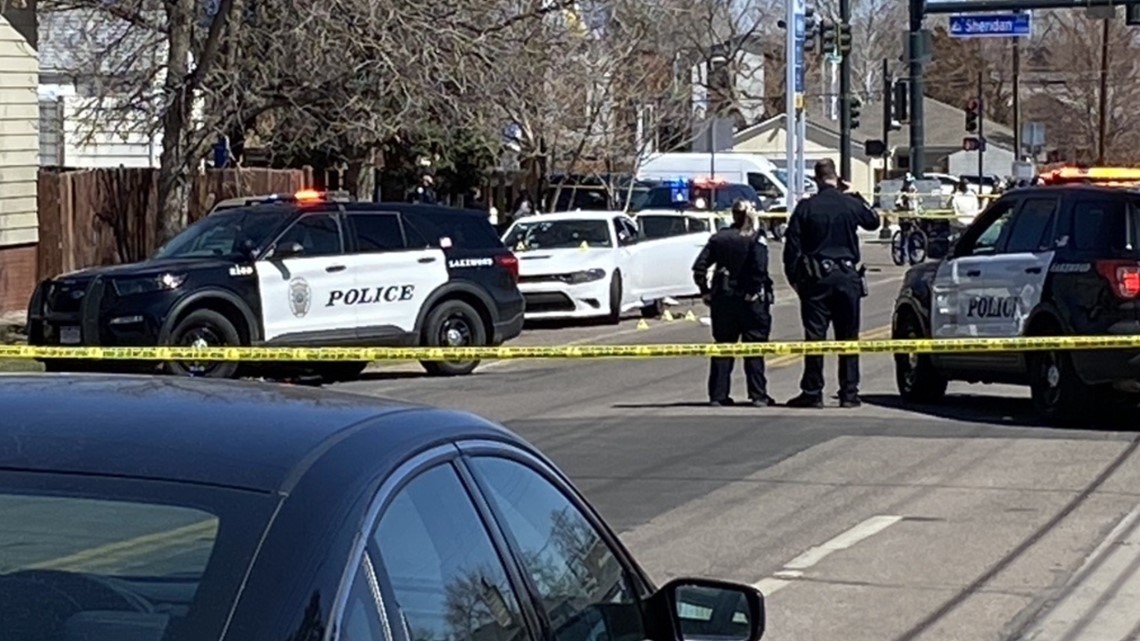 On Tuesday, 9NEWS learned that Wake was one of two people killed in an April 6 shooting in the 5200 block of West 14th Avenue in Lakewood. Three men were injured in the shooting, one of them died at the scene and a second victim died at the hospital.
Lakewood Police said at the time that multiple firearms were recovered at the scene and said they believed all three victims were known to one another.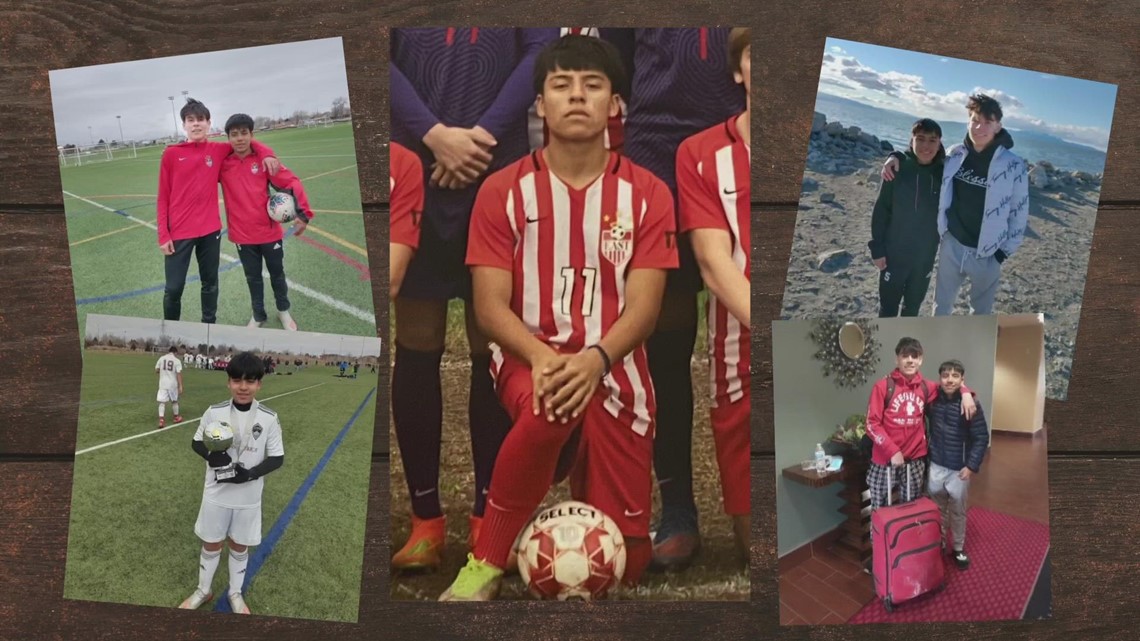 The shooting near the Emily Griffith Campus happened on the same day that 16-year-old Luis Garcia was shot while in a vehicle outside East High School in Denver. He died about two weeks later. No arrests have been in connection with his death.
On March 22, an East student, who was required to be patted down for weapons each day as part of a safety plan shot two deans at the school before taking his own life.