DENVER — The hockey director of the Colorado Select Girls Hockey Association has been arrested and is facing charges of sexual assault and police are looking for information about any other crimes he may have committed.
According to the Jefferson County Sheriff's Office (JCSO), Jesse Miles Davis, 45, was arrested Thursday and is facing charges of sexual assault.
Davis is also facing a charge of allowing and contributing to the illegal behavior of a minor, JCSO said.
According to an arrest affidavit, Davis brought a half-full bottle of cinnamon whiskey to two teenage girls who were staying in a tent in the backyard of his home in Idledale, northwest of Morrison, in June 2020.
He drank with the girls, the affidavit says, until the victim became sick and went outside the tent to vomit.
The affidavit says Davis touched the girl inappropriately while she was vomiting and attempted to have sex with her, then went back into the tent and made out with her until her friend remarked that he was too old to be kissing her and told him to stop.
The victim said she was extremely drunk at the time and did not give Davis permission to touch her, the affidavit says.
Colorado Select posted the following statement to their website in response to Davis' arrest:
On February 4, 2021, Colorado Select learned that Hockey Director Jesse Davis had been arrested on charges of sexual assault and contributing to the delinquency of a minor. Colorado Select was shocked to learn of Davis' arrest. Colorado Select is in contact with Colorado Amateur Hockey Association (CAHA) and the U.S. Center for SafeSport to provide support resources to its members and their families. Colorado Select has provided information to U.S. Center for SafeSport regarding the arrest. Davis has been suspended by CAHA from all hockey activities in Colorado. Colorado Select has suspended Davis as Hockey Director and has excluded Davis from all Colorado Select activities. At this time Colorado Select has received no information that the events giving rise to the charges involve any of its members.
If anyone has information about this or any other criminal incident involving Davis, please call the Jefferson County tip line at 303-271-5612.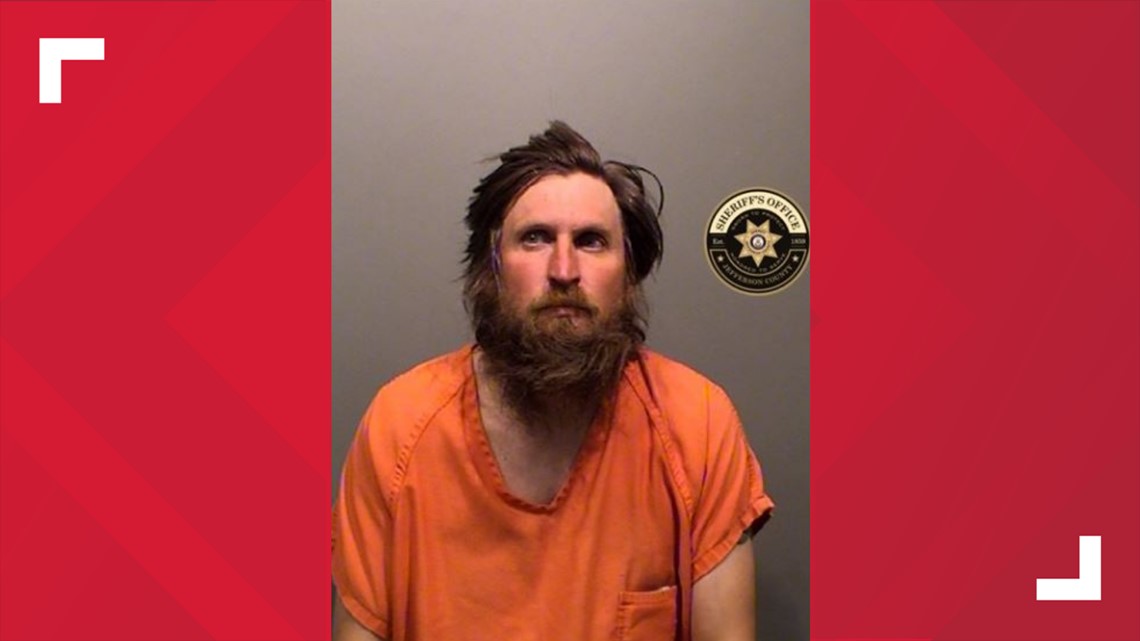 Anyone with information is asked to call Crime Stoppers at 720-913-7867 or visit metrodenvercrimestoppers.com. Tipsters can remain anonymous and may be eligible for a reward of up to $2,000.
Metro Denver Crime Stoppers works by assigning a code to people who anonymously submit a tip. Information is shared with law enforcement, and Crime Stoppers are notified at the conclusion of the investigation.
From there, an awards committee reviews the information provided and, if the information leads to an arrest, the tipster will be notified. Rewards can be collected using the code numbers received when the tip was originally submitted.