40 years after her kidnapping, Lori Poland works to end child abuse and neglect
In 1983, Poland was abducted at age 3 and survived four days in the pit of a remote outhouse in foothills. Today she works as a therapist and helps runs a nonprofit.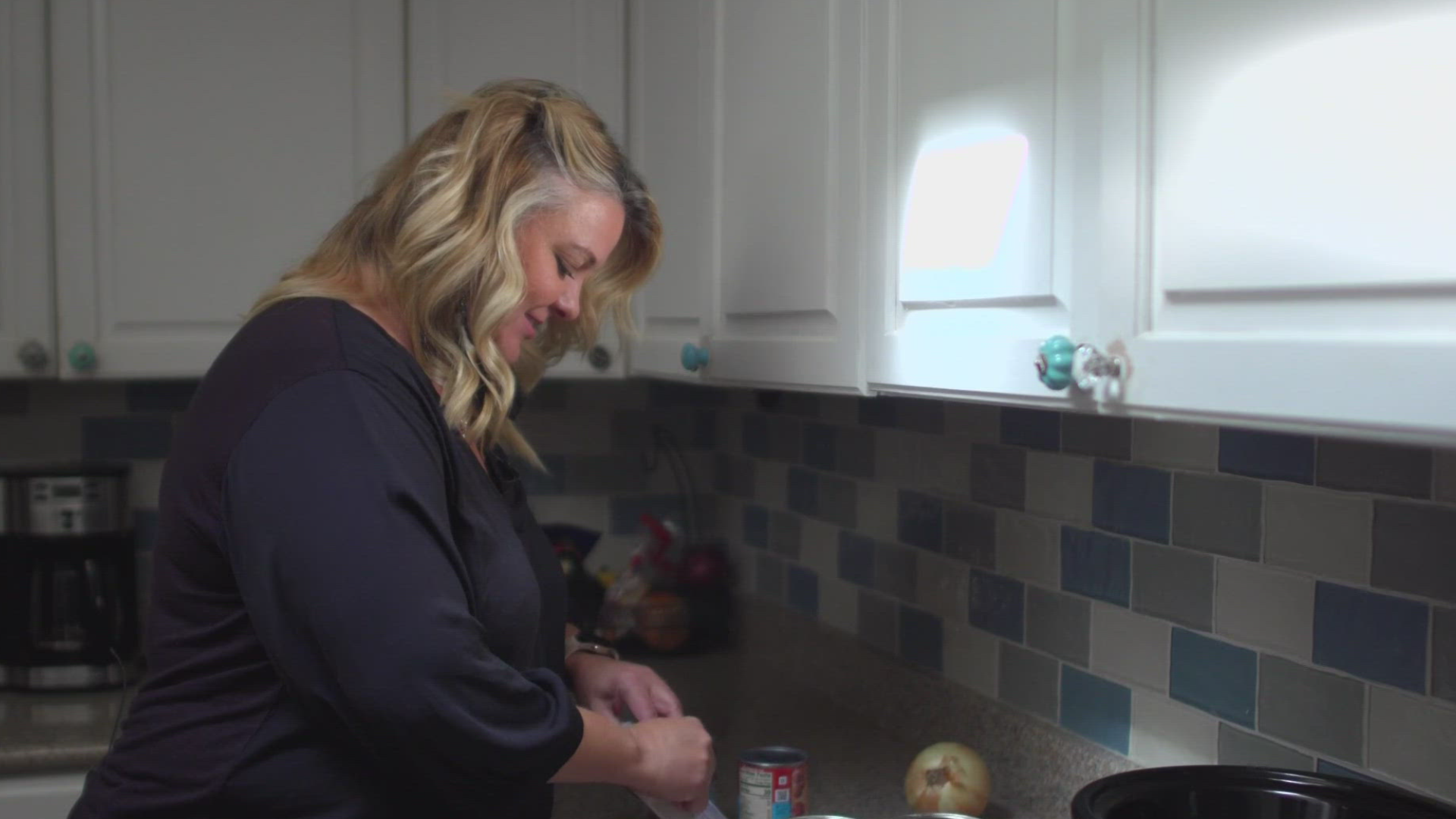 Chapter 1
:
Life as a survivor
It is impossible for Lori Poland to know the person she would have been if what happened on Aug. 22, 1983, hadn't happened.
But it did happen. A man lured her into his car, kidnapped and molested her, and dropped her into the pit of a remote outhouse in the foothills west of Denver, leaving her for dead. She survived in the filth of that hole for three nights and four days before birdwatchers found her and called for help.
Forty years later, she can only know the person that she is – a wife, a mother, a therapist, an advocate for victims of child abuse and neglect, and a survivor of one of Colorado's most notorious crimes. She has had much happiness in her life and faces difficulties that trace directly back to her abduction and assault.
How it all swirled together to make her who she is today – well, Poland said, that's kind of like trying to decide what ingredient in a pot of soup is responsible for its complex taste.
"It's hard to know where the chicken is, or where the meat is, or where the tomatoes are, once it's all together and brewed and cooked and marinated," she said. "It's really impossible to delineate what is what."
The only thing she knows for certain is this: "Everything in my life has been impacted by it."
Chapter 2
:
'We were all broken together'
For years, Poland struggled with having to always be "on" when she was around other people – having to hold it together, having to smile and nod and be agreeable. There often wasn't room for her to be the victim of a crime that gripped the Denver area and remains seared in the memories of anyone who was living here then.
"There's this obligation," she said. "And maybe it's survivor's guilt, maybe it's shame, maybe it's just guilt, maybe it's this internal rage of wanting to fight back and not let my abductor win. But this desire to do something good out of something so gross is very strong.
"And this constant need to get out there and be 'on,' even when I am just shot, is really prevalent and constant."
But being "on" and fighting back and doing good don't always go together.
That's because Poland decided long ago that she wanted to make a real difference. And that means honestly talking about what happened to her and so many other abused children.
That's not always popular.
"I think that as a culture, it's what we try to do," she said. "And I think that when you have pain, it will come out sideways if not addressed. It's like, you know, the air finds its way to freedom. The way that our society has handled anything that's uncomfortable is to just not look at it.
"And that is OK for a lot of people … though that philosophy has caused so much generational harm," she said.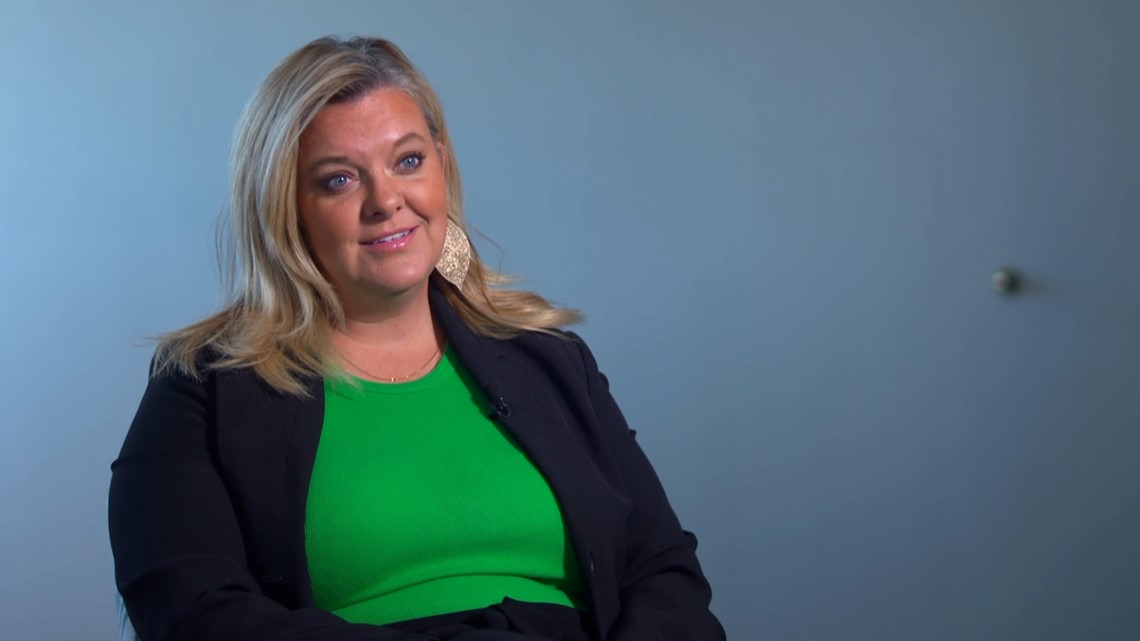 She couldn't know it at the time, but the damage done by Robert Thiret went far beyond her. It touched her brother and their parents and even other family members. She said she knows now they all needed help they didn't get.
"My family had the belief that, you know, you lean on your family for those things," she said. "But it's hard when you're leaning on somebody who's broken to fix you, you know? We were all broken together.
"And, and they'll probably be mad at me for saying that they were broken, but they – we – were! That is not normal, what we went through was not normal. And we can't treat it as though it was normal."
When she was growing up, Poland heard her parents discuss what had happened and their own pain, but not hers.
"They talked a lot about their experience of it, and how traumatizing it was, and they could only see it from their lens," she said. "And you know, often, I would hear things like, 'It didn't happen to you – you were too young to remember,' and so, therefore, it's, 'This is what happened to us.'
"I heard that a lot. And I knew to not say anything because it would hurt."
She also heard other things over the years.
Today, she said she has little contact with her parents and brother, who have all left Colorado.
Asked whether she has any hope those relationship can be repaired, Poland said, "I'm OK with either way. I have had a lot of time, and a lot of healing, around being OK no matter what."
Chapter 3
:
'You did not win'
For the longest time, Poland wanted to meet the man who assaulted her, wanted to tell him something.
"I would say you did not win," she said.
Where once she felt empathy, she now feels anger. Part of it is fueled by having met others he victimized before her. Much of it is fueled by knowing that after he spent time in a Colorado prison for the attack on her, he went to California and sexually abused another child.
"That's another child that was – that their lives were changed because of one person, and a failure of our system to protect us," she said, growing emotional as she speaks. "I'm really mad – and I haven't ever really lived in anger around this. But it's hard. It's hard because it has hurt so many of us. He has hurt so many of us – and I am trying with all of my might to do good by that and to use it for good."
Today, she said she doesn't think as much about meeting him and doesn't hold the same animosity toward him that others feel.
"He would be lucky if he met me and not anybody that I know," she said, "because anybody that I know would want to hurt him. And I don't want to hurt him. He's not worth my time."
After being convicted of molesting that child in California, he was required to register as a sex offender. Twice, judges ordered him back to prison after he failed to do that.
Now 61, he remains on California's sex offender registry. He's listed as a transient, his current whereabouts unknown.
> The playlist below includes previous 9NEWS coverage of this case:
Chapter 4
:
Telling her story
It took Poland three attempts to write her life story.
The result is "I Live Here" – the book's title taken from the words she uttered when that birdwatcher asked her what she was doing in the pit of that outhouse. It is a searingly honest look at what Robert Thiret did to her – and all the ways that has reverberated through her life and the lives of those close to her.
Writing about those experiences was therapeutic and difficult at the same time.
As she worked on it, she immersed herself in the experience she had as a 3-year-old, reading through old police and court reports, going over all of her medical records, watching video recordings of her interviews.
"It was very painful and very lonely," she said. "And so, it was almost like being alone, again, in an outhouse, and having to face it. And as an adult, having to get out of that hole."
At the time, she was going through a divorce and growing away from her parents and brother, a byproduct of her need to talk honestly about her life. She wrote about all of it.
"What I really wanted to emphasize was that I had a pattern of befriending people who needed me," she said. "And I loved being needed. I loved showing up for others. I'd never realized that I also mattered because I had not been taught that. And what I had been taught was that other people's needs were more important."
As she wrote, nothing was off-limits. She was candid about her use of alcohol to numb her pain and the realization that she wanted and needed to give it up.
"I never lost anything," she said. "I never lost relationships, I never caused damage, I never got a DUI – anything like that. But I didn't need to. I just did not like me. And I knew it was a problem for me, and it needed to stop or it was going to get worse."
She was equally candid about how differently she and other members of her family deal with the trauma of that day 40 years ago.
"I wanted to show how hurt they were by this, too, and how, from my grandma, to my grandpa, to my parents and my brother and my cousins – I just wanted to show how it, it changed the whole water system," she said. "It changed the DNA of everyone."
> Video below: In her own words: Lori Poland:
Chapter 5
:
Finding joy in her life
It would be a mistake to hold the impression that Poland doesn't have joy in her life.
"It is incredibly joyful," she said.
"I just recently got remarried," she said, "which has just been so wonderful. And I'm married to an incredible man, and I'm very close with my ex-husband and all of his family, and our families are really tight – spent all of our time together, which is great."
She and her husband have seven children between them, as well as a daughter-in-law and a grandchild. And if Poland's not in the garden tending to her vegetables and flowers, she's in the kitchen cooking for her big blended family.
"There's lots of laughter, there's lots of adventuring, and there's a lot of learning," she said. "More than anything, there's learning."
And there are, she said, everyday occurrences that she's thankful to experience and deal with.
"We have arguments in my house, and, you know, things are hard at times, and I've been divorced, and, you know, all of those things like that," she said. "Those are all normal everyday things. And I'm proud of the way that I get through those things."
Away from home, she is a therapist with her own practice. It's a second career after she began working in finance and ultimately realized that would not be her life's work.
And there is the role she is perhaps best suited for: co-founder and executive director of the National Foundation to End Child Abuse and Neglect. She and Dr. Richard Krugman – a pediatrician who treated her after her abduction and is a recognized expert on child abuse – launched the nonprofit with a lofty goal: to end child abuse and neglect.
They have raised some money and funded some research and are working on multiple fronts.
"It's a journey," Poland said. "And starting an organization and then a year and a half in the world shutdown, and child abuse went up and silence went up, and resources went down."
It is, in a way, a calling for her.
"I think I went through this for a reason. And I can't imagine not trying to change it," she said. "Not just kids being kidnapped – I think that is a rarity – but kids being hurt, and kids not being heard, and families, and not – the recognition of the impact of trauma on family, and how it doesn't go away."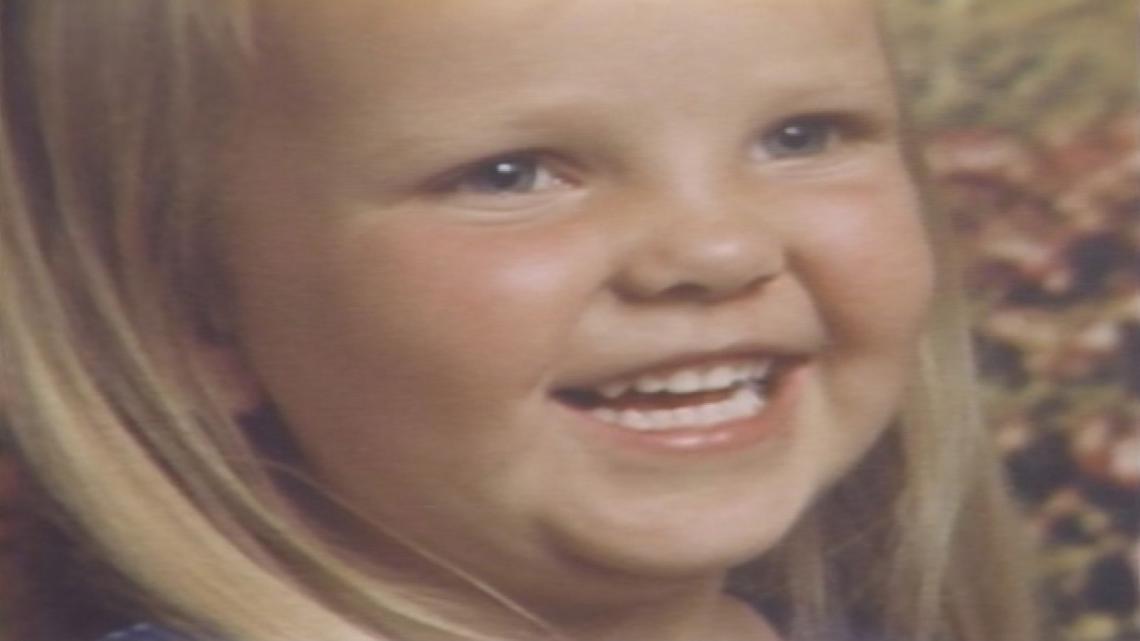 Contact 9Wants to Know investigator Kevin Vaughan with tips about this or any story: kevin.vaughan@9news.com or 303-871-1862.
More 9NEWS stories by Kevin Vaughan: