AURORA, Colo. — This month, Aurora City Council passed the mayor's plan to build a new campus filled with resources for people experiencing homelessness.
Mayor Mike Coffman's proposed campus would include a new emergency shelter, mental health and job training programs, and transitional housing for those who work full time.
"Having as many options as possible in one location would certainly help the maximum amount of homeless people in my opinion, particularly considering transportation issues," said Sam Davis, who lives in a pallet shelter in Aurora.
Davis is 51 years old. Asking for help is hard for him, but he finally had the courage to find a temporary place to stay at Restoration Christian Ministries.
"I just want a life that I care about that means something to me," he said.
"Case managers – more than anything that is what we need – as many people as we can who can work with the homeless on a one-by-one basis to help them with whatever they need," Davis said.
Dr. Kathleen Vanhooris, CEO of Community Investment Alliance, works with a lot of service providers in the city. She helped set up the pallet shelters where Davis is staying.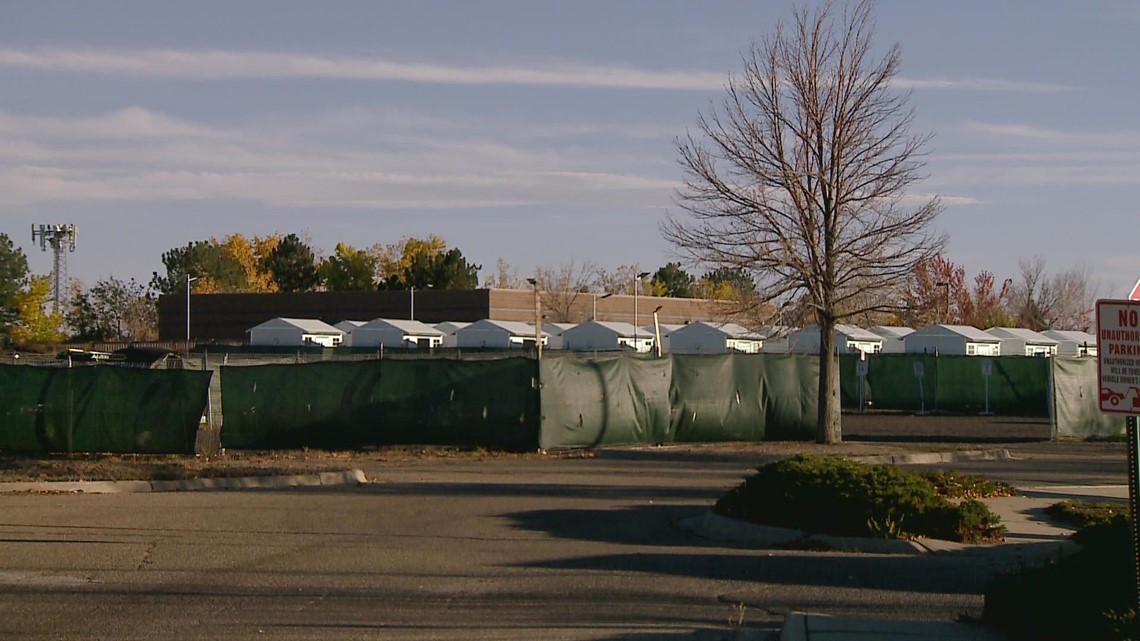 She still has questions about funding for the mayor's initiative.
"In most other locations where they have done this consolidated effort, it is one of the first things they have looked at when you have different service providers all fighting over the same pots of money," Vanhooris said.
The city said it's working to secure money and find nonprofits to run the programs. This plan is in its beginning stages.
Davis said he would consider going to the campus for help.
"Cautiously sounds like a good idea," he said. "Particularly for people like me."
Some liberal members of city council said the housing should come without strings. City council also debated how much of the campus would be run by the city versus nonprofits -- and how much to ask counties or the state to contribute.