WELD COUNTY, Colo. — Many of the hundreds of ghost towns in Colorado were founded during the gold rush and are located in the mountains.
However, not every town shares these roots. One in the Eastern Plains only lasted a couple of decades, but played a big role in the state's history.
The few remaining buildings of Dearfield sit along Highway 34 around 70 miles northeast of Denver.
When making the drive in the winter, there isn't much to see beyond snow-covered fields. If you blink, you may miss an important piece of the state's history.
"People are absolutely amazed. Because many of them have driven by here and the only thing they see is weeds and emptiness," said Dr. George Junne, a professor of Africana studies at the University of Northern Colorado.
Junne is one of the state's experts on Dearfield. So, for those wanting to learn more about its history, he is the person to talk to.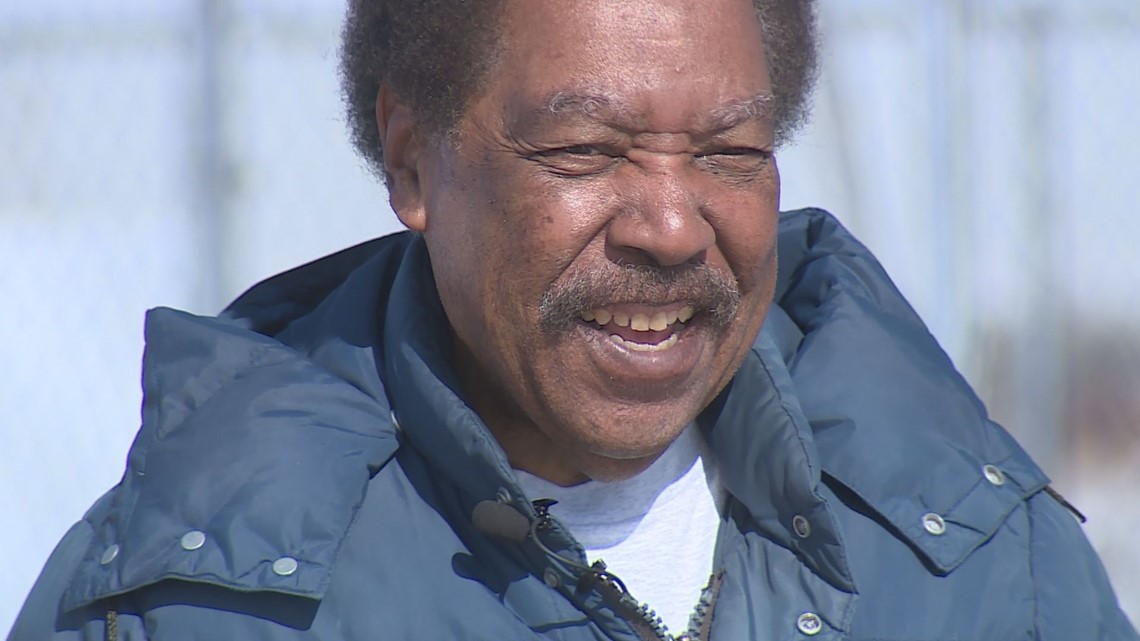 Oliver Toussaint Jackson founded the town in 1910. It was the largest Black homesteading settlement in the state and, according to Junne, was a very successful farming community.
"I think it's very important for people to learn about Dearfield," he said. "Many people don't know that African Americans had farming communities in the West."
Junne said it wasn't until the Dust Bowl hit in the 1930s that things started to fall apart.
"When the Dust Bowl came, there went the rainfall and there went this community and all the others east of here," he said.
Although its time of prosperity was short, Junne said there is still a lot to be learned about the area. He said Dearfield had some unique qualities. Barriers other communities faced a century ago were far less common there.
"This was at the same time there was a rise of the Ku Klux Klan in Denver and people out here are getting along. They had dances together. Dearfield had a baseball team…and that was kind of unheard of in other parts of the country."
Colorado ghost town found on the eastern plains
Today, there isn't much left of the town.
Junne is working with the Black American West Museum and others to preserve what remains. He believes its history is important for everyone to learn.
"This was probably the most famous farming community in the West. It's very important for not only white people but for African Americans to understand that."
Although only a handful of buildings are still standing or recognizable, Junne knows there are still many stories to discover in what remains.
"There's lots of things to be learned about Dearfield. We're still finding all kinds of things," he said.
Junne invites everyone to come visit Dearfield and see the buildings for themselves. However, he asks that people respect the space and do not attempt to go inside the fences that surround the buildings and ruins.
9NEWS+
9NEWS+ has multiple live daily shows including 9NEWS Mornings, Next with Kyle Clark and 9NEWS+ Daily, an original streaming program. 9NEWS+ is where you can watch live breaking news, weather updates, and press conferences. You can also replay recent newscasts and find videos on demand of our top stories, local politics, investigations and Colorado specific features.