LAKEWOOD, Colorado — Here's a story that ends with a happy ending: a blind Shih-Tzu that fell into a storm drain while she was out on a morning walk with her owner was rescued Wednesday, according to West Metro Fire Rescue (WMFR).
Barkley fell down a storm grate near the intersection of West 15th Place and Quail Street in the Lakewood area Wednesday morning.
WMFR said Barkley likes to get outside and tends to walk close to the curb, but this time, she ran off the curb and fell in.
According to a post on the WMFR Facebook page, the Tower 2 crew removed the grate and Lakewood Animal Control climbed down and pulled Barkley out.
WMFR shared photos showing the rescue operation.
Fortunately, the fire department said there were no injuries.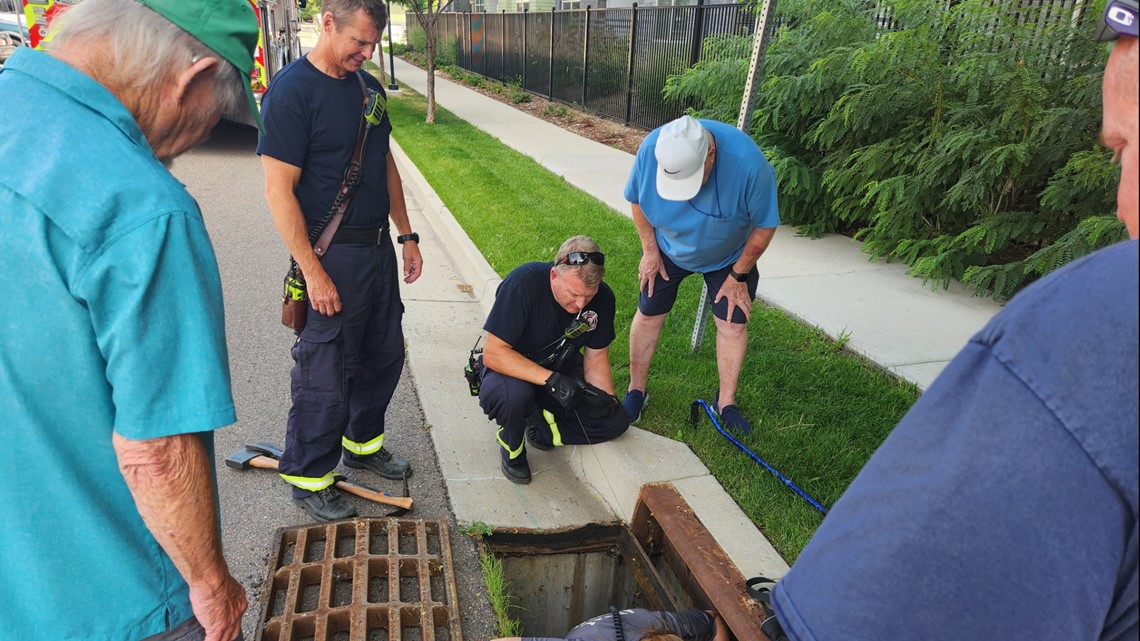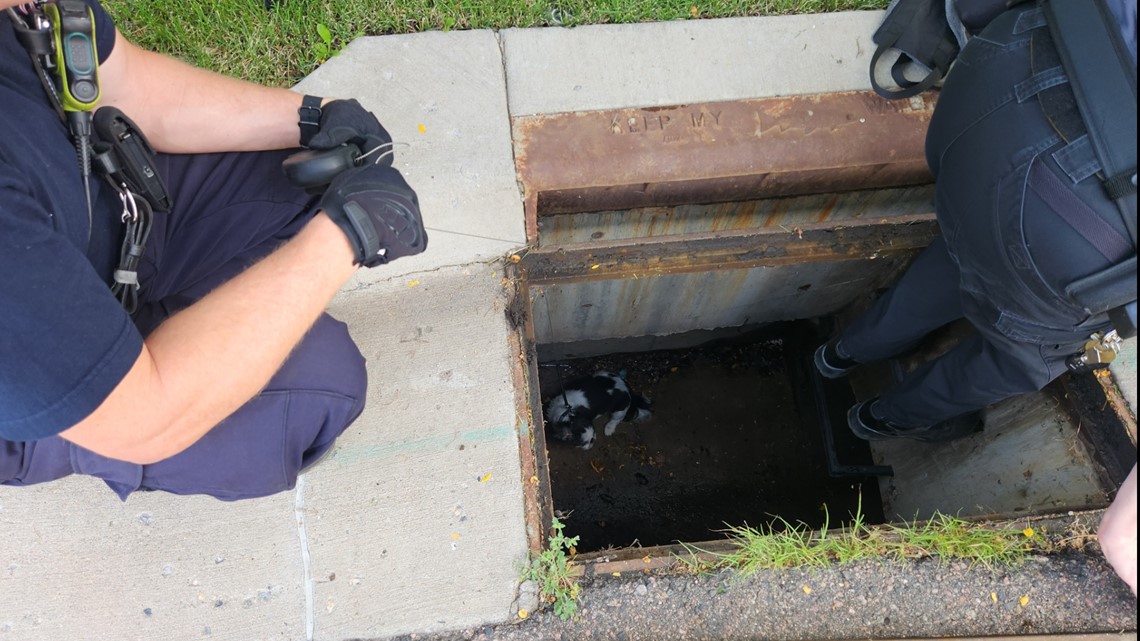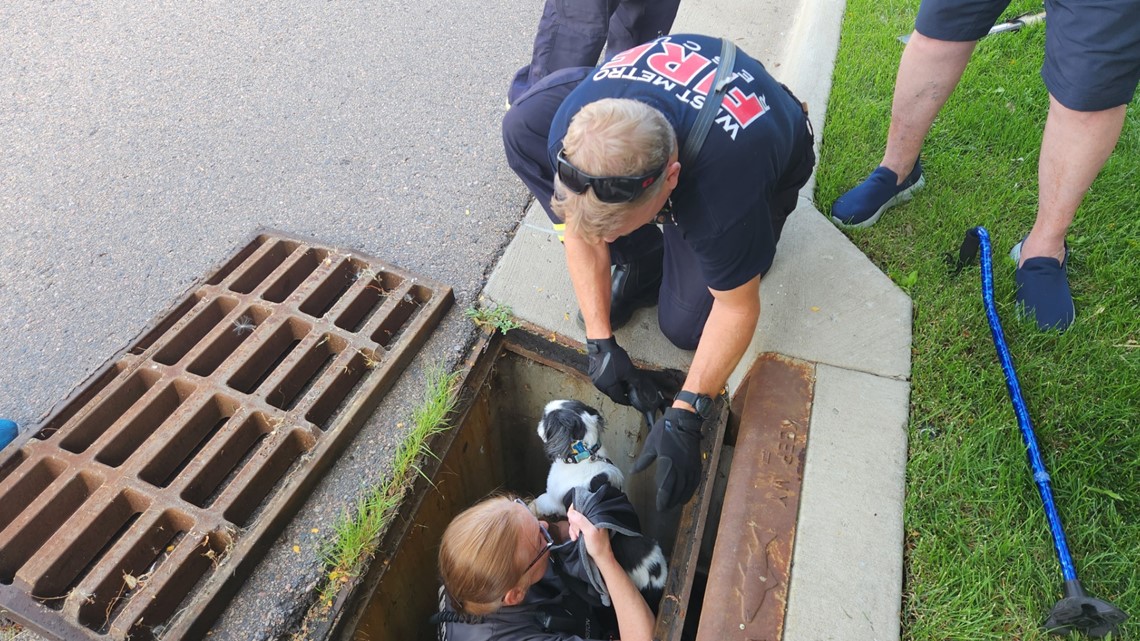 9NEWS+ has multiple live daily shows including 9NEWS Mornings, Next with Kyle Clark and 9NEWS+ Daily, an original streaming program. 9NEWS+ is where you can watch live breaking news, weather updates, and press conferences. You can also replay recent newscasts and find videos on demand of our top stories, local politics, investigations and Colorado specific features.