DENVER — A kindergarten teacher who fell through ice on a pond at Colorado Academy on Sunday died from complications of cardiac arrest and severe hypothermia, the Jefferson County coroner said.
Leslie Webster, 53, was a teacher at the academy, according to this statement released by Head of School Dr. Mike Davis:
"We are heartbroken at the passing of Colorado Academy Kindergarten teacher Leslie Webster. Our thoughts and prayers are with Leslie's family and with the thousands of people in our CA community whose lives she touched. Leslie has taught at CA since 2009, and she always said that teaching Kindergarten here was her "ultimate dream job." She will be dearly missed by students, faculty, staff, parents, and alumni."
A crew was dispatched at 12:28 p.m. Sunday, after Webster's husband saw her and their dog go into the water and called emergency responders, according to West Metro Fire Rescue (WMFR).
The crew was on scene in five minutes and had "hands on" Webster at 12:36 p.m., a WMFR spokeswoman said.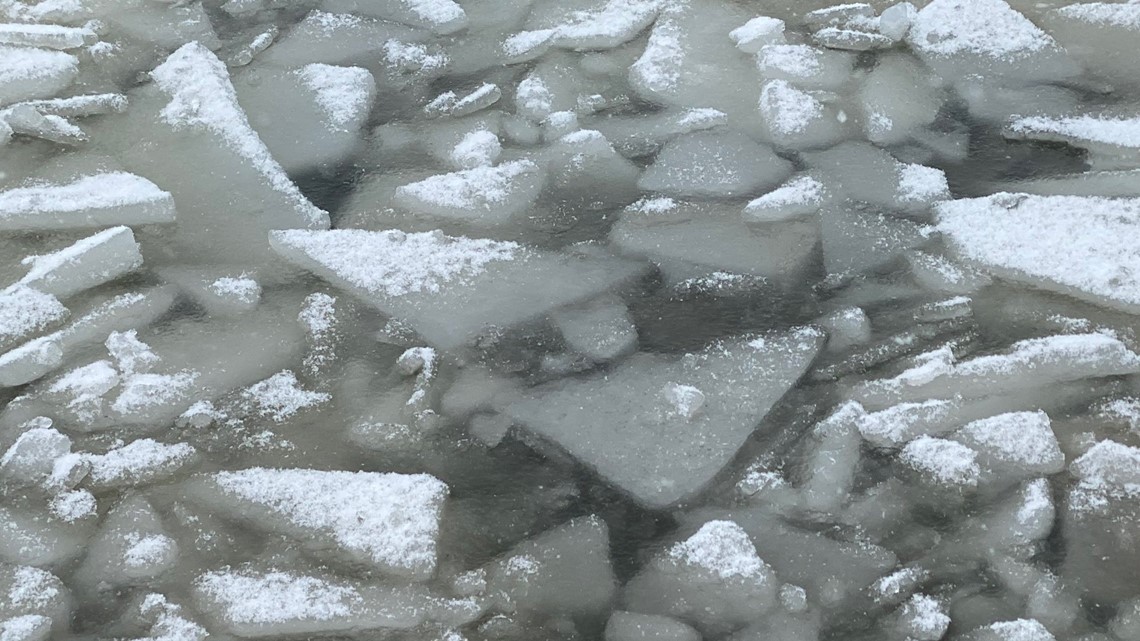 Webster was taken to a hospital, and the dog was taken to an emergency veterinarian. Both had critical injuries, according to a tweet from WMFR.
Webster later died and her death was ruled an accident. Her dog also died, WMFR said.
Colorado Academy is located at 3800 S. Pierce St., near U.S. 285 and South Wadsworth Boulevard. The private school has two ponds on the southeast corner of the property.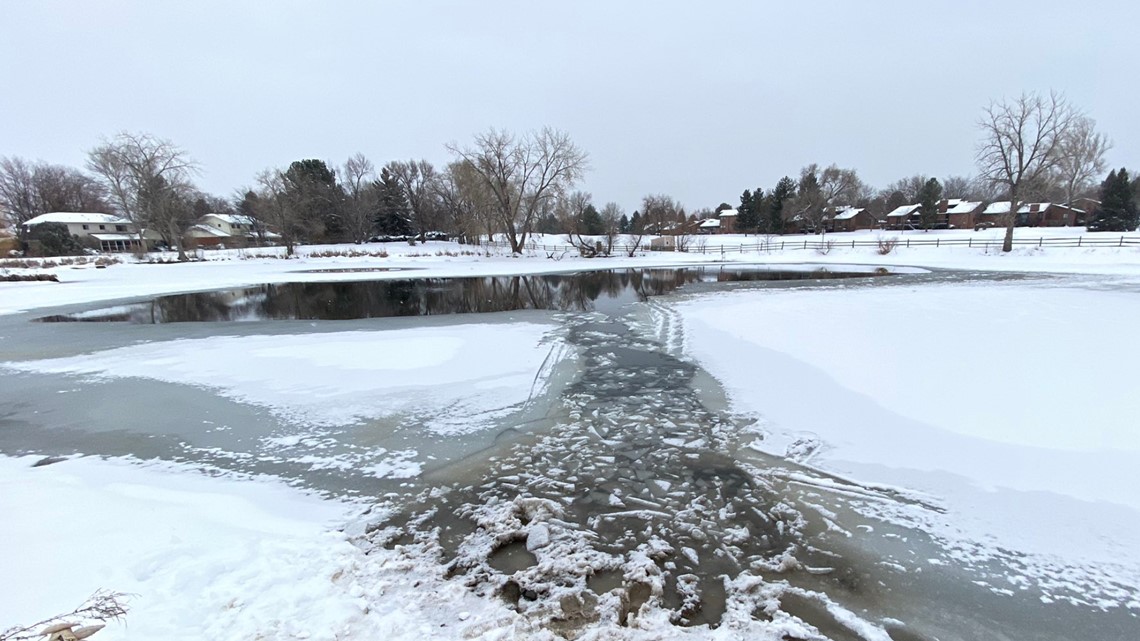 The reason why Webster was on the ice wasn't known, the spokeswoman said; however, fire agencies say to never chase a dog onto the ice and instead to call 911 for help.