LAKEWOOD, Colo. — At least three people were seriously injured and one person was arrested after a crash on New Year's Eve in Lakewood.
The driver of a black Toyota FJ Cruiser was on West Alameda Avenue near South Vance Street when he crashed into several vehicles before crashing head-on into a truck at the intersection, according to a Facebook post by West Metro Fire Rescue.
One person was ejected and three people were taken to the hospital, the post says.
The driver of the Toyota was arrested and is facing felony charges related to the crash, Lakewood Police (LPD) said. Both drugs and speed are being investigated as contributors to the crash, according to police.
That driver has been identified as 34-year-old Joshua Mayo. LPD said he was stopped by citizens when he tried to leave the scene of the crash.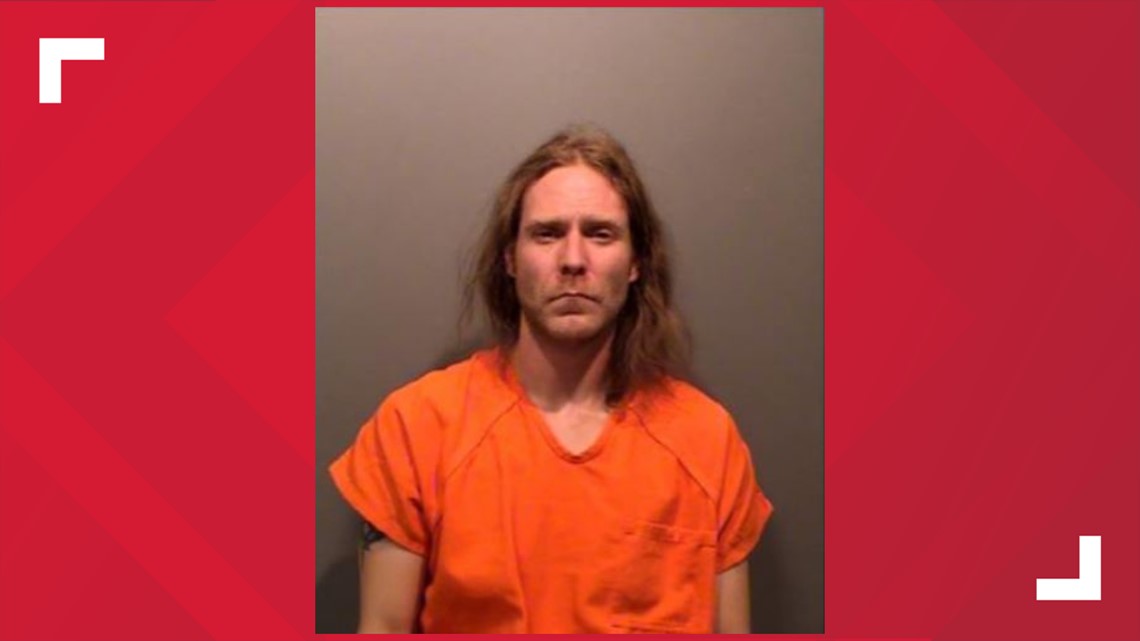 Mayo was booked at the Jefferson County Jail on suspicion of vehicular assault-DUI, driving under the influence, leaving the scene of an accident, failing to report an accident and no proof of insurance.
LPD is looking for anybody in the area that may have seen the Toyota before the crash.
If you saw any driving actions related to the vehicle in any capacity, please call the tip line at 303-763-6800.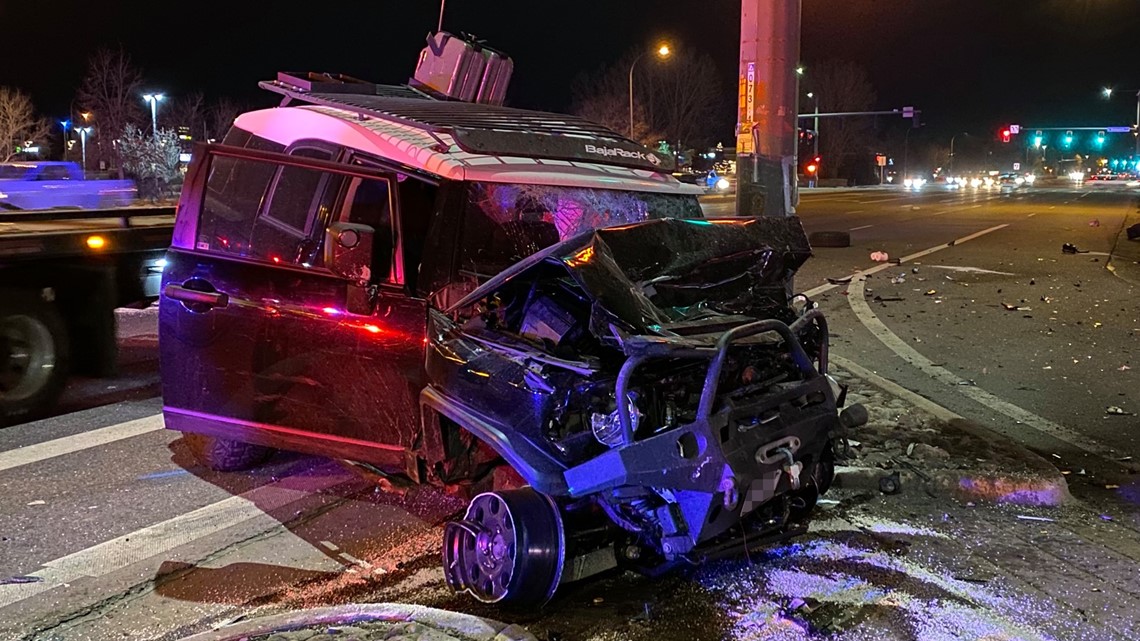 Anyone with information can also call Crime Stoppers at 720-913-7867 or visit metrodenvercrimestoppers.com. Tipsters can remain anonymous and may be eligible for a reward of up to $2,000.
Metro Denver Crime Stoppers works by assigning a code to people who anonymously submit a tip. Information is shared with law enforcement, and Crime Stoppers are notified at the conclusion of the investigation.
From there, an awards committee reviews the information provided and, if the information leads to an arrest, the tipster will be notified. Rewards can be collected using the code numbers received when the tip was originally submitted.