Jacob Schadler, 26, was charged Tuesday with first-degree murder in the killing of Dominica Quesada, who was found dead Thursday in a home near Brighton in Adams County. He was arrested in Castle Rock after officers there responded to a crash, according to the Adams County Sheriff's Office.
Court records obtained by 9NEWS reveal Schadler was free on probation at the time of Quesada's death. A judge had ordered him on July 19 to report to jail on a prior sex crime conviction by Aug. 2.
Schadler's sentence included 18 months of probation and 45 days in jail as part of a plea deal with prosecutors established in February on the 2020 sexual assault case.
The victim in the sexual assault case, Shayna Duncan, told 9NEWS that the system failed and that Schadler should have been in jail to prevent harm to other women.
"So this is exactly what I was trying to prevent," Duncan said. "And the fact that it happened again just destroys me, and I just want to get that information out that something needs to change."
Duncan said her case took three years because of COVID-related delays and repeated excuses by Schadler in an attempt to delay.
"And when we even got close to trial, he had excuses of being too anxious for trial, or his stomach hurt or stuff like that. And they would accept that," Duncan said of the court system.
It appears, according to the timeline of events in the public record, that Schadler was able to delay his 45-day jail sentence with another request.
According to court documents, Schadler was expected to start serving jail time on June 30, but two days before he was to report to jail, he requested "in-home" detention. The request pushed back his report date so the court could consider his request.
Records show that prosecutors then accused Schadler of failing to follow his probation terms and requested 45 days in jail. Adams County Judge Kyle Seedorf issued an order July 19 for Schadler to report to jail by 5 p.m. Aug. 2.
Quesada was found dead eight days after the judge's order and six days before Schadler should have reported to jail.
Here's a timeline of events, based on court documents from Adams County District Court:
Feb. 15 – Schadler pleaded guilty to misdemeanor sexual contact. He was later sentenced to 18 months probation and 45 days in jail.
May 11 – Schadler was ordered to report to jail by June 30.
June 28 – Schadler was expected to report to jail but requested in-home detention, which delayed his report date.
July 19 – The judge ordered Schadler to report to jail by 5 p.m. Aug. 2.
July 27 – Quesdada was found dead.
Schadler faces five counts in the current case:
First-degree murder
Motor vehicle theft
DUI
Criminal mischief
Theft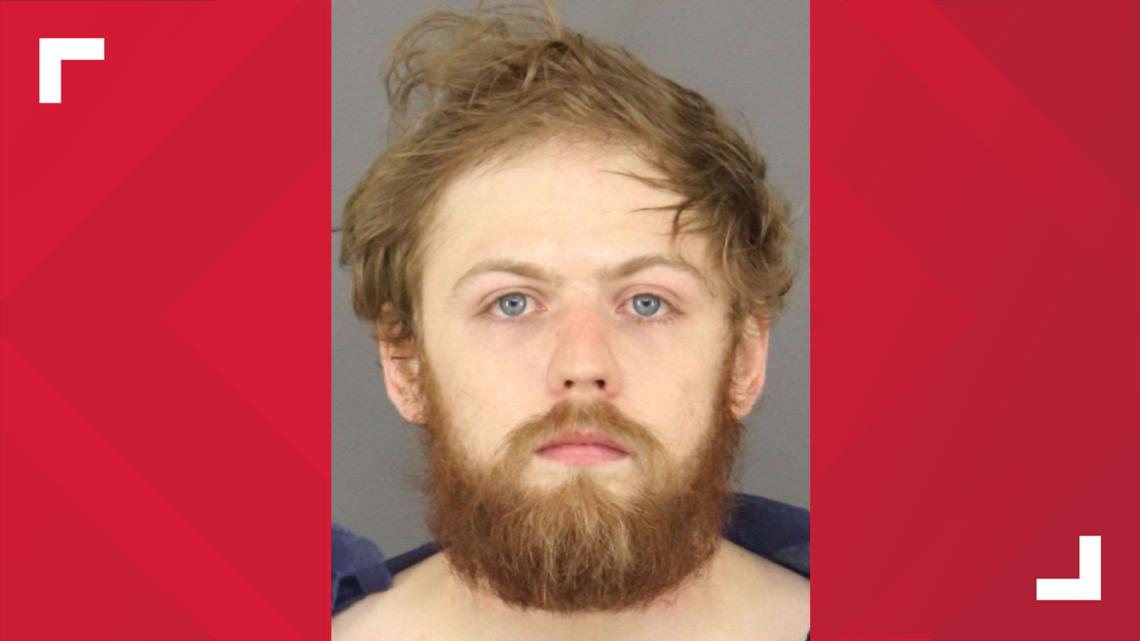 If you have any information about this story or would like to send a news tip, contact jeremy@9news.com.
More 9NEWS stories by Jeremy Jojola:
9NEWS+ has multiple live daily shows including 9NEWS Mornings, Next with Kyle Clark and 9NEWS+ Daily, an original streaming program. 9NEWS+ is where you can watch live breaking news, weather updates, and press conferences. You can also replay recent newscasts and find videos on demand of our top stories, local politics, investigations and Colorado specific features.