EDGEWATER, Colo. — The family of a man killed in an Edgewater shooting earlier this month protested at the police department as well as the Jefferson County Sheriff's Office on Wednesday.

Adam Michael Fresquez was shot and killed at a Tesla charging station. The shooting happened at around 9:40 a.m., May 3, outside the Edgewater Public Market on West 20th Avenue.
The 33-year-old left behind a wife and two children.
His mother, Lena Mendez, described him as a fun, loving and caring family man. She said they decided to protest to hold those involved in this case accountable and remind them that Fresquez is missed and loved by many.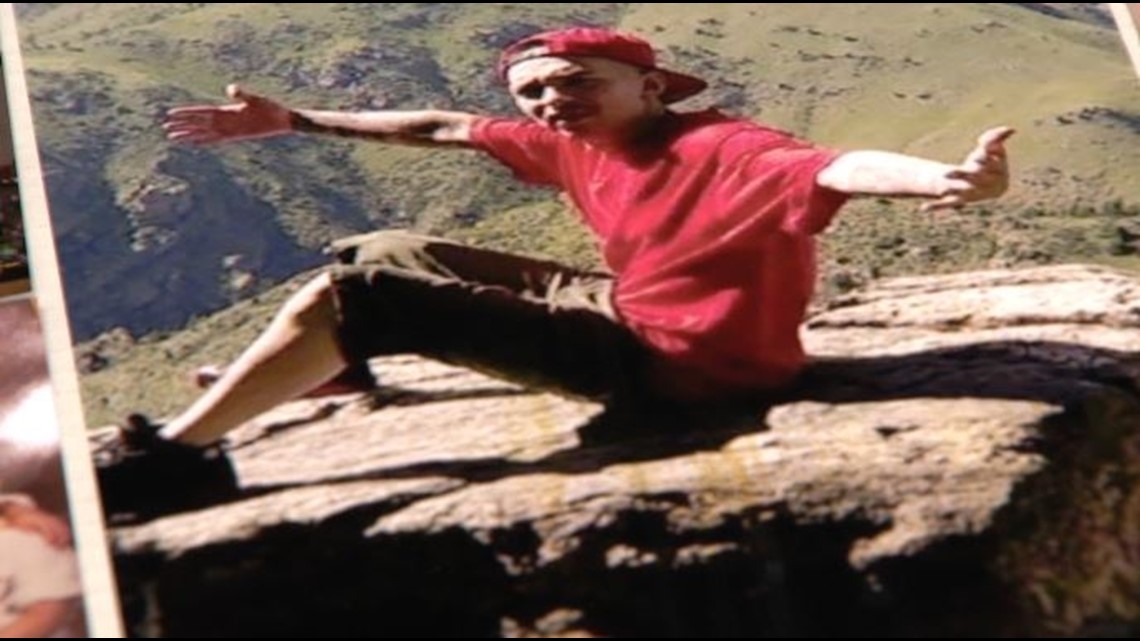 "When I got that call it was devastating. I didn't believe I couldn't believe that even today I want it to not be true," Mendez said as she fought back tears. "I know Adam would have wanted us to all go on but it's just not happening in my world, it's not."
Edgewater Police said Fresquez was shot at a Tesla charging station in Edgewater. Authorities stated Fresquez and another man were having an argument that escalated to shots being fired. The other man who was involved left the scene but later called 911 to report his involvement. He was taken into custody but later released.
"Tragic, earth shattering, I don't know another way to put it," Mendez said as she reflected on what the last month has been like. "When I lost Adam it was the link to my soul, he was my baby."
Police said they are investigating if a disturbance or road rage incident may have occurred between the two men before the shooting happened at the charging station.
Edgewater police said the shooting "involved individuals that were driving a red Tesla and a silver Tesla, both sedans."
"Investigators are asking if anyone witnessed a disturbance or road rage incident between these types of vehicles to contact the Edgewater Police Department," the department said in a news release earlier this month.
Police said the road rage incident could have happened near the area of Sheridan Boulevard from West 6th Avenue to Interstate 70 – or somewhere along the West Colfax Avenue corridor in Denver or Lakewood.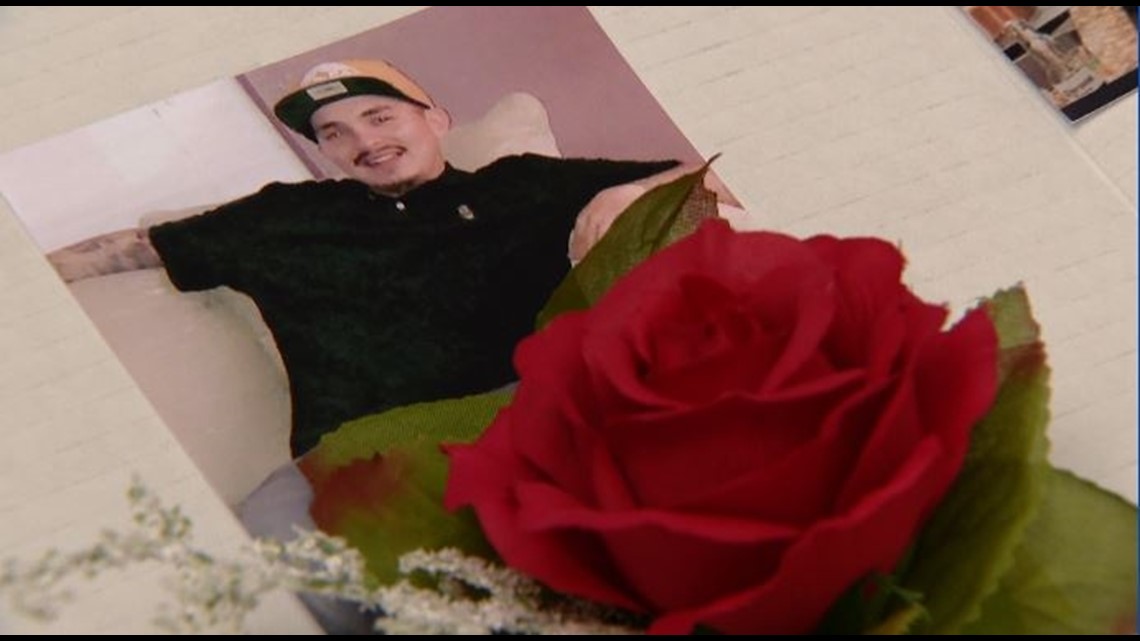 Mendez told 9NEWS Fresquez was a hardworking man, he adored his family and went out of his way to help his extended family any way he could.
Mendez laughed as she said he was always the first child to wish her a happy Mother's Day. She said she misses his hugs and kisses.

"I just miss him," she cried. "I've learned that tomorrow is not promised and not to take life for granted and not to think that it can't happen to you. "
The Edgewater police stated on Wednesday they are still investigating and have not presented the case to the Jefferson County District's Attorney yet. They hope to do so in the coming weeks.
The District Attorney Office told 9NEWS the Assistant DA has spoken to Fresquez's family a couple times over the last month and they have listened to their frustrations.