WESTMINSTER, Colorado — An Adams County jury returned a guilty verdict Wednesday against the man who was charged in a 2018 shooting that killed a teen and wounded several others outside a Westminster dental office.
Jeremy Webster was convicted of 12 counts, including first-degree murder and numerous counts of attempted murder and assault. Ten sentence enhancers were also proven. On June 14, 2018, he shot and killed 13-year-old Vaughn Bigelow and seriously wounded several others in an office complex parking lot near West 80th Avenue and Sheridan Boulevard.
"Because of what the verdict was today, this part can kind of be closed, but that doesn't mean we'll ever get Bubba [Vaughn Bigelow Jr.] back," Meghan Bigelow, Vaughn's mother, told the judge after the verdict. "There's things that we have to go through still. Every day. The biggest one still is Bubba's not here."
After the verdict, Judge Priscilla Loew sentenced Webster to the maximum for each count after listening to impact statements from Megan Bigelow and Sean Whalen. The shooting occurred in the parking lot of Whalen's office, and he spoke on behalf of the victims.
"I was able to be out there with everyone involved seconds after he peeled away. These are things you can't forget," Whalen said. "What you've done to this family, what you've done to this community, what you recklessly did in taking the life of a child. And really you took four lives that day, surgeons and paramedics saved three other people."
Webster received life without parole for the first-degree murder charge and 48 years for each of another six counts, which will run consecutive to each other and to the life sentence. He received 32 years each for another four counts, which will be served concurrently, and 16 years for a final count also to be served concurrently.
Earlier Wednesday, prosecutors focused on what they called the "intentional and deliberate" actions of Webster during their closing arguments in his first-degree murder trial, while his defense team drew attention to mental health issues they said began when he was a boy.
Webster had pleaded not guilty by reason of insanity. His trial began April 12, and jurors began deliberations shortly before noon on Wednesday.
> Below: Watch the full reading of the verdict:
"As Vaughn Bigelow Jr. had his hands up cowering in fear Mr. Webster placed firmly the barrel of that gun to the child's head and pulled the trigger ending his life," said Chief Deputy District Attorney Jennifer Prince in closing arguments. "It doesn't get more intentional and deliberate than that."
The boy was with his mother, Meghan, and two other brothers when they were involved in a road rage incident on Sheridan Boulevard on the way to their dentist's office.
According to court testimony, Meghan Bigelow had an interaction with Webster on Sheridan Boulevard when she attempted to move over into his lane due to an emergency vehicle behind her.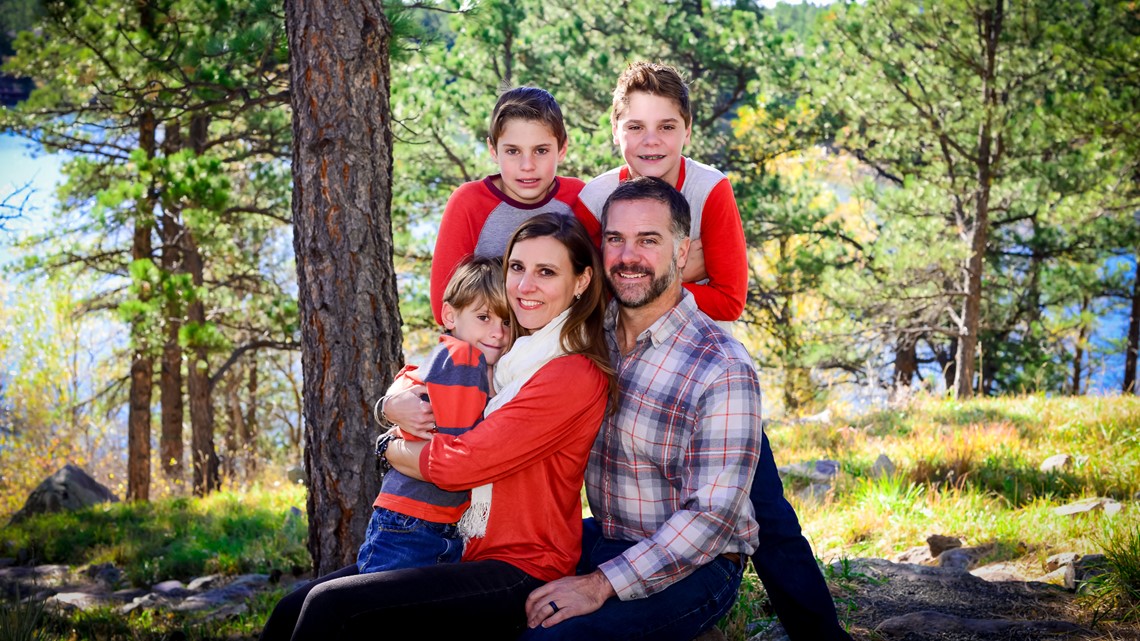 She testified that Webster screamed at her and followed her into the parking lot of the Cedarwood Square Office Complex at 5150 W. 80th Ave. in Westminster. It was there that Webster pulled out a gun and shot Meghan Bigelow and two of her children, she said.
She and her then 7-year-old son, Asa, were both seriously wounded but survived. Vaughn Bigelow was killed. Another man, John Gale, who was in the parking lot waiting for his daughter's dentist appointment was also wounded.
"He pulled the trigger until there were no more bullets," Prince said.
Webster pleaded not guilty by reason of insanity. Prosecutors pointed to testimony from expert witnesses who said he was not sane.
"Everybody who interacted with Mr. Webster before during and after this offense provides you a snapshot of him being not being in a psychotic break, but him responding appropriately to reality," Prince told the jury.
Webster's defense team began calling witnesses late last week and rested their case Tuesday afternoon.
"He had a mood disorder that began at a very young age and it progressed, as it does," his attorney said during closings. By his 20s, Webster had Schizoaffective bipolar disorder, she said.
"His own mind was betraying him for his entire life," his attorney told the jury. Webster did not speak at his sentencing. His attorney said they plan to appeal.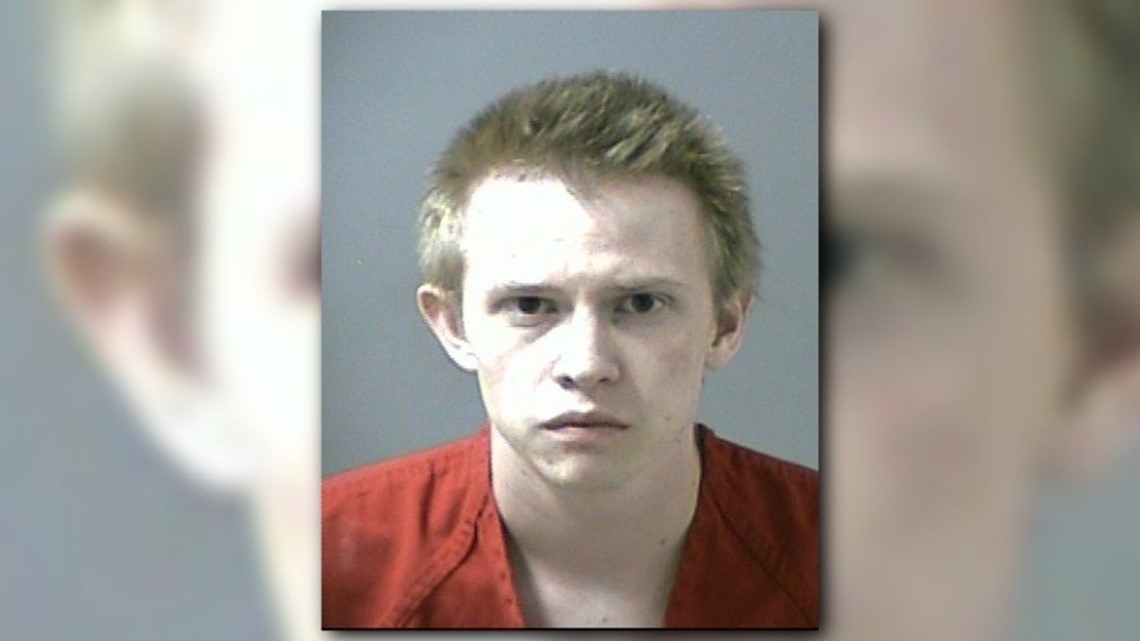 9NEWS+ has multiple live daily shows including 9NEWS Mornings, Next with Kyle Clark and 9NEWS+ Daily, an original streaming program. 9NEWS+ is where you can watch live breaking news, weather updates, and press conferences. You can also replay recent newscasts and find videos on demand of our top stories, local politics, investigations and Colorado specific features.