DENVER — Denver Labor, a division of the Denver Auditor's office officially adopted new rules for wage theft this week.
The ordinance by Denver City Council passed on Jan. 9 and seeks to hand down stronger enforcement of wage theft.
"Wage theft has always been a crime. What's different today for my office is that we've been charged with enforcing some civil wage theft," said Denver Auditor Tim O'Brien.
Wage theft occurs when a worker is paid less than the full wages to which they are legally entitled, the office said in a press release.
"There could be instances where the employer says, you know, 'I can't pay everything today, but I'll pay you next week.' And then they don't pay you next week and they give reasons like, 'well, the contractor hasn't paid me yet, so I can't pay you.' And then the next thing the employee knows the job's over and the subcontractor may be gone," O'Brien explained.
Before the new ordinance, if a worker was unpaid or underpaid, they have to go through a legal process that caps how much they can recover – and can take months.
"So if we're investigating a wage complaint of one individual, we don't tell the employer who the individual is. We really ask for the payroll of the whole organization. So we can see across a given classification, are a lot of people being shortchanged in terms of the amount of money that they should be paid?" O'Brien explained.
Employers could face significant penalties for committing wage theft and retaliation. These penalties can be up to $25,000 per incident., according to the auditor's office.
The newly adopted rules also take what's called an "up-the-chain accountability" approach. According to the office's website, that means any employer who ultimately benefits from a worker's labor may be required to pay their wages, including collecting funds from an entity that hired a subcontractor.
Complaints must be submitted within three years of the alleged wage theft.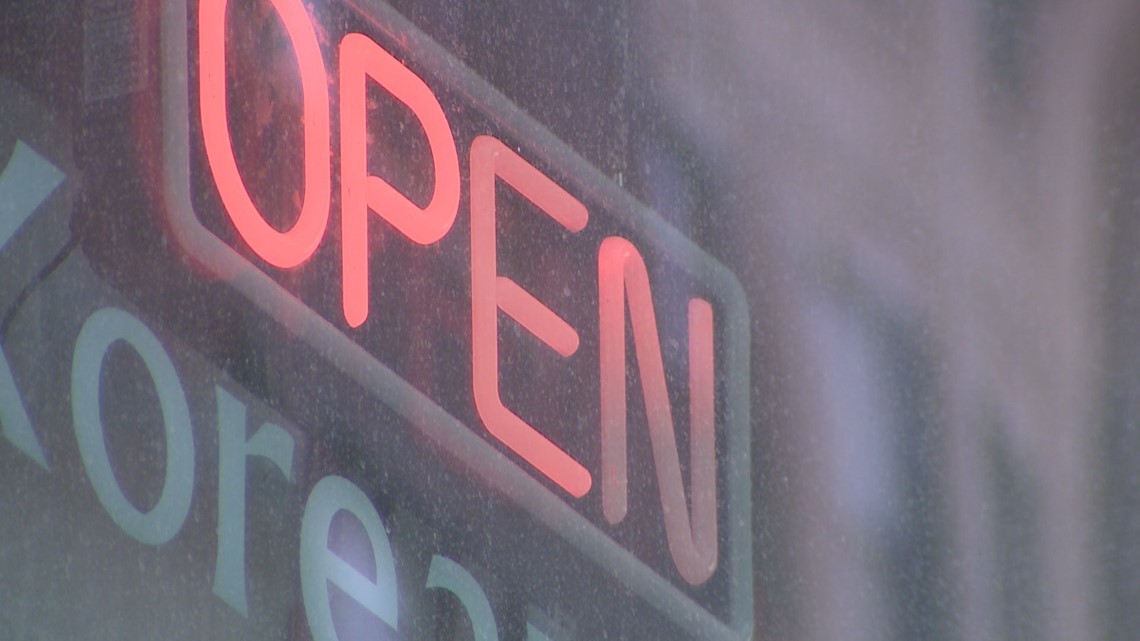 A 2022 report from the Colorado Fiscal Institute found that things like vacation pay and sick pay were among the top types of wage theft.
O'Brien explained that tip based industries are also likely to see complaints.
"...a lot of it are going to be around the food and beverage industry, cosmetology industry. We've seen it with valet industry and you'll see a lot of it in the construction and trades," he explained.
The report also notes that white workers are slightly less likely to experience wage theft than people of color.
Latinos are the group of people most likely to experience wage theft, according to the report.
The new rules also say neither Denver Labor, nor any Denver agency or Denver employee, will request information regarding any party's immigration status in response to a complaint or during an investigation.
O'Brien says his team is working embassies from the United States to let them know of this initiative.
"And when we conduct investigations on behalf of people, we don't ask for immigration status, nor will we take immigration status. And what's important is that when you go to your embassy, that they're able to tell somebody that 'you can trust the auditor,'" O'Brien explained.