The Pro Football Hall of Fame is reviewing its Gold Jacket and ring policy given Pat Bowlen's unprecedented circumstance.
According to Hall of Fame spokesman Pete Fierle, Bowlen is the first Hall of Famer to die between his election and induction.
That Bowlen was alive when he was elected as a contributor by a Hall of Fame voting committee on February 2 is potentially significant because HOF policy states only living inductees are to receive the Gold Jacket and Hall of Fame ring.
The policy drew considerable controversy following the inductions of the late Junior Seau in 2015 and Kenny Stabler and Dick Stanfel in 2016. Those three players, though, were elected posthumously and their family members did not receive a Gold Jacket or ring.
Bowlen could wind up becoming either an exception, amendment or simply a clarification to the rule. Not only was he alive when elected, the Hall of Fame had made arrangements with Bowlen's family to have a photo of the Broncos' owner taken with a Gold Jacket and ring, according to a family member.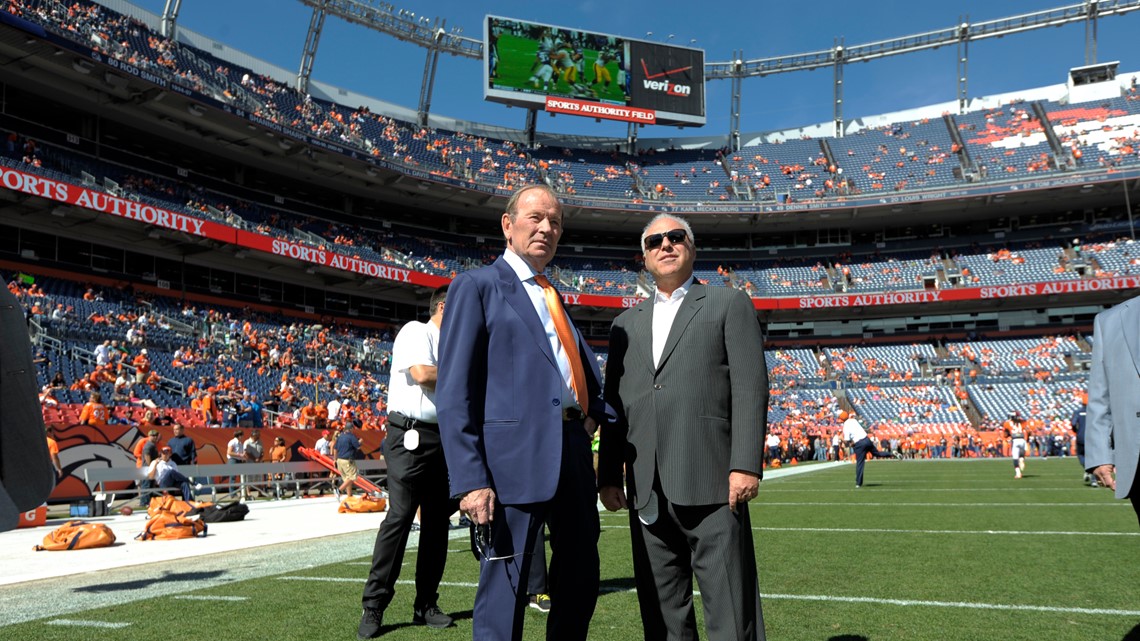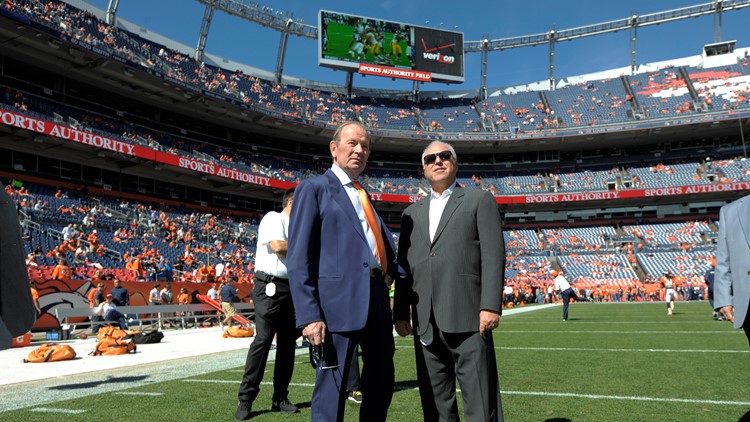 As Bowlen died a mere seven weeks prior to the Gold Jacket ceremony on August 2 in Canton, Ohio, his Gold Jacket and ring may have already been in production.
What is certain is Bowlen's children will receive their father's bronze bust during his formal Hall of Fame induction on August 3 in Canton. 9NEWS reached out to Fierle for confirmation that Bowlen would also receive his Gold Jacket and ring.
Fierle's first response was to respectfully share that the Hall of Fame "was focused on remembering Pat Bowlen and supporting his family with our thoughts and prayers during this difficult time. We'll address policy later.''
He added a more comprehensive explanation Sunday: "This is the first time that a Hall of Famer has passed away between election and enshrinement. The policy for posthumous enshrinees is being reviewed to clarify the intent and purpose of decisions made in the past.
"I reiterate my initial comment that out of respect for Mr. Bowlen, we will address policy later.
"Again, we are focused on Pat Bowlen's upcoming memorial. We are also preparing to celebrate his life at the Enshrinement Week … that not only includes Pat's enshrinement but the Broncos' first game since his passing.''
Fierle acknowledged the HOF had been working with the family in an attempt to take a photo of Bowlen with a Gold Jacket and Hall of Fame ring as Bowlen would not have been able to attend his induction ceremony. Fierle added he wasn't sure whether the photo had taken place.
Bowlen died Thursday night at home following a lengthy battle with Alzheimer's. Hall of Fame weekend in Canton, Ohio will begin Thursday, August 1 with the Broncos playing in the Hall of Fame preseason game against the Atlanta Falcons. The Gold Jacket ceremony is the next night with the formal enshrinement on Saturday, August 2.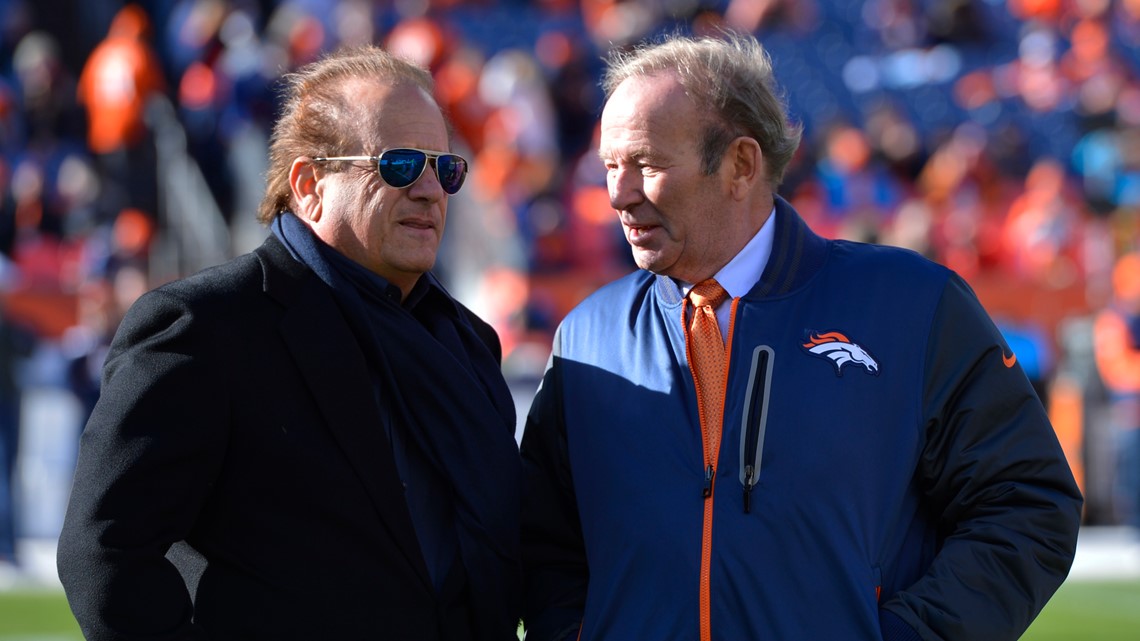 The Hall of Fame has explained its policy of not providing the Gold Jacket and ring to posthumous inductees because the institution doesn't want family members fighting over, or selling, the prized artifacts.
And while the Bowlen family has had its share of drama in recent times, his children couldn't have appeared more together when they were in Atlanta celebrating their father's Hall of Fame election in February and again last week when the family was at Pat Bowlen's bedside as he passed away. The family announced Bowlen's death in a touching, unified statement issued by the team.
> Join us on KTVD Ch. 20 on Tuesday, June 18 at 7 p.m. for a special look back at Pat Bowlen's legacy.
PHOTOS | Legendary Denver Broncos owner Pat Bowlen through the years