In a letter published on ESPN.com, five-time Olympic gold medalist and Colorado sweetheart Missy Franklin has announced she is retiring from competitive swimming.
The 23-year-old says in the letter that she would have to have another shoulder surgery to continue swimming and that is not something she is comfortable doing. She also says she is ready to start focusing on other stages of her life, like getting married and eventually having children.
In the letter, Franklin also talks about her love of the sport and how "perfect" the first 18 years competing in the sport were for her.
"Being in the water gave me a sense of freedom, playfulness and joy. It was where I could be completely and utterly myself, not bound by any restrictions or limitations," she writes.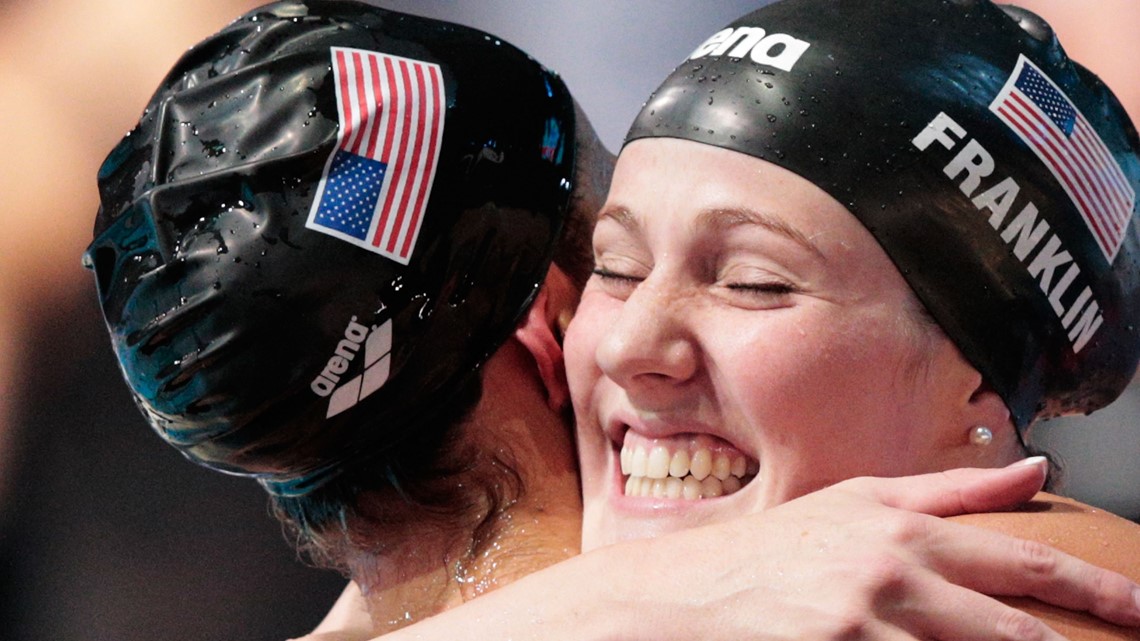 She also writes about the pain and struggle she began to encounter while training for the 2016 Summer Olympics.
"I trained through it all -- both the physical and emotional pain -- and did everything I possibly could have to keep my head held high," the letter reads.
Franklin had surgery on both shoulders following the Rio Olympics.
In the letter, Franklin says that her recovery was not what she expected it to be and that her shoulder pain got worse.
"Unfortunately, it was also the same time that my shoulder pain became the worst I had ever experienced. I was still in physical therapy multiple times a week and my coaches were doing everything to help me just get through each practice," she writes.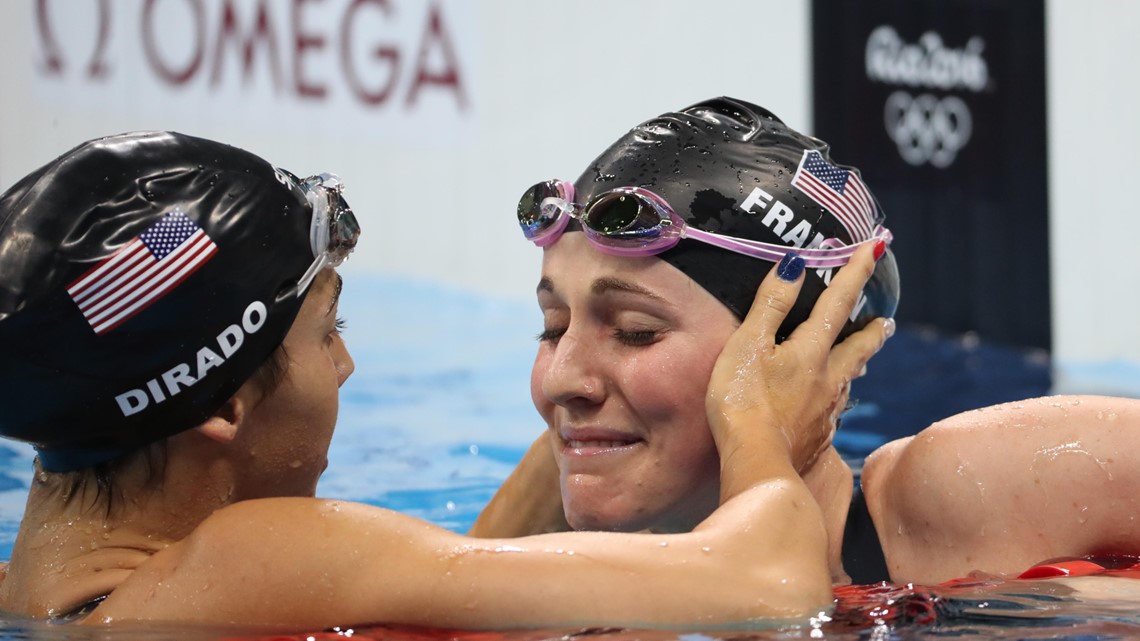 She says that after trying many other options, the only thing that was left was to have another surgery. And she knew that was not something she wanted to do.
The letter also says that is when she realized it was time to start focusing on other goals in her life.
"I began to realize that my greatest dream in life, more so than Olympic gold, has always been becoming a mom," Franklin says in her letter. "Swimming had been such a huge part of my life for as long as I could remember, but it was not my entire life. I still have dreams, goals, aspirations and intentions I plan on living out every day of my life."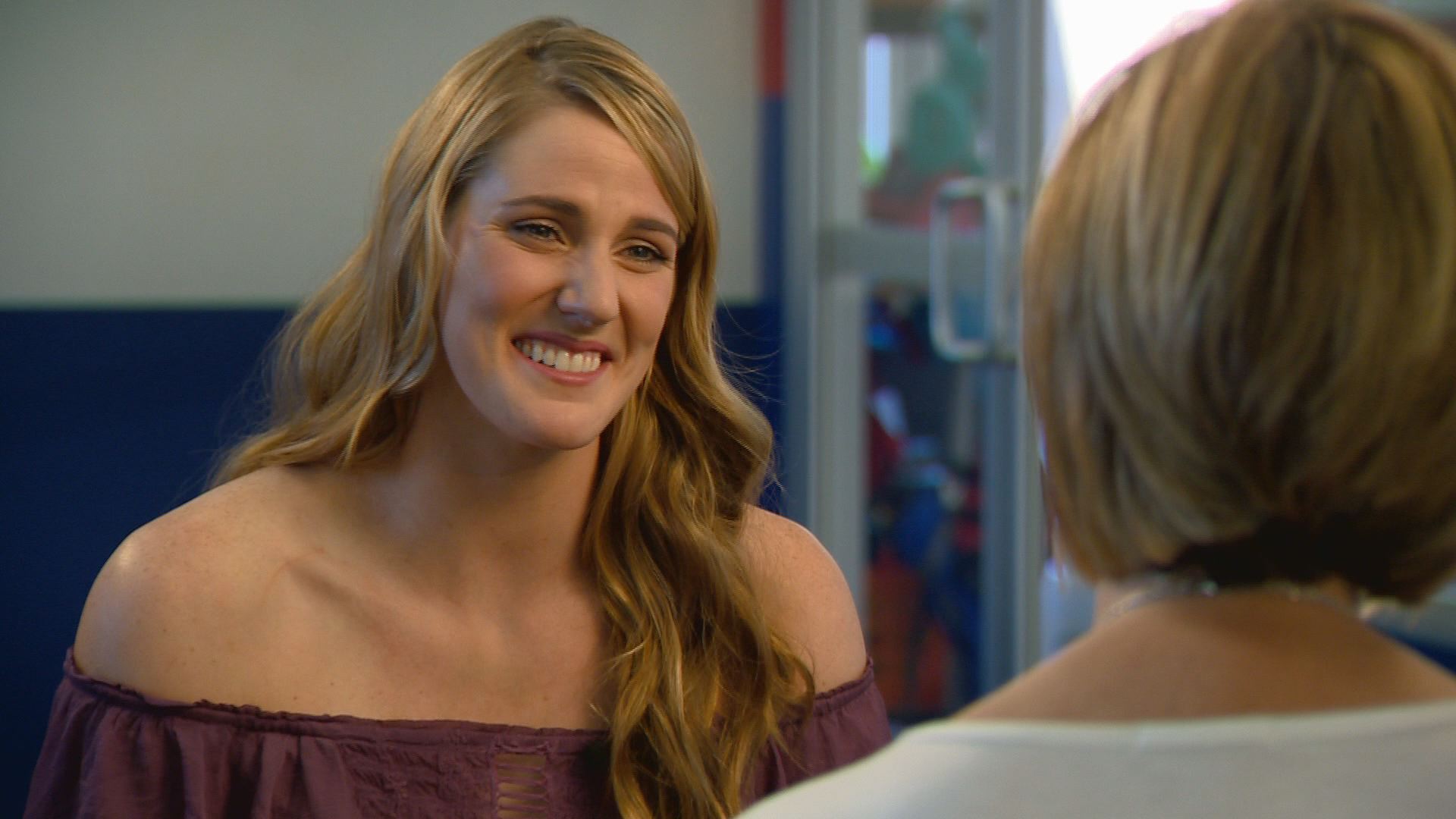 Missy Franklin is a graduate of Regis Jesuit High School in Aurora.
She made her Olympic debut at the age of 17 where she won five Olympic medals in London.
Four years later, Franklin again made the Olympic team in Rio, where she had a disappointing return to the Games.
Franklin did not qualify for the finals in the 200 freestyle and 200 backstroke. She was cut from the 4x200 freestyle relay before the finals.
Franklin announced her engagement to fellow swimmer Hayes Johnson in September.