DENVER — A Denver music venue is closed and facing months of costly repairs after a water line break flooded its basement.
The South Broadway venue HQ said a water main line break flooded its 3,200-square-foot basement on Aug. 15.
"The water main underneath South Broadway and directly in front of HQ broke and shot high pressure water directly at our basement brick wall," HQ said in a statement. "The pressure built up caused our basement wall to bow and eventually break open, pushing a ton of dirt, mud, and water into the basement."
The independent venue said it will be closed, possibly for months, after the flooding filled its basement with 10 to 12 feet of water.
"As you may have seen, a water main line broke on Broadway and flooded our entire 3,200 square foot basement. Right now, it is impossible to calculate what the cost of repairs and replacing what has been destroyed will be," HQ said on social media. "On top of that, we are closed now, for the foreseeable future, and quite possibly for months and months."
HQ moved one concert to The Oriental Theater and has canceled other planned concerts.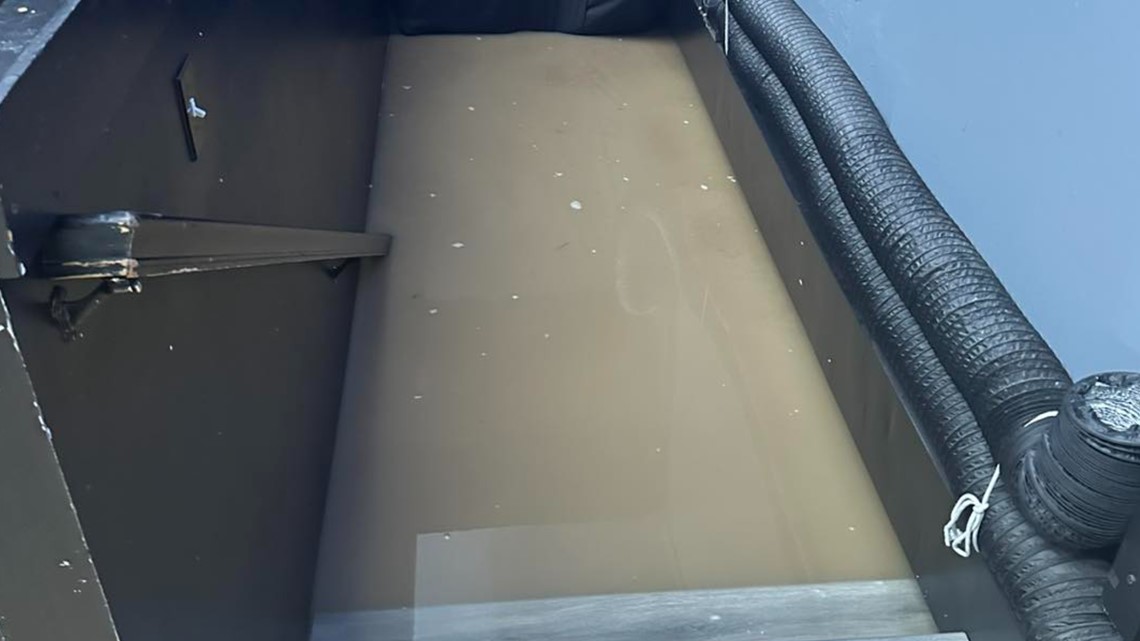 "The wall is compromised and will need to be repaired for the safety of the building," the venue said. "HQ is closed until further notice while clean up, and then repairs, take place and HQ Underground, our basement venue that held drag and burlesque performances multiple times a week, is completely destroyed with no hope of reopening until sometime next year."
HQ said it has business insurance and its landlords have insurance, but it expects no insurance coverage because of the water exception in its policy that removes the insurance provider from liability if the water flooded from outside the building.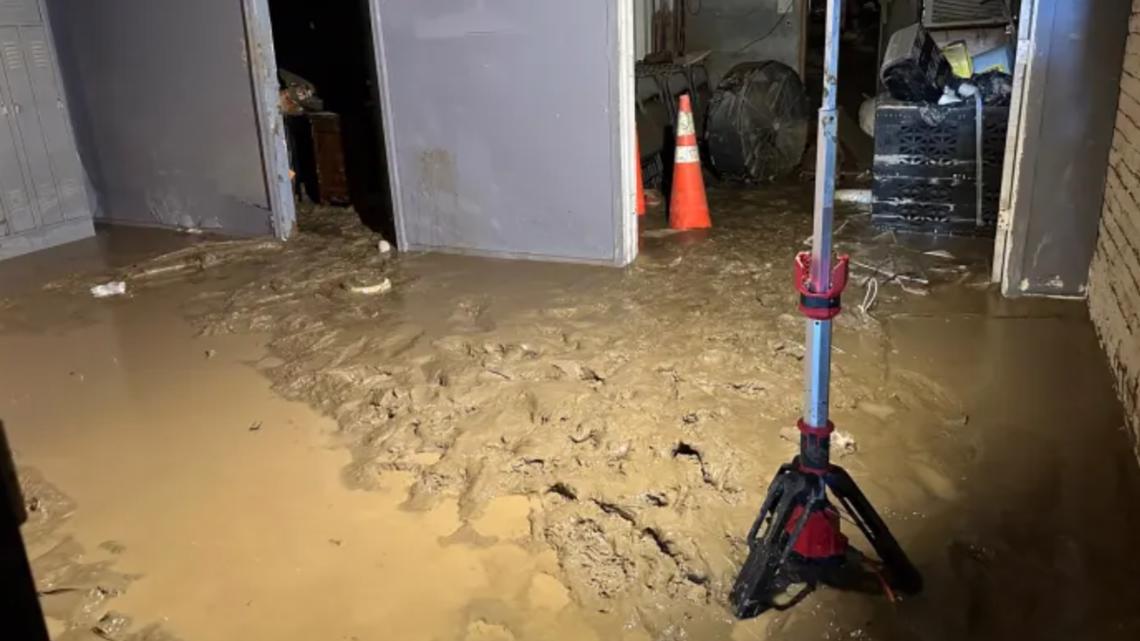 Denver Water said HQ's break was on the line that provides water to 60 S. Broadway.
"There was a leak on the customer-owned water service line that provides water directly to 60 S. Broadway. A Denver Water crew responded early Wednesday morning (Aug. 16) and repaired that leak," Denver Water said in a statement to 9NEWS.
"Denver Water fully understands the hardship these events create for people, which is why we helped the businesses impacted by the break to get water restored as quickly as possible, provided emergency response, and cleaned up the debris from the break."
Denver Water said the water line break was not related to an ongoing construction project on South Broadway.
"We can confirm that the broken customer-owned service line was not directly hit by the separate construction project occurring on this block," Denver Water said. "Typical reasons for pipe breaks often include a combination of the pipe's age or material, the type of soil around it, water pressure inside the pipe, temperature fluctuations and other factors."
"We are unable to identify an exact cause for the break on the customer-owned line, as the only information we are able to gather is what we see once we arrive and/or dig down to the broken pipe."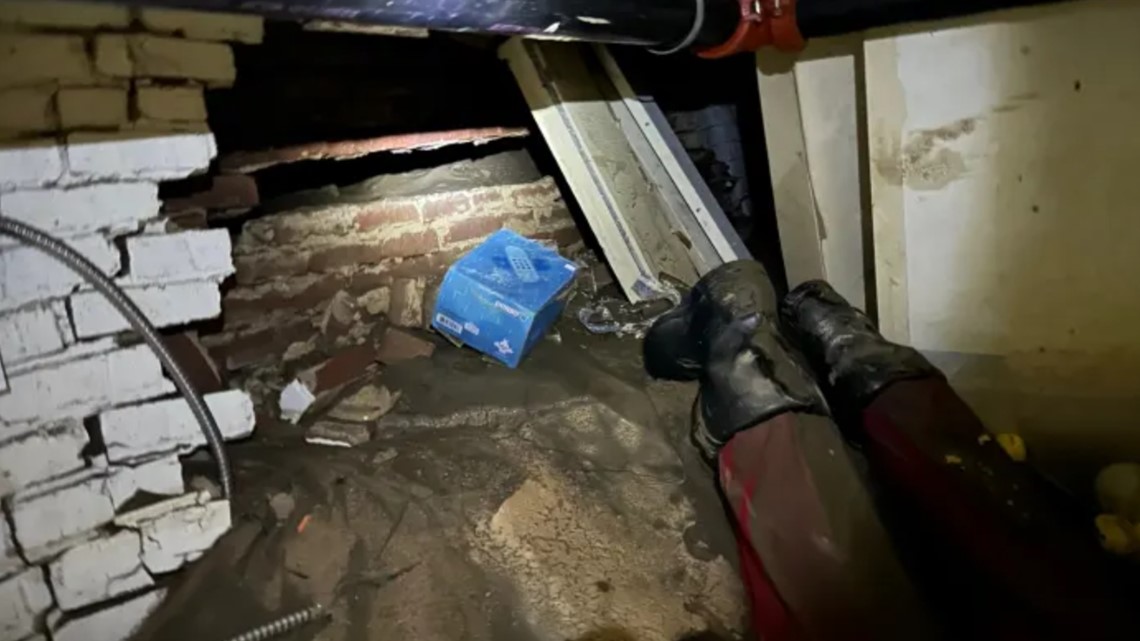 9NEWS+
9NEWS+ has multiple live daily shows including 9NEWS Mornings, Next with Kyle Clark and 9NEWS+ Daily, an original streaming program. 9NEWS+ is where you can watch live breaking news, weather updates, and press conferences. You can also replay recent newscasts and find videos on demand of our top stories, local politics, investigations and Colorado specific features.